New Delhi: Medical and disability board at Aruna Asaf Ali Hospital closed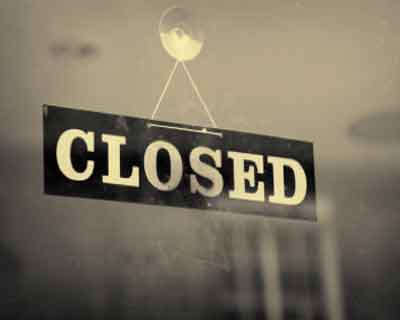 New Delhi: One of the oldest medical and disability board at Delhi government's Aruna Asaf Ali Hospital has been scrapped with its non-working condition for more than a month. This hospital is among the 10 government hospitals that issues disability certificates to people with disabilities.
The Board used to conduct medical examinations of the Delhi Police, newly-hired teachers, and other employees from judicial services and fire services.
As per sources, the board was unable to provide its services, the medical examinations that were to be conducted for newly-hired teachers were put on hold.
The reason behind the closing of the medical and disability board  is reportedly highlighted as that the hospital did not fill its vacant posts. Two of the existing board members had also been recently transferred. Speaking with the Mail Today,  a senior doctor from the hospital said, . "We received an order from the government on Thursday to scrap the medical and disability board of the hospital."
"There has been no radiologist in the hospital for quite some time. Though we have five X-ray machines, there is no one to give expert opinion on that. Without the radiologist, we cannot conduct the medical examinations of officers from central district", he added.
Talking further about the same,Dr SK Bansal, medical superintendent, Aruna Asaf Ali hospital said, "We have already sent a request to the government to hire a radiologist for our hospital. The post was lying vacant for the last one and a half years. For a brief period, a radiologist was posted in the hospital. But, she has been again transferred and we are in trouble again."
With the acute shortage of Medical staff the hospital is also struggling with the shortage of teachers for long.  "The teachers are also getting restless. They have been hired but they cannot join as the medical tests have not been conducted", a senior offical reported.
While Dr  Tarun Seem, director general of health services (DGHS) and Secretary (Health), Delhi government said, "The government has optimally deployed its scarce human resource including radiologists. There is no board at Aruna Asaf Ali Hospital. A radiologist for medicolegal cases is available for two days a week. The existing boards have been shifted to other hospitals."