New Delhi: NDMC Hospital Doctor, 3 others held for gangrape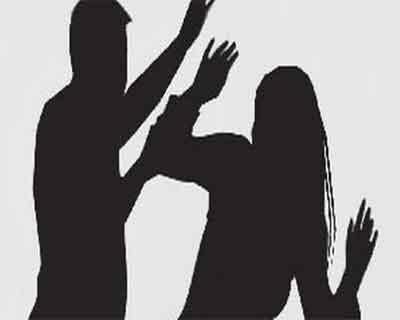 New Delhi: A 40 year old doctor working at a New Delhi Municipal Council-run hospital has been accused of gang raping a lab technician  along with three others.
The victim, a student of the Institute of Public Health and Hygiene, was a trainee at the centre and alleged that she was sexually assaulted  on the pretext of a job offer.
The 22 year old victim alleged that one Krishan Paland Surender (50), a darkroom assistant, first sexually assaulted her and then coerced her into a non-consensual relationship with the doctor and one Dharam Singh (40).
The girl lodged a complaint with the Moti Bagh police station, alleging rape by the accused on various occasions.
"The girl came to our hospital in March and left in September. The alleged incident happened afterwards, when she wasn't a part of our hospital. However, it is a very unfortunate incident," said the director of the
hospital
.
While the doctor and Krishan Paland Surender have been arrested,  the two other accused are still on the run.
"In her statement, the victim said that she was doing an internship at Charak Palika Hospital run by the NDMC, and was lured by the accused on the pretext of providing employment. She was later sexually assaulted by all the four accused," said additional deputy commissioner of police Manishi
Chandra
.
It has also been alleged that the complainant was made to pay money in order to secure employment. The girl has also claimed that the accused had made objectionable video clips and often blackmailed her to make it viral on social media if she resisted his moves.