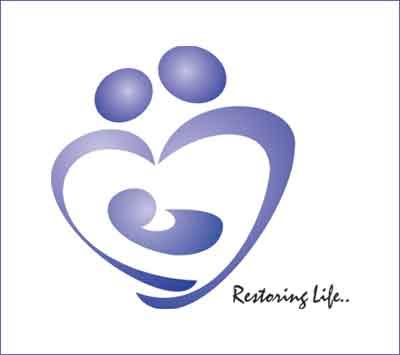 New Delhi: Sanjeevan Medical Research Centre (Sanjeevan Hospital, Daryaganj), critical care hospital in Central Delhi has announced the receipt of NABH accreditation, making it the only hospital in the walled city Area having the prestigious accreditation.
One of the oldest multi-specialty hospitals in the city of Delhi, the hospital specializes in providing critical care services, since the past three decades. Speaking on the achievement, Dr Prem Aggarwal, Managing Director, Sanjeevan Hospital said, "For the last three decades, Sanjeevan Hospital is serving the population of Delhi with multi-specialty focus on critical care. In recent times, the critical care has been made very expensive to the tune of Rs 75,000 to Rs 1,00,000 per day. Sanjeevan Hospital on the other hand provides the same care at 1/4th of the cost. "
" We are pleased to announce that with the dedicated efforts of the Sanjeevan Team in providing quality patient care, we have been awarded with the prestigious NABH accreditation. The accreditation would indeed act as a strong motivator for our team in achieving the vision of the hospital, which is providing quality care at affordable prices, "he added
The hospital received the accreditation on the 6th February 2017, which shall be effective till 5th February, 2020.
The NABH is a constituent board of Quality Council of India, which is set up to establish and operate accreditation programme for healthcare organisations. The NABH results in high quality of care and patient safety. The NABH accreditation process covers every aspect of hospital management; including fire safety, disaster handling, infection control practices, equipment maintenance, customer feedback, credential checking of the staff and doctors, employee satisfaction. All this  in order to ensure  achievement of quality healthcare and maintenance of it.
0 comment(s) on New Delhi: Sanjeevan hospital bags the prestigious NABH Accreditation