CDC updates COVID-19 mask guidance amid Delta variant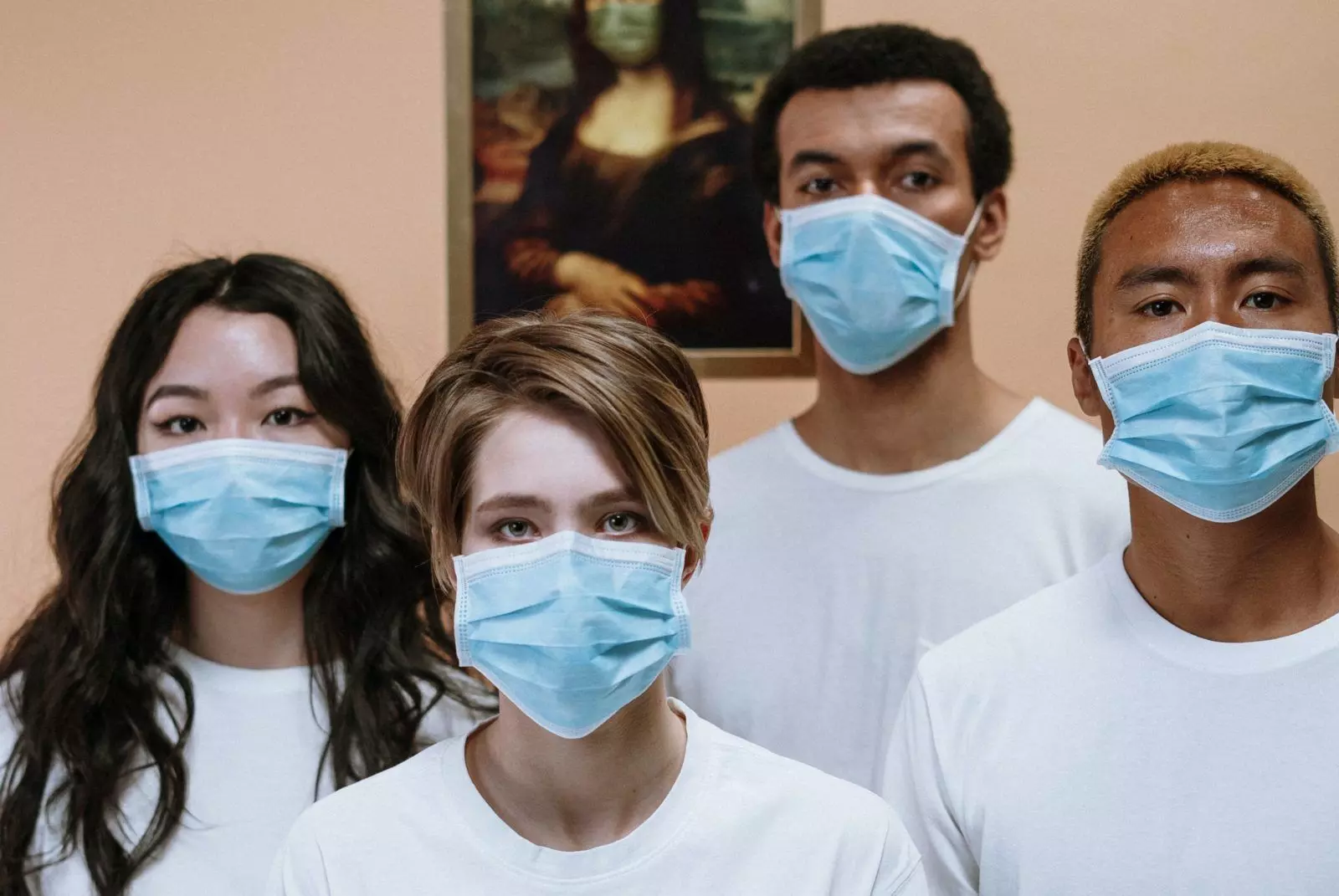 The Centers for Disease Control and Prevention (CDC) recently updated mask recommendations once again, advising all the fully vaccinated people in high-risk areas to resume wearing masks indoors.

This suggestion came in place due to emerging evidence on the spread of the B.1.617.2 (Delta) variant currently circulating in the United States.
The CDC officials were quoted as "Until vaccination coverage is high and community transmission is low, public health practitioners, as well as schools, businesses, and institutions (organizations) need to regularly assess the need for prevention strategies to avoid stressing health care capacity and imperilling adequate care for both COVID-19 and other non–COVID-19 conditions"

They also added information that fully vaccinated people might choose to wear a mask regardless of the level of transmission, especially if they are immunocompromised or vulnerable to severe disease from COVID-19, or if they have someone in their household/ family/ friends who is immunocompromised, at increased risk of severe disease or not fully vaccinated.

Additionally, CDC recommended that all the fully vaccinated people who have been exposed to someone with suspected or confirmed COVID-19 should be tested 3-5 days after the exposure, and wear a mask in public indoor settings for 14 days or until they receive a negative COVID-19 test result.
They also recommended that all teachers, staff, students, and visitors to schools, regardless of vaccination status should also comply and adopt indoor masking for everyone's safety.
CDC Director Rochelle Walensky explained that "We have always said our guidance and recommendations will follow the science, and today we have new science related to the Delta variant. Recent outbreak investigations show the variant behaves uniquely and differently from past strains of the virus and indicates that on rare occasions some vaccinated people infected may be contagious. This new science is worrisome."

Walensky concluded by stating that "I know this is frustrating, but this is still largely a pandemic of the unvaccinated."
For more information refer to:

Interim Public Health Recommendations for Fully Vaccinated People

https://www.cdc.gov/coronavirus/2019-ncov/vaccines/fully-vaccinated-guidance.html

Source : Centers for Disease Control and Prevention