Covid-19 immunization: Total 0.18 percent adverse events reported on Tuesday, says Centre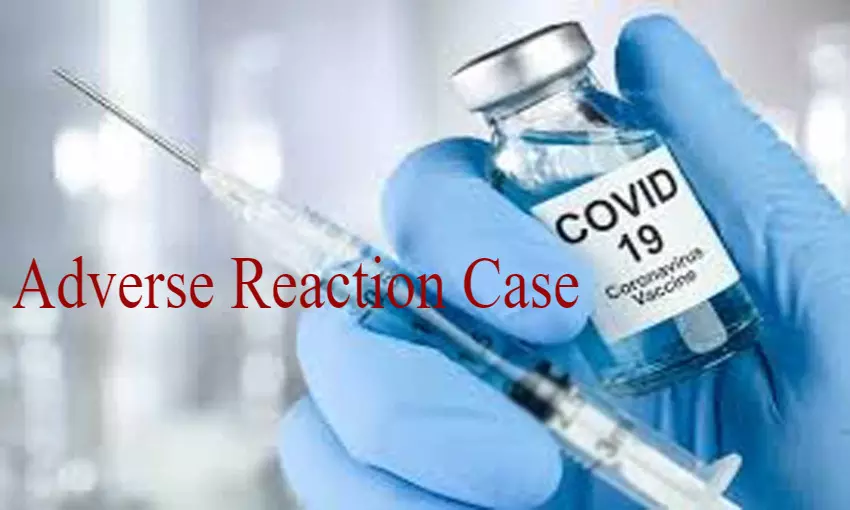 New Delhi: Of the total people vaccinated against COVID-19 so far, the government on Tuesday said 0.18 percent were adverse events following immunization, while 0.002 percent had to be hospitalized which is fairly low.

Addressing a press conference, NITI Aayog member (Health) V K Paul said concerns about adverse effects and serious problems post-immunization as of now seem to be unfounded, negligible, insignificant, and stressed that both the vaccines are safe.
Union Health Secretary Rajesh Bhushan said, "As per the data available so far, only 0.18 percent is the Adverse Event Following Immunization (AEFI) and 0.002 is the percentage of the people who were hospitalized following immunization. These are fairly low, in fact, lowest so far as we know in the world in the first three days."
He said India recorded the highest number of first day vaccinations for COVID-19 immunization, reports PTI
According to a provisional report of the Union Health Ministry, in total 6.31 lakh, healthcare workers have received Covid-19 vaccine jabs through 11,660 sessions held till the evening of the fourth day of the immunization drive.
On Tuesday, 1,77,368 beneficiaries were vaccinated till 6 pm through 3,800 sessions, it said, adding the final report for the day will be complied by late in the night.
Only nine cases of adverse events following immunization (AEFI) have required hospitalization, the ministry said on Tuesday.
In Delhi, three AEFI cases have been discharged and one is under observation at Rajiv Gandhi Hospital. In Uttarakhand, one AEFI case has been discharged, it said.
In Karnataka, one person was discharged and another stable but kept under observation at Chitradurga district hospital. In Chhattisgarh too one person was discharged. In Rajasthan, one case of suspected anaphylaxis was stated to be fine and under observation at Bangar district hospital.
Asserting that the countrywide COVID-19 vaccination program was conducted successfully on the fourth day as well, the ministry said the total number of beneficiaries who have been vaccinated till 6 pm include 42,085 in Bihar, 7,418 in Assam, 80,686 in Karnataka, and 23,855 in Kerala.
In Madhya Pradesh, 18,174 people have received the vaccine, Tamil Nadu 25,251, Gujarat 17,581, Telangana 69,405, Uttar Pradesh 22,644, West Bengal 42,093, and Delhi 12,441, according to the provisional report.
Source : with agency inputs