115 Medicos fined for ragging at Haldwani medical college, FIR Registered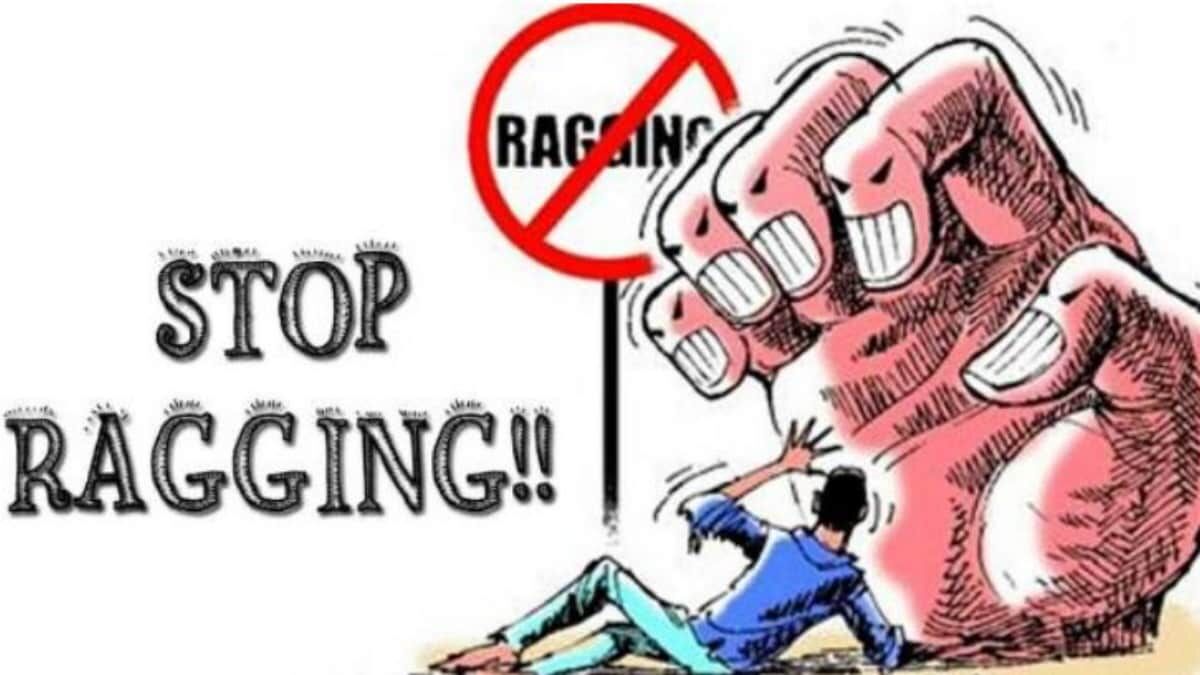 NAINITAL: Almost 115 second-year MBBS medicos of Government Medical College in Haldwani have to cough up a fine of Rs 5000 in connection with the alleged ragging case of 27 MBBS students. All students have been instructed to pay the fine by April 4.

This came after the anti-ragging committee had their second meeting on Saturday to investigate the alleged ragging and decided to impose fine on the whole batch of second-year students considering that the incident of ragging took place near their hostel. According to the committee, action might be taken against an entire group of students accused of ragging under the UGC norms.
The committee decided to take strict action after a viral video surfaced that showed the first-year students walking in silence with their hands tied behind their back and looking down on the ground. Netizens were shocked and enraged at the video and they asked the college administration to take action against "senior students responsible for the humiliation of their juniors".
Previously medical Dialogues reported that the Uttarakhand HC had asked the college authorities why a police complaint was not filed in this connection. A petition was filed by Haridwar resident Sachidanand Dabral, which said, "The brutal, barbaric Taliban-type ragging will have a far-reaching effect not only on the minds of the students but also on their hearts and souls". In fact, the bench had issued directions to form a committee consisting of the Commissioner and DIG of Kumaon Division.
As per a recent media report by
TOI
, the principal of the college had after an earlier meeting where he claimed that the students had shaved their heads because they were suffering from "dandruff, allergies, and psoriasis". However, a complaint against "unidentified" offenders was lodged on March 18. When the court questioned the principal about why the accused students in the case were "unidentified" during the last hearing, the principal Dr. Arun Joshi explained that the administration was not able to determine the names of those responsible for the incident. City magistrate Richa Singh and SP city Harbans Singh were present at the meeting. Principal explained
As the accused were unidentified the anti-ragging committee imposed fine on the whole batch of second-year MBBS medicos considering that it occurred on their hostel premises. Authorities have confirmed that those who do not comply and fail to pay the fine will face consequences. Those who fail to pay will be evicted from the hostel, according to authorities. In this case, the police have filed a formal complaint. The case will now be investigated independently by the police. f someone specific is charged in a separate police investigation, action will be taken against them, reports the daily.
Source : with inputs