Ragging at Haldwani Medical College: Why no FIR? HC asks institute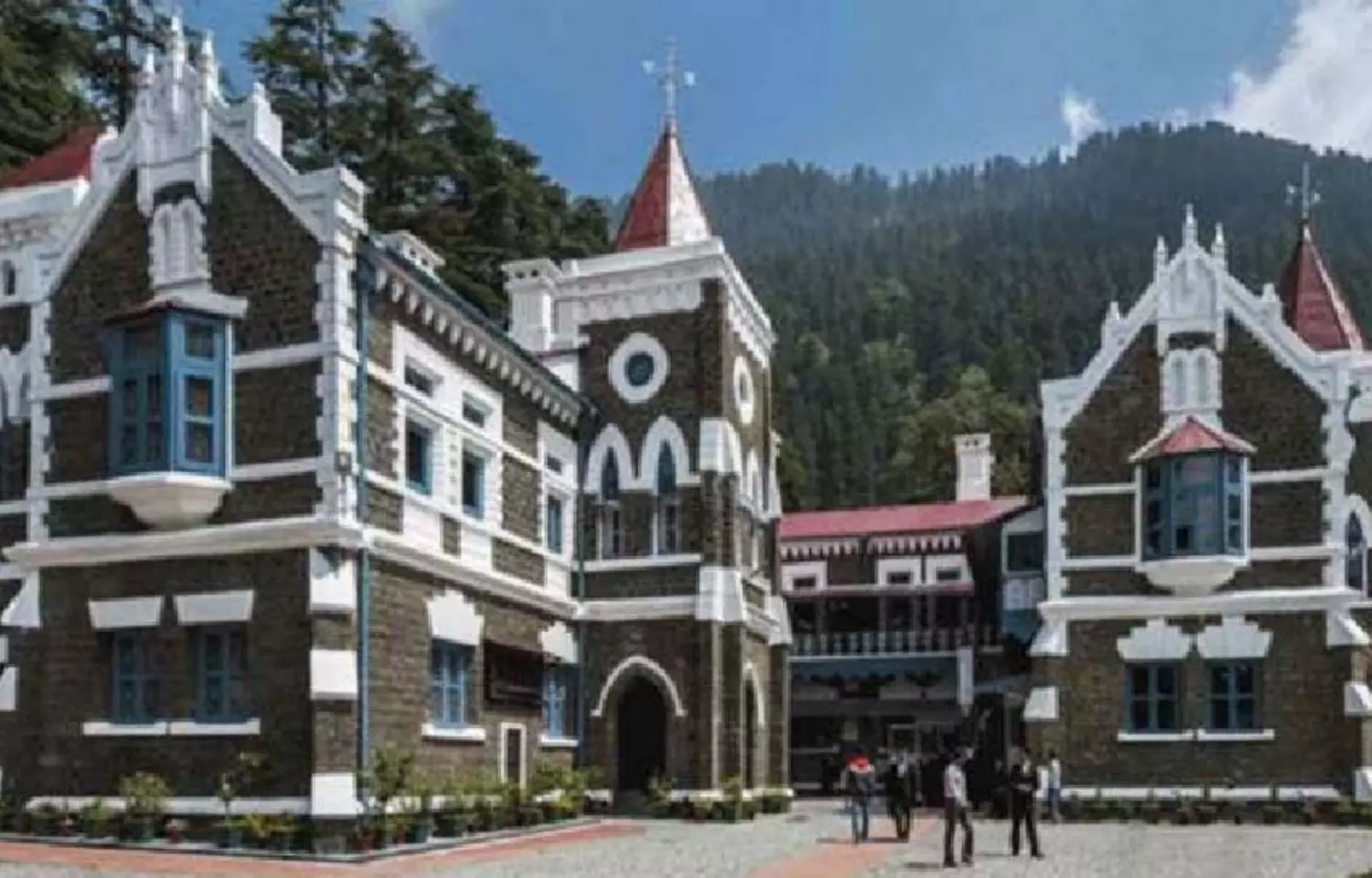 Nainital: In the latest development regarding the Haldwani Medical College ragging incident, the Uttarakhand HC recently asked the college authorities why a police complaint was not filed in this connection.
Apart from this, taking note of the fact that the CCTV cameras were not working in the campus, the bench has directed the college management to immediately make the cameras functional.
Medical Dialogues had been reporting about the alleged incident of ragging at Haldwani Medical College. The issue came to light after a suspected ragging video, showing students with tonsured heads walking in queue with hands behind their backs shocked the social media. The college authorities earlier had ordered a probe into the matter.
Also Read: Uttarakhand: HC orders probe into Haldwani medical college ragging incident
In addition, a division bench of Uttarakhand High Court had directed the police to complete the inquiry within two weeks and further register it as a criminal case. In fact, the bench had issued directions to form a committee consisting of the Commissioner and DIG of Kumaon Division.
During the recent hearing of the case on March 23, the HC bench comprising of Justices S. K. Mishra and R. C. Khulbe issued notice to the medical college management. The court has asked the college management to explain why an FIR was not registered despite having full knowledge of the incident, adds PTI.
Further, taking into account the Joint Inspection Report, the bench noted, "It is apparent from the report that the CCTV cameras installed in the mess of the Hostel, and other places, are not functioning."
Directing the authorities to repair the CCTV cameras at the earliest, the bench mentioned in the order, "Therefore, we direct the District Magistrate-cum-Collector, Nainital, and the Principal of the Sushila Tiwari Government Medical College, to immediately repair the CCTV cameras and make it functional and report back to us."
Clarifying that the respondents may file counter-affidavit in the meantime, the bench has listed the matter for further hearing on 30.03.2022.
"Let the matter be listed on 30.03.2022 for further orders in the fresh admission category ignoring the defects pointed out by the Registry," read the order.
To read the court order, click on the link below.
Also Read: HC Committee to probe allegations of ragging at Haldwani Medical College
Source : with agency inputs M.A
Barsha completed her MA from the University of Burdwan, West Bengal in 2018. Having a knack for Journalism she joined Medical Dialogues back in 2020. She mainly covers news about medico legal cases, NMC/DCI updates, medical education issues including the latest updates about medical and dental colleges in India. She can be contacted at editorial@medicaldialogues.in.