14,500 PG medical seats have been created in last 5 years: Dr Harsh Vardhan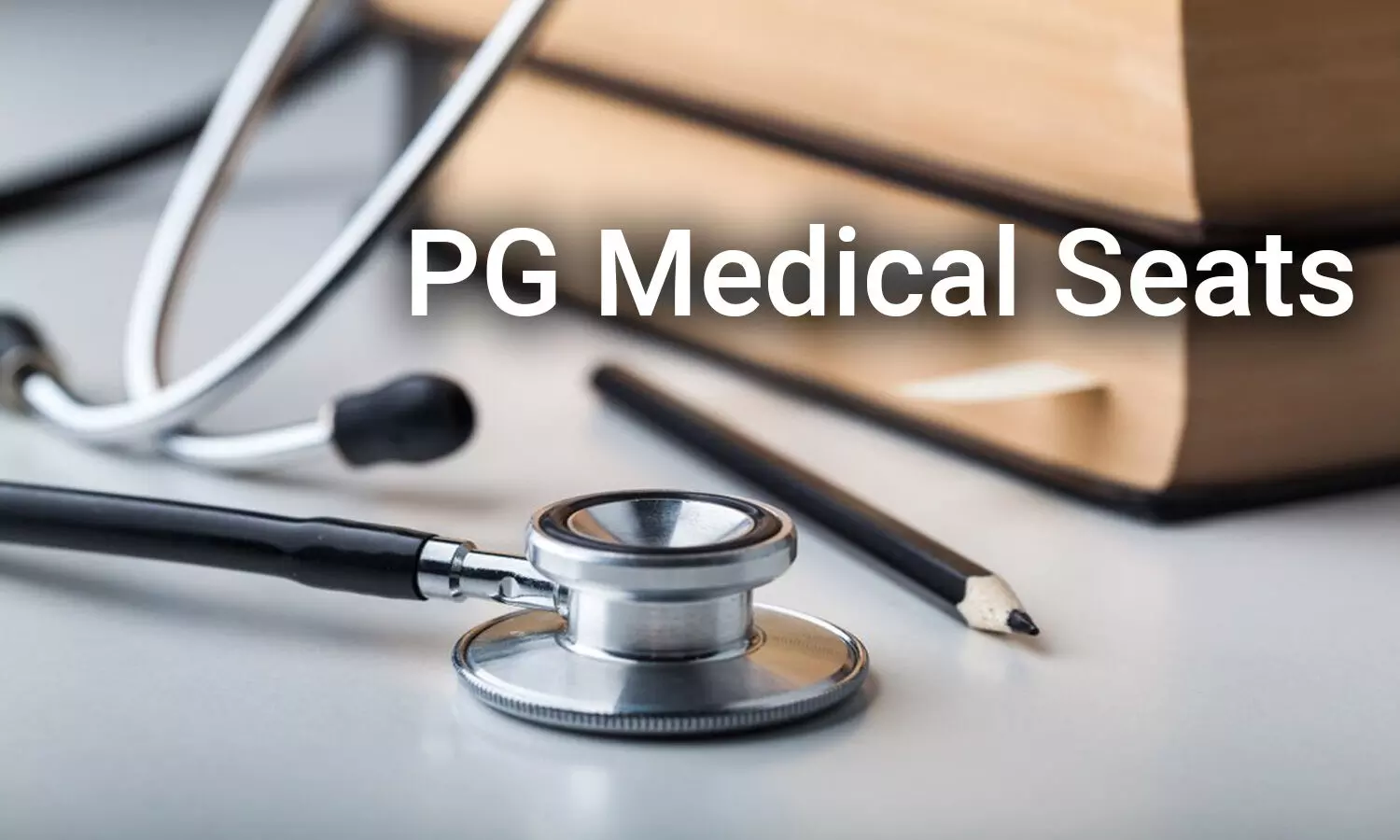 The health ministry has undertaken a major decision to revise teacher-student ratio and to increase Post Graduate (PG) seats, he informed
Ramanathapuram: Union Minister for Health and Family Welfare, Dr Harsh Vardhan on Sunday said the "health education is moving towards competence-based learning.
Addressing the foundation stone laying ceremony for Ramanathapuram Government Medical College, here he said we should strive to share the best practices from various medical colleges and States for overall improvement of medical education in India.
The health ministry has undertaken a major decision to revise teacher-student ratio and to increase Post Graduate (PG) seats. During the last five years, more than 14,500 PG seats have been created, he said.
He recalled two years back, the Prime Minister Narendra Modi had launched a big movement with the involvement of over 1000 officers of the Central government, for over 110 aspirational districts to bring them at par with rest of the districts of the country and to ensure that all the medical services available to these districts.
Read Also: Medicos should ensure no woman dies during pregnancy: Health minister Dr Harsh Vardhan
The government had decided to establish 75 new medical colleges across the country in the next two to three years and ensure that these colleges are established by 2022, during the 75 years completion of independence and all these medical colleges have to be in the aspirational districts, which have not been given a type of attention that they deserve where people are still struggling to have even the basics, he said.
Incidentally, Ramanathapuram is the first out of those 75 medical colleges in India, for which the foundation stone was laid today.
Mr Vardhan said eleven new medical colleges have been sanctioned by the Centre to Tamil Nadu during the last six months alone.
Read Also: Stripped of specialist tag, 1700 PGDCC Doctors write to Health Minister Dr Harsh Vardhan