AIIMS INI CET January 2022 session: 41 MD, MS seats up available for PwBD candidates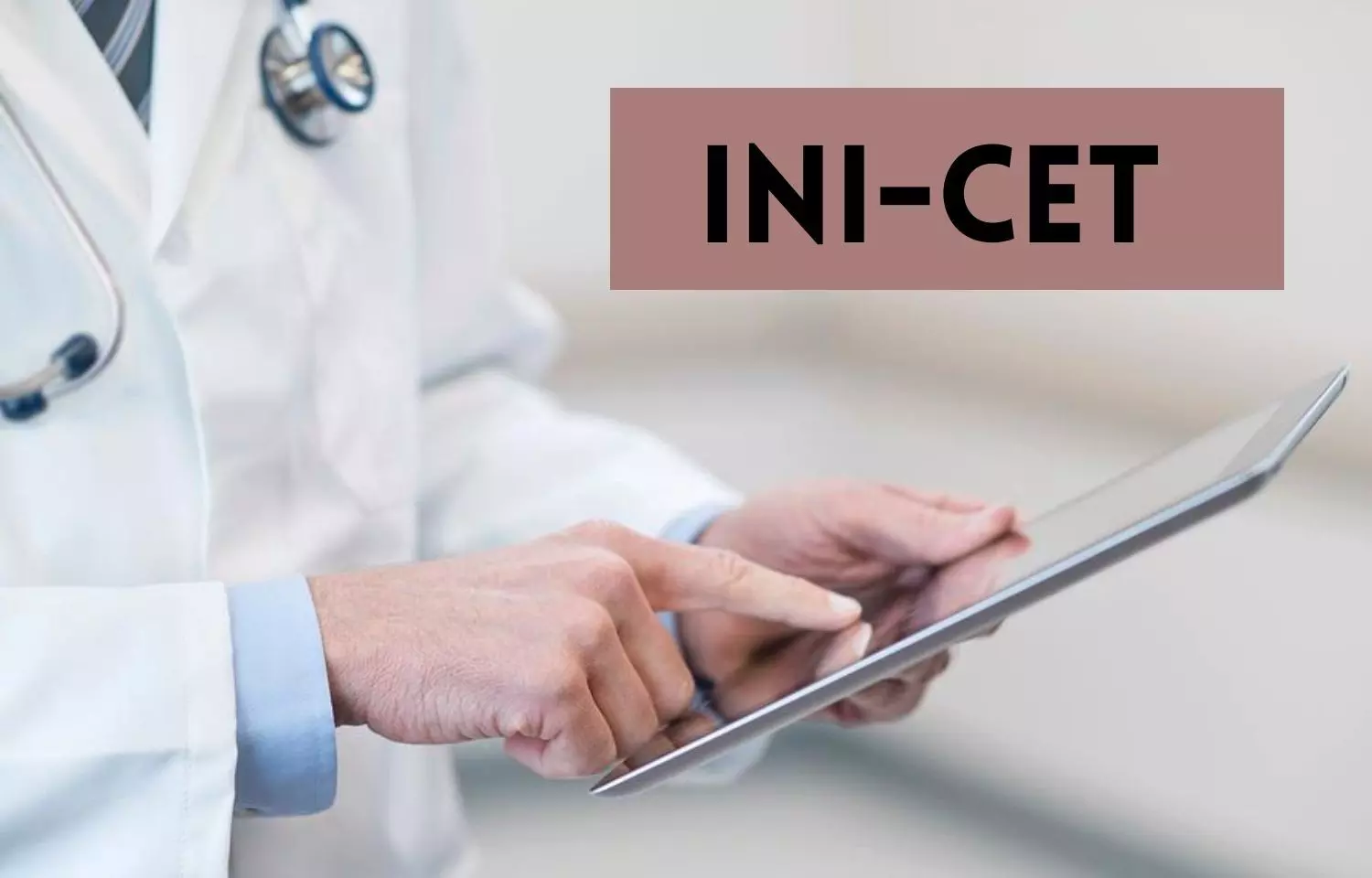 New Delhi: Through a recent notice, the All India Institute of Medical Sciences (AIIMS), has released the Final Seat Position for candidates seeking PG medical admissions via INI-CET January 2022 session in Persons with Benchmark Disabilities (PwBD) category this academic year.
According to the seat position, a total of 41 MD, MS seats are available for disabled candidates this year across AIIMS.
AIIMS New Delhi has 10, AIIMS Bhopal has 3, AIIMS Bhubaneswar has 4, Jodhpur has 6, Nagpur has 2, AIIMS Patna has 3, Raipur has 5, Rishikesh has 4, Bhatinda has 3 and Bibinagar has only 1 PG medical seat.
Final seat position for admission to PG courses of INIs for January 2022 session, the seat position for the Persons with Benchmark Disabilities (PwBD) for AIIMS, New Delhi & 9 other AIIMS as under:

S.No.
Subject
AIIMS New Delhi
AIIMS Bhopal
AIIMS
Bhubaneswar
AIIMS Jodhpur
AIIMS Nagpur
AIIMS Patna
AIIMS Raipur
AIIMS Rishikesh
AIIMS Bibinagar
AIIMS Bhatinda
Grand Total
1
Anaesthesiology
2
1
1
1
1
1
1
1
0
1
10
2
Anatomy
0
0
0
0
0
0
0
0
1
0
1
3
Biochemistry
1
0
0
0
0
0
0
0
0
0
1
4
Community Medicine & Family Medicine
0
0
0
1
0
0
0
0
0
0
1
5
Emergency Medicine
1
0
1
0
0
0
1
0
0
0
3
6
ENT
0
0
0
0
0
0
0
1
0
0
1
7
Forensic Medicine
0
0
0
0
0
1
0
0
0
0
1
8
Medicine
1
0
0
0
0
0
0
0
0
0
1
9
Microbiology
0
0
0
0
0
0
0
0
0
1
1
10
Ophthalmology
2
0
0
1
0
0
0
0
0
0
3
11
Obst. & Gynae
0
0
0
0
1
0
0
1
0
0
2
12
Paediatrics
0
0
1
0
0
0
1
0
0
0
2
13
Pathology
0
0
0
1
0
0
0
0
0
0
1
14
Palliative Medicine
1
0
0
0
0
0
0
0
0
0
1
15
Pharmacology
0
0
0
0
0
1
0
0
0
1
2
16
Psychiatry
1
1
0
0
0
0
0
0
0
0
2
17
Radiology
0
0
0
1
0
0
0
0
0
0
1
18
Radiation Oncology/Radiotherapy
0
0
1
0
0
0
0
1
0
0
2
19
Surgery/General Surgery
1
1
0
1
0
0
1
0
0
0
4
20
Transfusion Medicine
0
0
0
0
0
0
1
0
0
0
1
Total MD/MS
10
3
4
6
2
3
5
4
1
3
41
To view the official Guidelines for admission of candidates with benchmark disabilities in postgraduate courses at AIIMS, New Delhi, click on the following link:
https://medicaldialogues.in/pdf_upload/finalpwbdnotice-165680.pdf