AYUSH UG, PG Counselling 2020: AACCC issues Notice on refund failure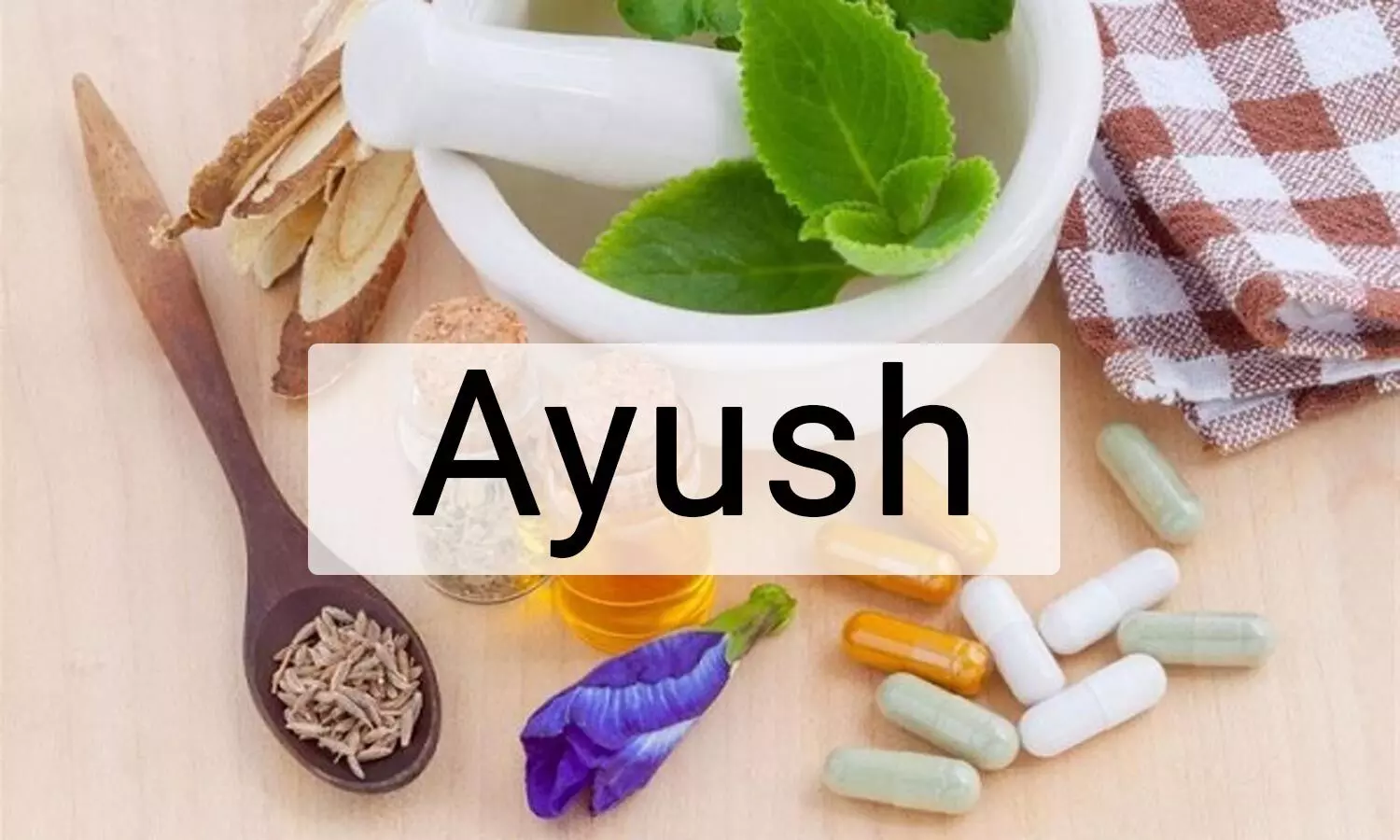 New Delhi: Through a recent notice, the AYUSH Admissions Central Counseling Committee (AACCC) has informed regarding the grievance addressal with respect to the failure of refund to candidates who participated in AACCC UG/ PG Counselling 2020 with respect to admissions in Ayurveda, Homeopathy, Unani, Siddha (AYUSH) courses.
All the concerned candidates are requested to take note of the below mentioned details of the said notice:
It is for information to all candidates, who have participated in AACCC UG & PG Counselling 2020. Those candidates whose name is in the 1st refund list dated 20.05.2021, published on AACCC website and have not received their refund in the same bank account from which the security money was remitted are requested to take up the matter with the "Grievance cell" of his/her bank quoting the refund reference number.
Further, in case of any Refund related queries please contact financeaaccc@aiia.gov.in.
To view the official notice, click on the following link:
https://medicaldialogues.in/pdf_upload/aaccc2-156111.pdf