BDS admissions in Puducherry: CENTAC invites Fresh Applications for filling up Vacant BDS Seats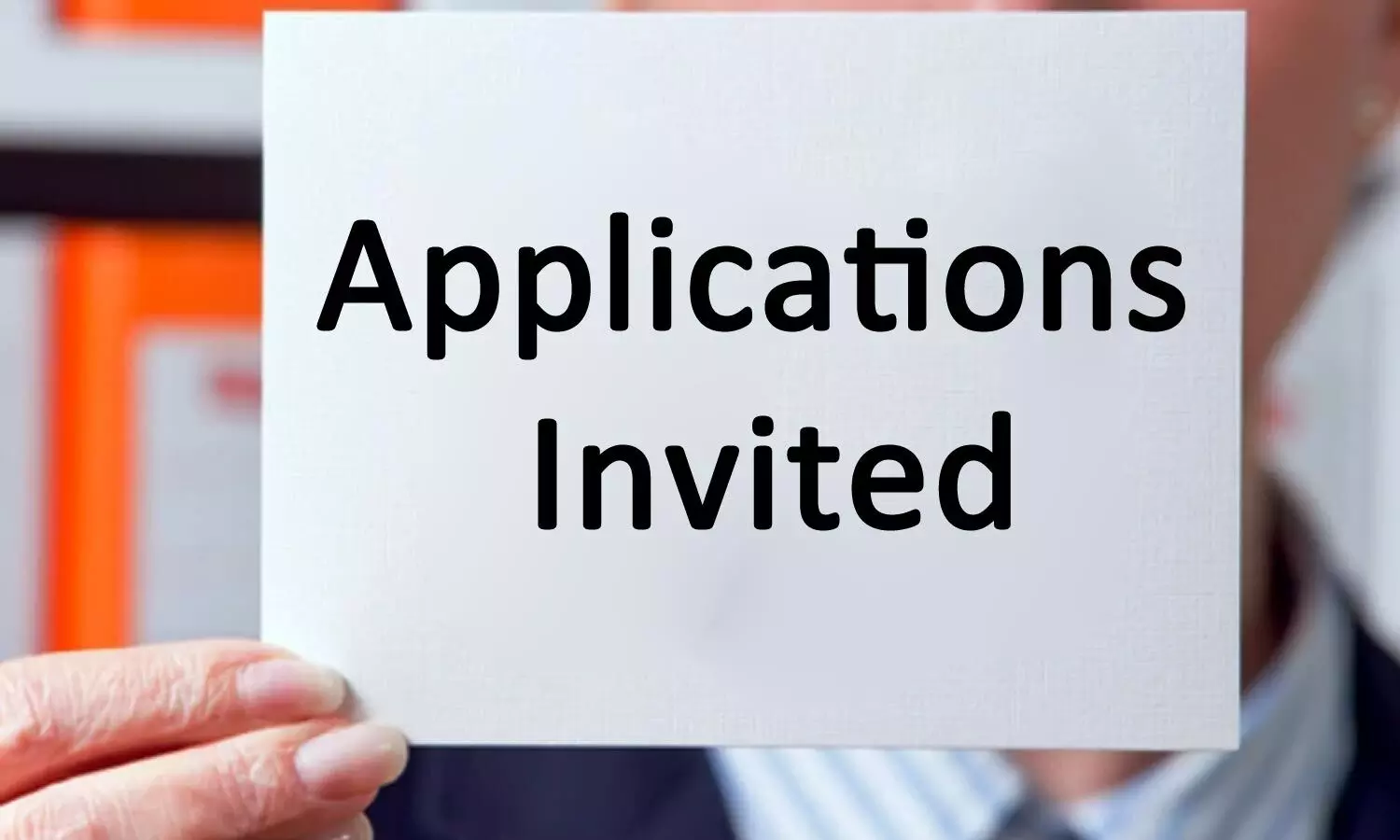 Puducherry: Through a recent notice, CENTAC Puducherry has invited applications for filling up vacant BDS posts
" Fresh Applications for filling up Vacant BDS Seats are invited from 22.01.2021. Candidates who have not applied so far can do the registration and submit application through the CENTAC portal www.centacpuduchery.in till 5 pm, 26.01.2021," stated the coordinator ( admissions)

To view the official notice, click on the following link:

https://medicaldialogues.in/pdf_upload/bds-146538.pdf
EArlier the CENTAC has informed about the conduction of the mop-up counselling session for BDS and BAMS admissions this academic year. The counselling body is going to hold the mop-up round in both web conferencing and physical mode and for the same, it has released the instructions for the concerned candidates.
In view of the COVID pandemic, Mop-up Counselling for BDS and BAMS courses will be done both through web conferencing and physical mode as shown below:
| | |
| --- | --- |
| Quota | Mode of Counselling |
| NRI Quota | Both Web-conferencing & Physical Mode |
| Government Quota | Both Web-conferencing & Physical Mode |
| Management Quota | Web-conferencing only |
The list of Regional Centres will be published in the CENTAC Website. Counselling for Management Quota seats will be done only through web conferencing on 20.01.2021. Using their Dashboard login credentials, Candidates have to submit their willingness to participate in Mop up Counselling for Management Quota before 10 am, 19.01.2021. Web Conferencing Link will be sent to only those who register.

Links will be sent to the CENTAC registered Emails of all the Candidates participating in Management Quota and Candidates who have selected online mode for participating in Govt. Quota . In case of difficulty, if any, in participating through web conferencing due to connectivity issues, the candidates will be allowed to call on the phone numbers 9566688077/8778157517 and choose the seats. Candidates are instructed to use the above Mobile Numbers only on the Day of Counselling. However, they can mail their queries to centacprof@gmail.com.
Eligibility / Sliding
Students who have joined the BDS/BAMS Course till 2nd round counselling are also eligible for Mop-up Counselling and sliding is allowed. This is done based on the consideration that a candidate should be able to choose the college of his choice based on merit. Students who have not joined are also eligible for Mop-up counselling. However, already admitted MBBS candidates are not eligible for counselling.