Bond service of PG Medical Students of MUHS Summer 2020 Batch extended: DMER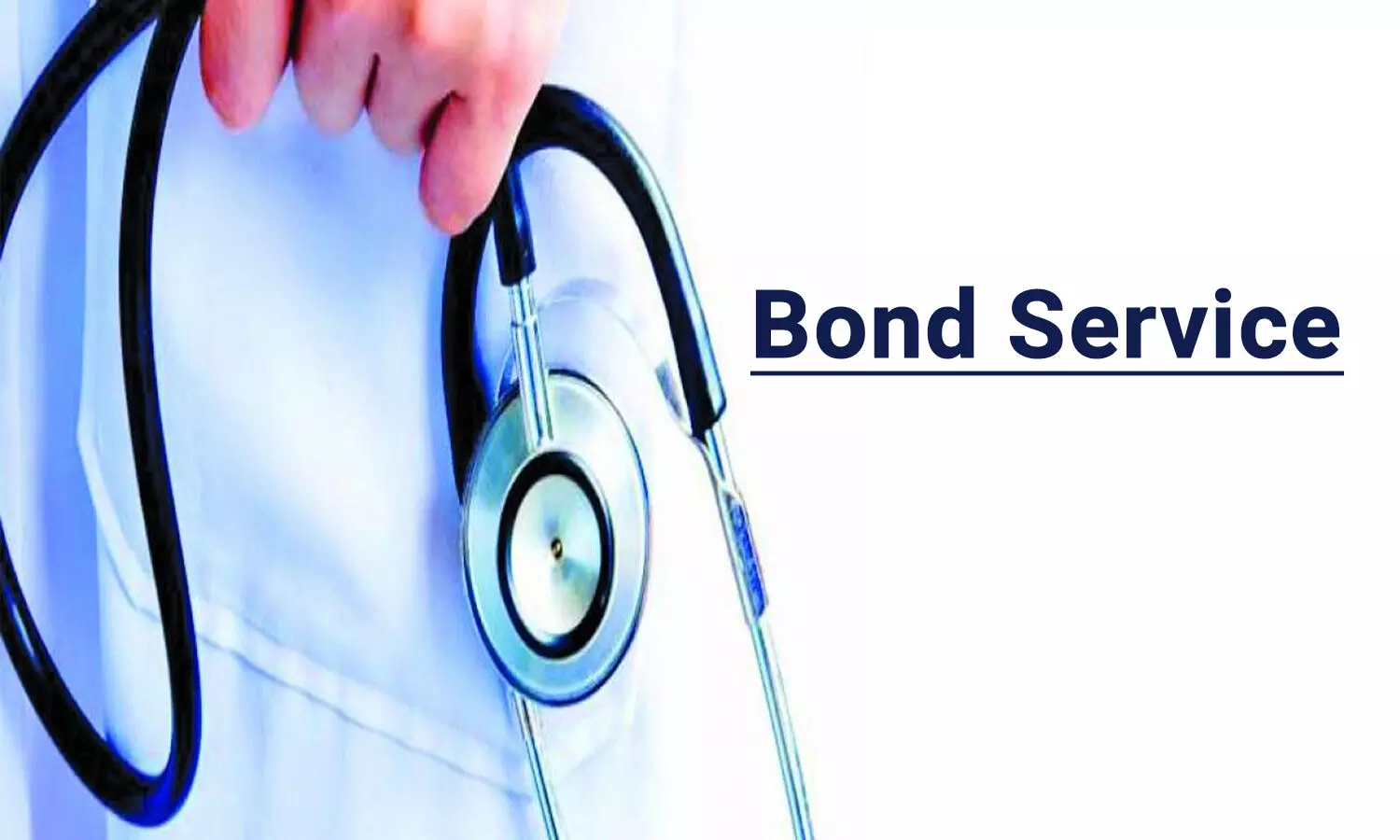 Mumbai: The Directorate of Medical Education and Research (DMER) has recently notified the extension in allotment of bond services to Post Graduate Medical Students of MUHS Summer-2020 Batch.
This allotment has been done for the candidates who could not be allotted bond services previously in September 2020 due to not availability of post. Considering the present situation of the COVID-19 pandemic, the Bond service of summer 2020 Batch has also been extended from 31/03/2021 to 30/06/2021 .

According to the notice, some PG Students of the Summer 2020 Batch Could Not be allotted PG Bond service Previously due to the non-availability of the post in some subject. The online allotment of Bond service to PG Winter-2020 Batch was Completed on 17.03.2021. Now after the allotment of Bond Service to the Winter 2020 batch Some posts are available. Therefore the directorate office has decided to allot these posts to the Summer 2020 batch who could not be allotted bond service previously.

The allotment of bond service to some of the summer 2020 students is being published on the DMER website. The concerned students should download their Recommendation letter from the DMER website ( www.dmer.org ) by entering respective MUHS PRN Number and Passing Marks.

Further, the notice also adds that lt is mandatory for such student to join the allotted institution within 7 working days after downloading recommendation letter from DMER website.

Recommended Candidates have been asked to report to the office of the concerned Commissioner/Director/Dean within a period of 19/03/2021 to 26/03/2021. Candidates can download "Recommendation Letter" by entering MUHS PRN. & passing marks on DMER website (www.dmer.org) from 19.03.2021.

Furthermore, It is mandatory to join their Recommended Institute.
To view the Provisional recommendation list for Allotment of Government Bonded Services (PG Degree Summar-2020 Batch), 2020-2021, click on the following link:
https://medicaldialogues.in/pdf_upload/dmer-150461.pdf