Health Ministry notifies on extension of last date for issuance of LoPs, Letter for Renewal for BDS Scheme 2021-22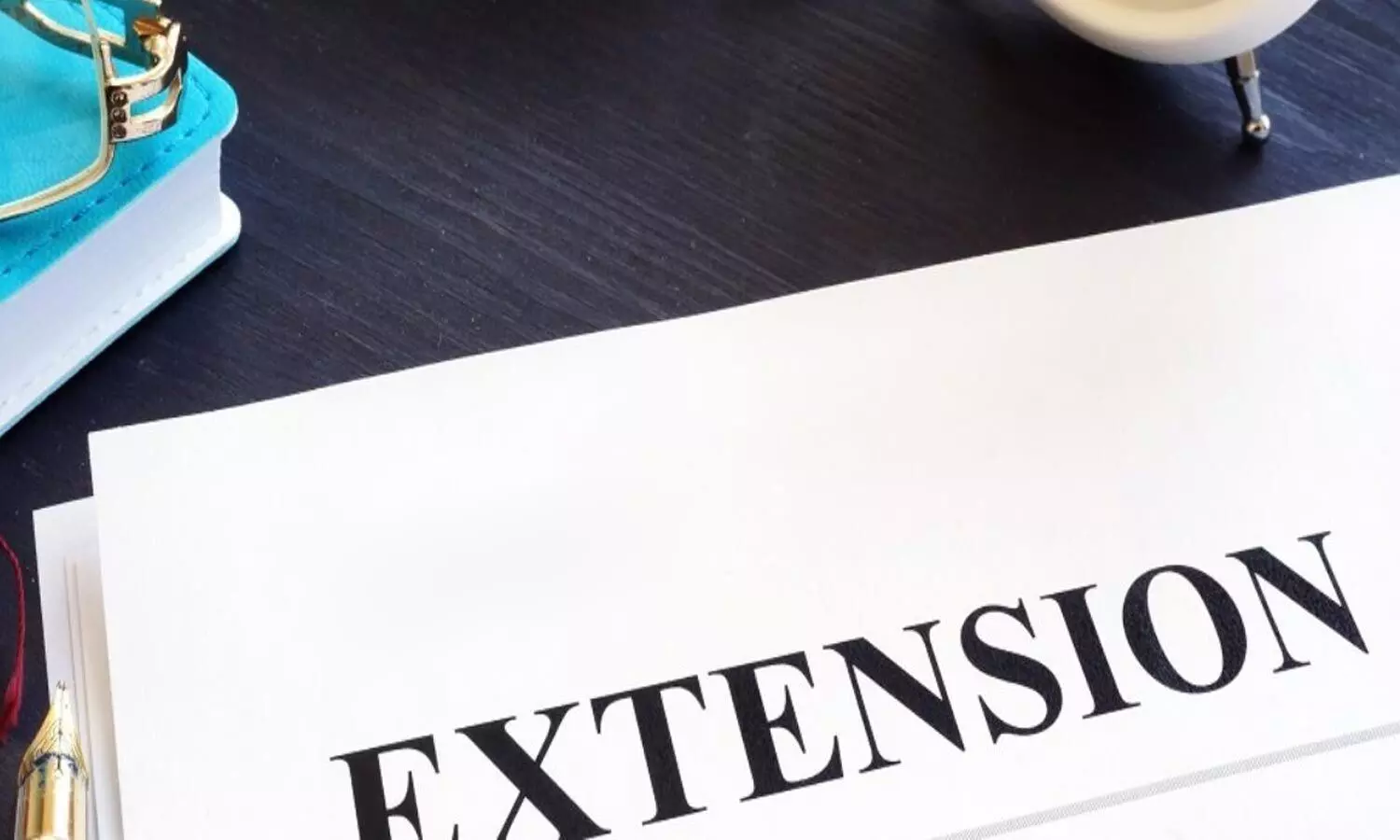 New Delhi: Through a recent notice, the Ministry of Health and Family Welfare (MoHFW) has informed regarding the extension of the last date for the Central Government to issue LoPs/ Letter for Renewal or otherwise for BDS Scheme 2021-22.
All the concerned authorities are hereby requested to take note of the following details as issued by the Health Ministry on its official website:
General public/Applicants are hereby informed that this Ministry, in exercise of powers conferred to it in Note (2) below the time schedule stipulated in the Dental Council of lndia (Establishment of New Dental Colleges. Opening of New or Higher Course of Study or Training and Increase of Admission Capacity in Dental Colleges) Regulations, 2006, has decided to extend the last date for the Central Government to issue Letters of Permission/Letters for renewal or otherwise for BDS Schemes 2021-22 from 31.05.2021 to 20.08.2021.
To view the official notice, click on the following link:

https://medicaldialogues.in/pdf_upload/public-notice-for-extension-of-last-date-for-bds-scheme-2021-22-155199.pdf

BDS (Bachelor of Dental Surgery) is a 5-years undergraduate program and the only approved professional dental course in India. It is a compulsory course for the students aspiring to work as dentists at government or private hospitals. BDS is one of the most popular medical courses after MBBS in India.
BDS mainly focuses on training and introducing the students to the dental sciences and surgeries. The 5-year program involves 4 years of classroom education and 1 year of compulsory rotating internship.