MOHFW gives renewal permission for BDS course to 14 dental colleges; Details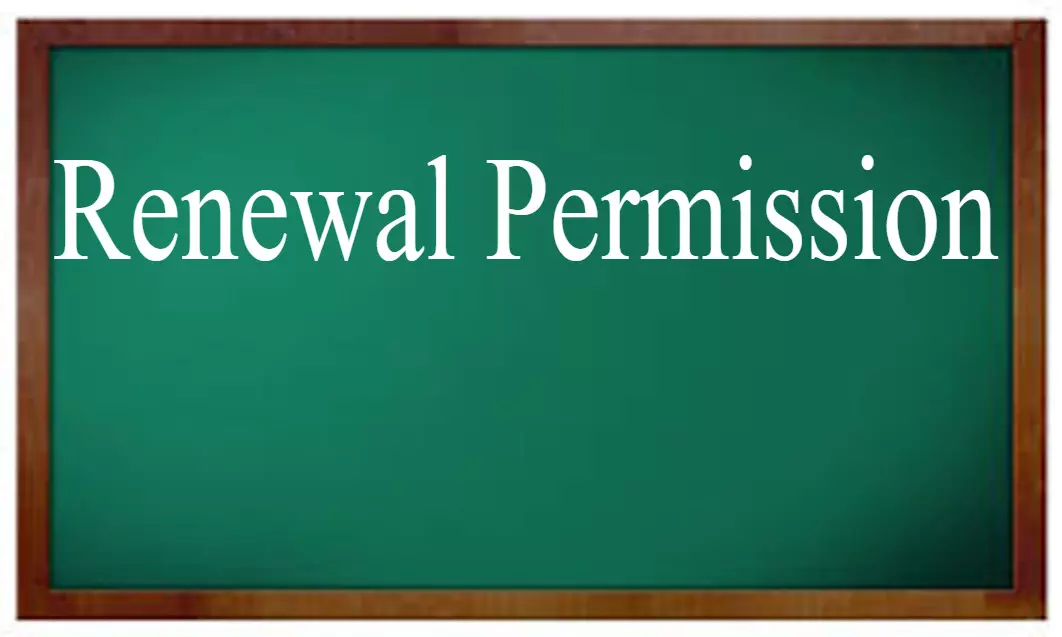 New Delhi: Through a recent notice, the Ministry of Health and Family Welfare (MOHFW) has released the details of the renewal permission of BDS course given to 14 dental colleges across in the country for the academic year 2020-21.
The admission of next batch of students in BDS Course against increased or original intake for the academic year 2021-22 shall be made only after grant of renewal permission/recognition of BDS Degree by the Central Government.
Any admissions made in violation of the above condition will be treated as irregular and action under the provisions of the Dentists Act. 1948 and Regulations made thereunder shall be taken.
The table mentioned below comprises the list of names of the dental colleges who have acquired the renewal permission for BDS course at their institutes:
| | | | |
| --- | --- | --- | --- |
| S. No. | Dental College | Type of Permission | Number of seats |
| 1. | D.A.V. Centenary Dental College, Model Town, Yamuna Nagar, Haryana | increased intake | 40 to 50 BDS seats |
| 2. | Post Graduate Institute of Dental Sciences, Rohtak, Haryana | increased intake | 60 to 100 BDS seats |
| 3. | Government Dental College, Dibrugarh, Assam | original intake | 50 BDS seats |
| 4. | Kusum Devi Sunderlal Dugar Jain Dental College & Hospital, Kolkata | Original intake | 100 BDS seats |
| 5. | Care Dental College, Guntur | original intake | 50 BDS seats |
| 6. | Dental Institute, Rajendra Institute of Medical Sciences, Ranchi, Jharkhand | original intake | 50 BDS seats |
| 7. | Jawaharlal Nehru Institute of Dental Sciences, Imphal, Manipur | original intake | 50 BDS seats |
| 8. | Shravathi Dental College and Hospital, Shimoga | increased intake | 40 to 100 BDS seats |
| 9. | Government College of Dentistry, Indore | increased intake | 40 to 50 BDS seats |
| 10. | SMBT Institute of Dental Sciences & Research, Nashik | Original intake | 100 BDS seats |
| 11. | Al-Badar Dental College & Hospital, Gulbarga | increased intake | 40 to 100 BDS seats |
| 12. | CSI College of Dental Sciences and Research, Madurai, Tamil Nadu | increased intake | 50 to 100 BDS seats |
| 13. | Dr. Hedgewar Smruti Rugna Seva Mandal's Dental College & Hospital, Hingoli | increased intake | 50 to 100 BDS seats |
| 14. | Govt. Dental College, Thrissur | original intake | 50 BDS seats |