Domicile policy of PG medical aspirants governed by state government rules: Health Minister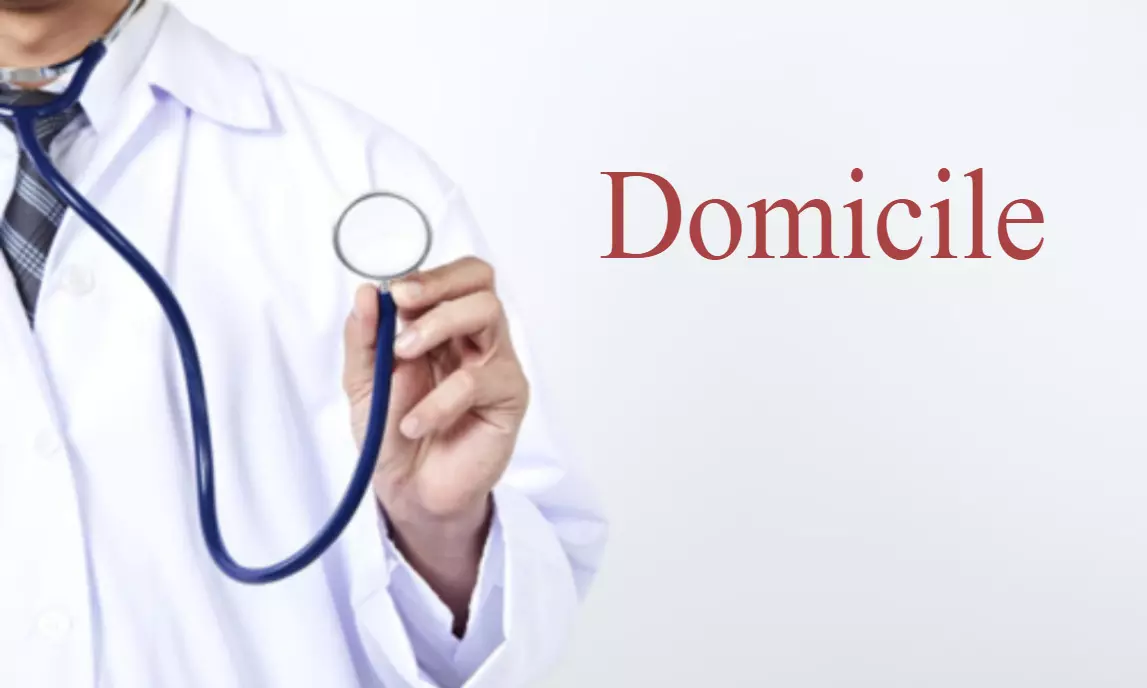 New Delhi: Clearing doubts around the issue of domicile policy of the central government with regards to the PG medical admissions in the country, the Minister of State in the Ministry of Health and Family Welfare, Mr. Ashwini Kumar Chowbey, stated that each State Government has its own policy with regard to the admission of the candidates in undergraduate and postgraduate medical courses, which is governed under Rules / Legislation of the State Governments.
The comments have come as part of the written response of the Minister to a series of questions in Rajya Sabha pertaining to the fact that certain students who passed the MBBS examination are being deprived of domicile by some states with regards to Post Graduation (PG) State quotas.
Responding to the pointed query about the policy of the Government in relation to the domicile for MBBS qualified students appearing for PG examinations;the minister referred to the All India Quota (AIQ) Scheme approved by the Hon'ble Supreme Court. Under the said scheme, 15% of total available undergraduate seats and 50% of total postgraduate seats of government medical colleges are filled on an all-India basis, without any requirement of domicile, from the merit of National Eligibility cum Entrance Test (NEET).

Further, the Minister also added that the seats available in the Institutions Deemed to be Universities are of All India character.
However, there were no pointed response to the queries that whether the medical aspirants get domicile on the basis of their birth certificate or geographical location of their respective colleges; and whether Government will form uniform policy in this regard to stop discriminatory and divergent policies leading to injustice with many students.
Also Read:Chhattisgarh MBBS Admissions: DME directs aspirants to submit domicile with copy of NEET form