Chhattisgarh MBBS Admissions: DME directs aspirants to submit domicile with copy of NEET form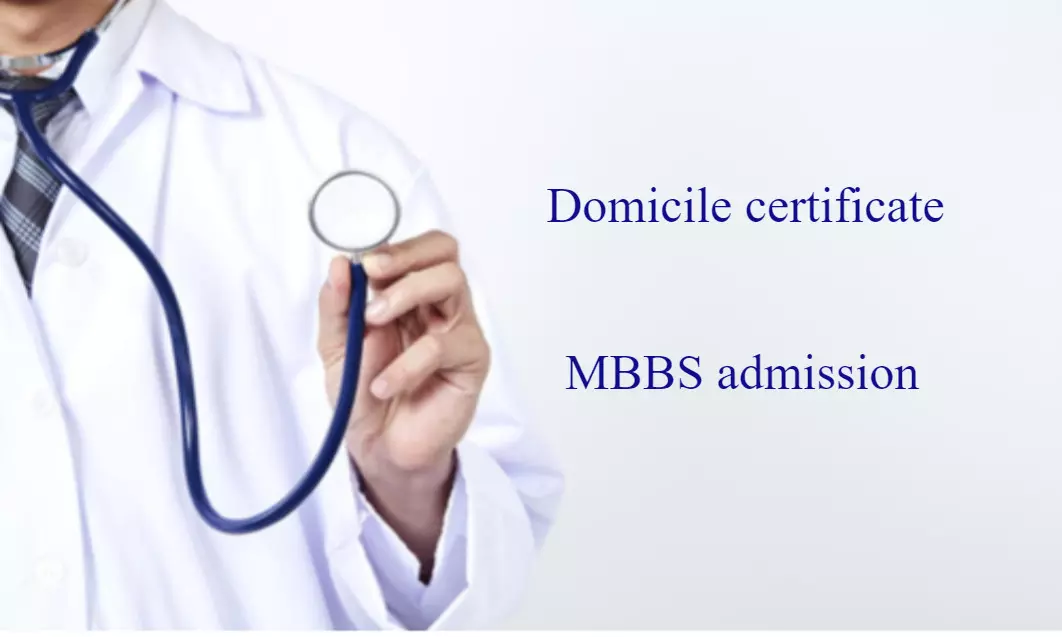 Chattisgarh: The Chhattisgarh government has directed all the medical aspirants from other states who are trying to get MBBS admission in state based medical colleges to submit the affidavit of a domicile certificate along with the copy of their National Eligibility cum Entrance Test (NEET) form.
The direction came following a number of complaints of several local students, parents, and some of the panel members of Indian Medical Associations (IMA) who alleged that more than 14 MBBS seats in Chhattisgarh have been given to outsider students. Some of the IMA members also alleged that some other state students are using fabricated domicile certificates to secure MBBS seats in medical colleges unethically.

Times of India
reports that taking cognizance of the fact that no outside student should take illegitimate means to secure medical admission, the Directorate of Medical Education has asked them to submit their domicile affidavit so that the authorities can double-check the details of the candidate. The DME officers also mentioned that the student will have to submit a copy of the NEET form which is applied in other colleges also so that they can check the details of the domicile certificate along with the NEET application form.
This came after several IMA doctors along with some concerned parents and local medical aspirants requested Chief Minister Bhupesh Baghel to take necessary steps to ensure that the interest of the local medical students are kept intact and no illegitimate means are adopted by other state students.
Many IMA doctors alleged that some NEET qualified medical aspirants from other states are using fake domicile certificates unethically to seek admission in Chhattisgarh medical colleges, reports TOI.
Following this, the state DME conducted a meeting on Saturday where it has been decided that the domicile certificate and the copy of the NEET form should be made mandatory to attach along with the MBBS forms in Chhattisgarh.
Chief Minister also clarified that necessary steps will be taken and no local student needs to be concerned about being harmed during the admissions in medical colleges of the state. It has also been decided that if any of the certificates prove to be fabricated, the candidate will have to face serious consequences within three days. The order to this effect has also been issued for all the medical colleges.