Dr Bhatia Medical Coaching Institute launches eGurukul 2.0, upgraded as per NEXT, INI-CET pattern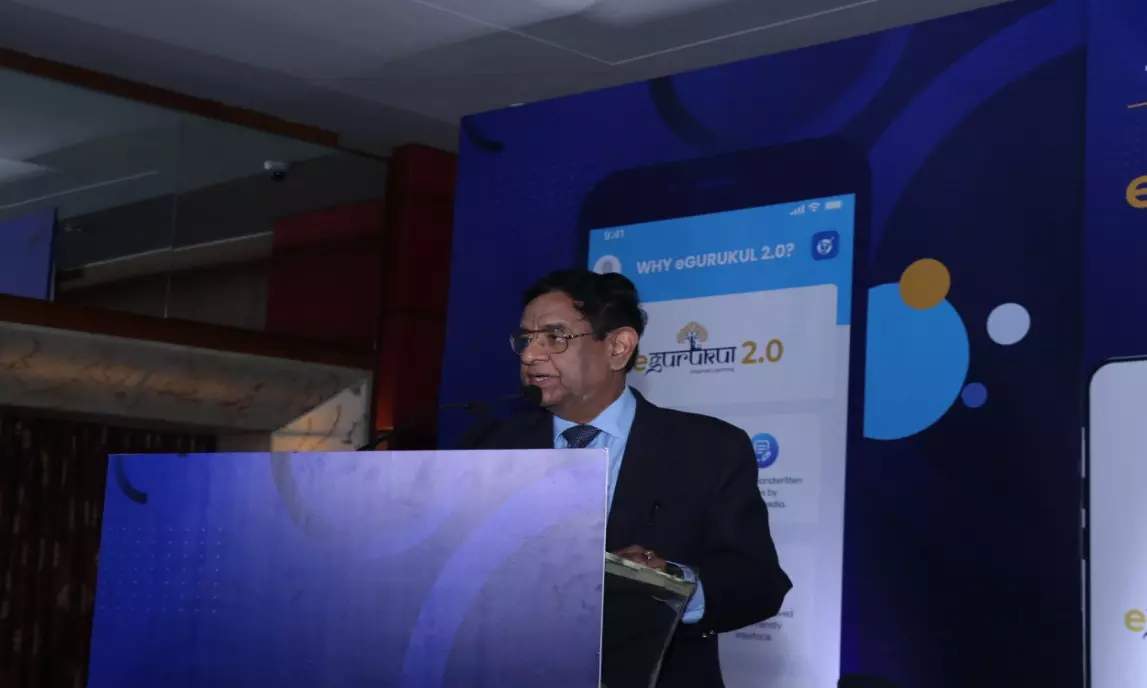 New Delhi: Dr. Bhatia Medical Coaching Institute has launched "eGurukul 2.0 - The NEXT Edition", with minimum bugs, better interface, and upgraded as per NEXT and INI-CET pattern. The launch event was held on 24th January at The Leela Ambience, Gurugram.
Dr. Nachiket Bhatia, the CEO, DBMCI, launched the new version eGurukul 2.0 comes with plethora of new features - eGurukul mantras, 3D images, clinical videos, 1000+ hours of video lectures, and practical sessions of every subject. Following the new approach to teaching which includes horizontal & vertical integration.
Also Read:From DNB practical to NEET PG 2021: NBE summarises exam schedule for First Half in 2021
All new home screens including custom question banks, notes, blogs, leader boards, bookmarks, saved videos & ask gurus and will also remain synced with students' respective accounts on the main website of the institute. 400+ tests and clinical question banks with 35000+ questions, including image-based questions. Students gave a great response to the app for its new & improved user-friendly interface with better colors, improved readability, and quick links to the updated features.
DBMCI is also providing Grand Tests as per NEET PG, NEXT, and INI-CET pattern including 540 questions - clinical questions, problem-solving, single and multiple-choice questions, recallbased questions. 2.0 is a static app, so users require minimal internet connection. Users can watch the videos offline also. They can download a maximum of 10 videos and each video has a validity of 15days. As the MCI recently updated its examination policy they immediately improved themselves for the students.
Dr. Nachiket Bhatia, also announced a new product at the event - launching eGurukul 2.0 Pen Drive edition this year. Staring at those tiny screens can bring on an array of eye issues, making eGurukul to be available on a laptop from now onwards. The delivery will be started from 15th March 2021.

Also Read:NEET 2021 Online or offline, twice a year: Mounting suspense likely to be over today