Emergency Meeting on NEET 2020: Subramaniam Swamy's Tweet creates storm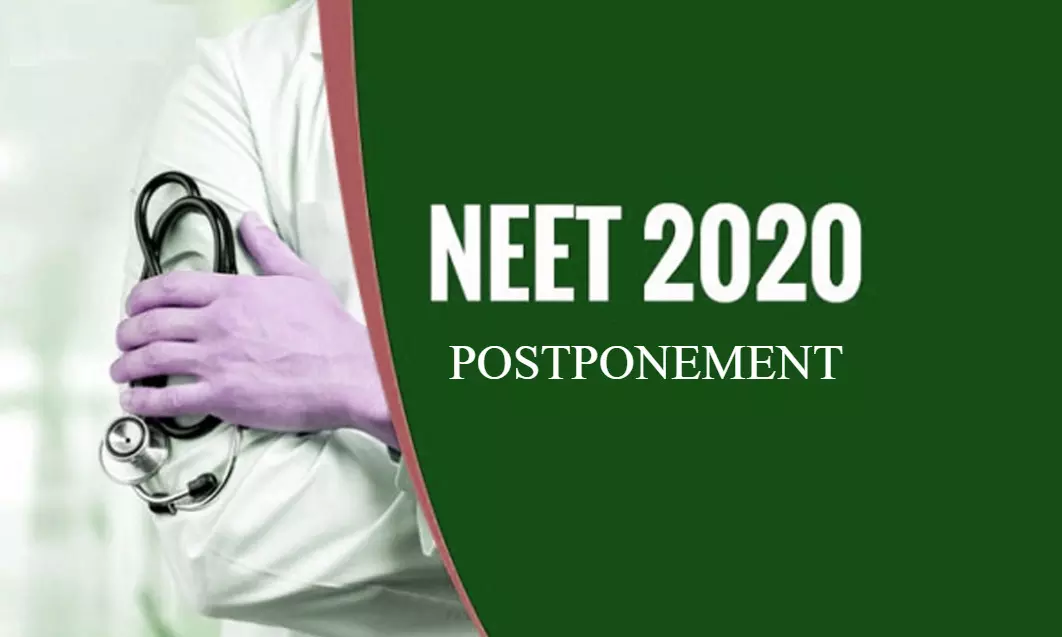 New Delhi: Hearts of lakhs of NEET 2020 aspirants have started pounding ever since Subramanium Swami tweeted that an emergency meeting is underway to decide the fate of conduction of the MBBS entrance exam this year.

Seeking primary intervention, the minister is also writing an urgent letter to the Prime Minister of India, Mr Narendra Modi.
Medical Dialogues had been reporting about the deliberations made by various authorities on the conduction of NEET 2020 keeping in view the ongoing COVID-19 pandemic.
Recently, the Supreme Court had put a stop to all the confusion regarding the conduct of NEET 2020 for this year's MBBS and BDS admissions, the Supreme has held that there will be no postponement of the MBBS entrance exam.
The SC bench headed by Honourable Justice Arun Mishra had held, "The postponement of the NEET/JEE will put the 'career of students in peril", and hereby dismissed the plea filed by petitioners opposing the conduct of exam on September 13, who had urged the SC to give directions to the Centre to conduct NEET and JEE exams only after normalcy is restored in the country, post the COVID-19 crisis.
Read ALso: NO Postponement On NEET 2020: SC Dismisses Petition
The situation in the country is so extreme that a few days after the apex court's decision, student committed suicide at her residence due to fear of the upcoming entrance exam, NEET.
Read Also: Unfortunate: Fear Of NEET 2020 Drives MBBS Aspirant To Suicide In Tamil Nadu