KNRUHS defers PG medical Degree, Diploma Examinations, Details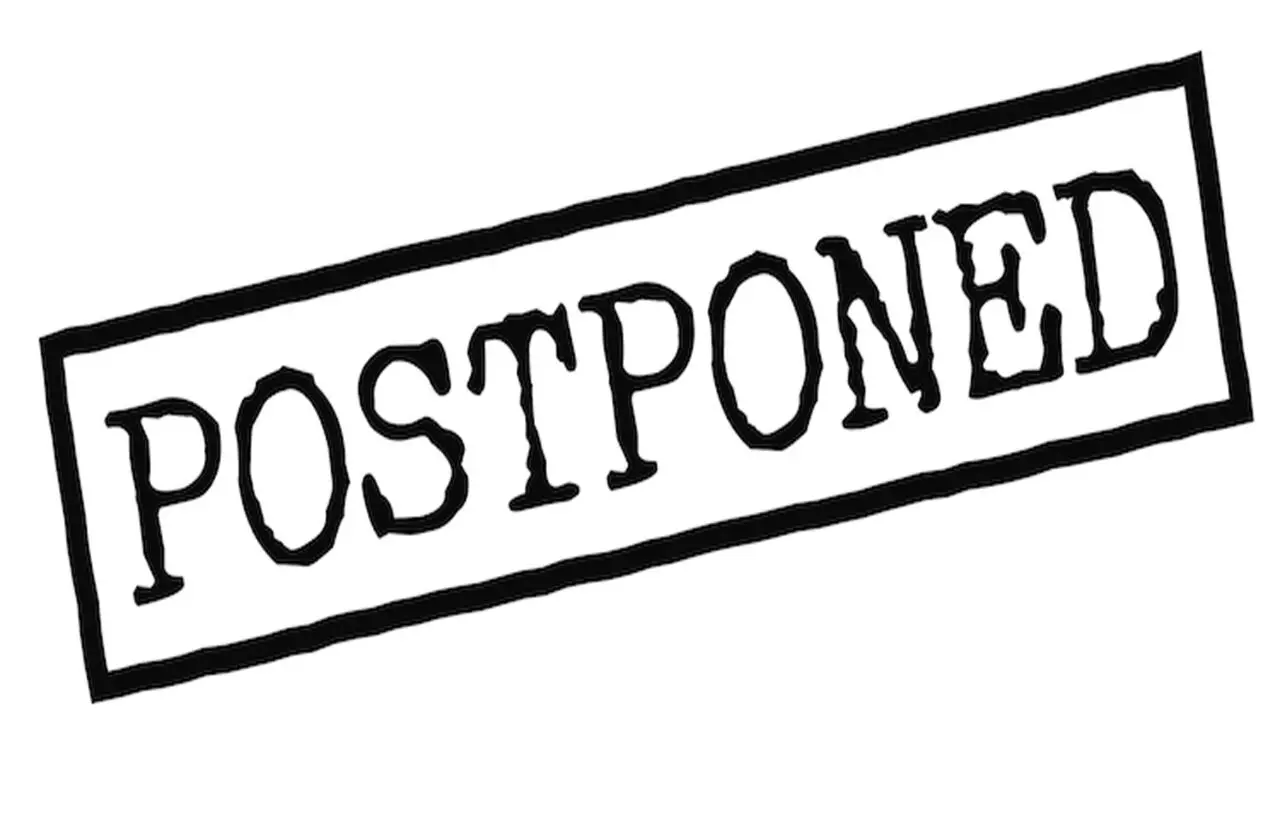 Telangana: Through a recent notice, the Kaloji Narayana Rao University of Health Sciences (KNRUHS) has announced the postponement of PG Degree and Diploma Examinations which were scheduled to be held this month.
In obedience to the orders of the Hon'ble High Court of Telangana, Hyderabad in W.P.No.27869 of 2021, the Post Graduate Degree/Diploma Exams which are scheduled from 29/12/2021 are Postponed until further orders, said the notification released on the official website of KNRUHS.
To view the official notice click on the following link:
https://medicaldialogues.in/pdf_upload/pg-exams-postponement-dec-21-166773.pdf

The Kaloji Narayana Rao University of Health Sciences was established after formation of State of Telangana by adopting the Dr.NTR University of Health Sciences Act vide G.O.M s No. 20 HM&FW (Cl) Department Dated: 26.09.2014 with head quarters at Warangal. Dr. B.Karunakar Reddy was appointed as first vice - Chancellor vide G.O.Ms No. 99 HM&FW Dept. (Cl) Dated: 26.11.2015.
Under the able-guidance of Hon'ble Health Minister Sri Ch.Laxma Reddy garu and Special Chief Secretary Sri Rajeshwar Tiwari l.A.S. garu, all necessary approvals have been obtained from the Medical Council of India, Dental Council of India, Central Council for Indian Medicine, Central Council of Homeopathy and Indian Nursing Council University of Health Sciences started functioning from the academic year 2016-17 from a small renovated block in the Kakatiya Medical College campus. All colleges which were affiliated to Dr.NTR UHS were dis-affiliated and affiliated to KNRUHS from 01.06.2016 vide G.0.Ms No. 05 HM&FW Dept. (Cl) Dept Dated: 09.02.2016. KNR University of Health Sciences is functioning as an affiliating University offering Under Graduate, Post Graduate, Super Specialty, Doctoral and Post Doctoral Courses in the following branches of Health Sciences.
One of the objects of the establishment of State Health University is to have uniform policies of admissions, curriculum, examinations and to encourage research in Health Sciences thereby achieving the goal of improvement of health care delivery to the people of Telangana State. KNR University of Health Sciences is striving to expand its activities including curriculum development and research development in all systems of Health Sciences.