MBBS, BDS, AYUSH Admissions: CEE Kerala Extends timeline for submitting NEET Result details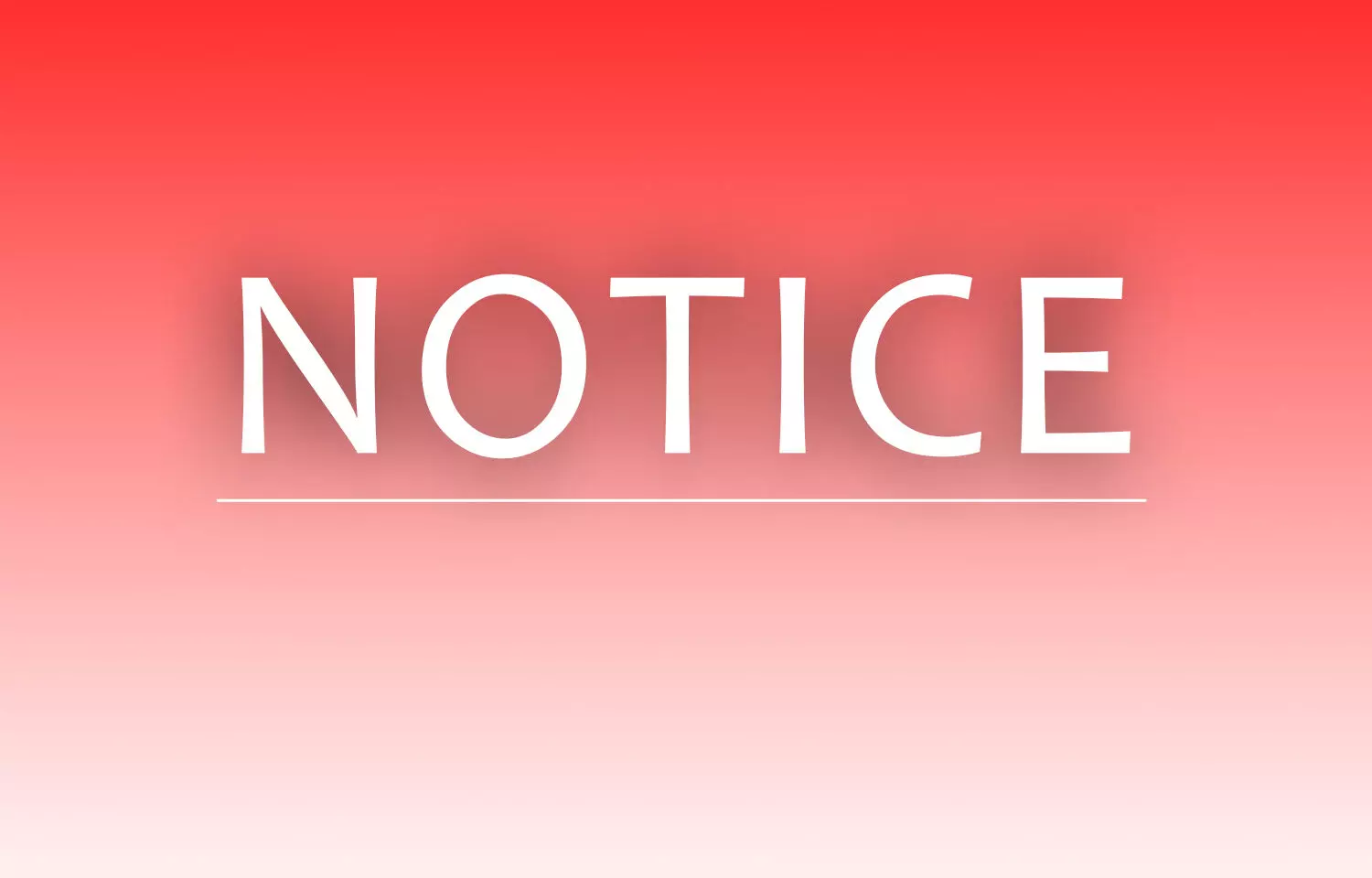 Kerala: Through a recent notice, the Commissioner for Entrance Examinations (CEE Kerala) has informed about the extension to the timeline for submitting NEET result details by candidates to the counselling authority with respect to MBBS, BDS and AYUSH Admissions this academic year.
Time allotted for Online submission NEET (UG) 2021 score for the preparation of rank list for admission to Medical courses such as MBBS, BDS, Ayurveda [BAMS], Homoeopathy [BHMS], Siddha [BSMS] & Unani [BUMS] and Allied courses such as Agriculture [BSc (Hons) Agri], Forestry [BSc (Hons) Forestry , Agriculture [BSc (Hons.) Agri], Forestry [BSc (Hons.) Forestry], Veterinary [BVSc. & AH], Fisheries [BFSc.], BSc (Hons) Co-operation & Banking, B.Sc ( Hons). Climate Change & Environmental Science, B.Tech Biotechnology (Under KAU) course in the State for the year 2021-22 has been extended. Candidates can submit NEET (UG)-2021 result details in the website www.cee.kerala.gov.in till 30.11.2020 5.00 pm, the CEE Kerala notification clearly reads.

Candidates who do not submit their NEET (UG)-2021 results to the Commissioner for Entrance Examinations within the stipulated time shall not be considered for preparation of rank list for Medical & Allied courses and another chance for submission of NEET (UG) 2021 will not be provided to the candidates. The documents related to the NEET (UG) 2021 score received through mail/fax/by hand/ by post will not be considered for allotment at any instance, said the counselling body.
For more details of NEET UG result submission, see the notification published in the website of commissioner for Entrance Examinations.
To view the official notice click on the following link:
https://medicaldialogues.in/pdf_upload/noti-eng-neet-score-submision-etxn-165125.pdf

The Commissionerate of Entrance Examination has been established in 1983 vide G.O.(Ms) No.31/83/H.Edn. dated 19.02.1983 with the objective of conducting entrance examinations and allotment of candidates to various professional under graduate, postgraduate courses based on merit and communal reservations. The Higher Education Department in the Secretariat is the Administrative Department of this office.
The mission of this office to conduct entrance examinations and to make allotments for admission to various professional UG, PG courses in a time bound, error free manner with emphasis on the quality of the examinations and integrity in the procedures of admission.