MD, MS counselling Round 3: JIPMER releases info on reporting, quarantine for candidates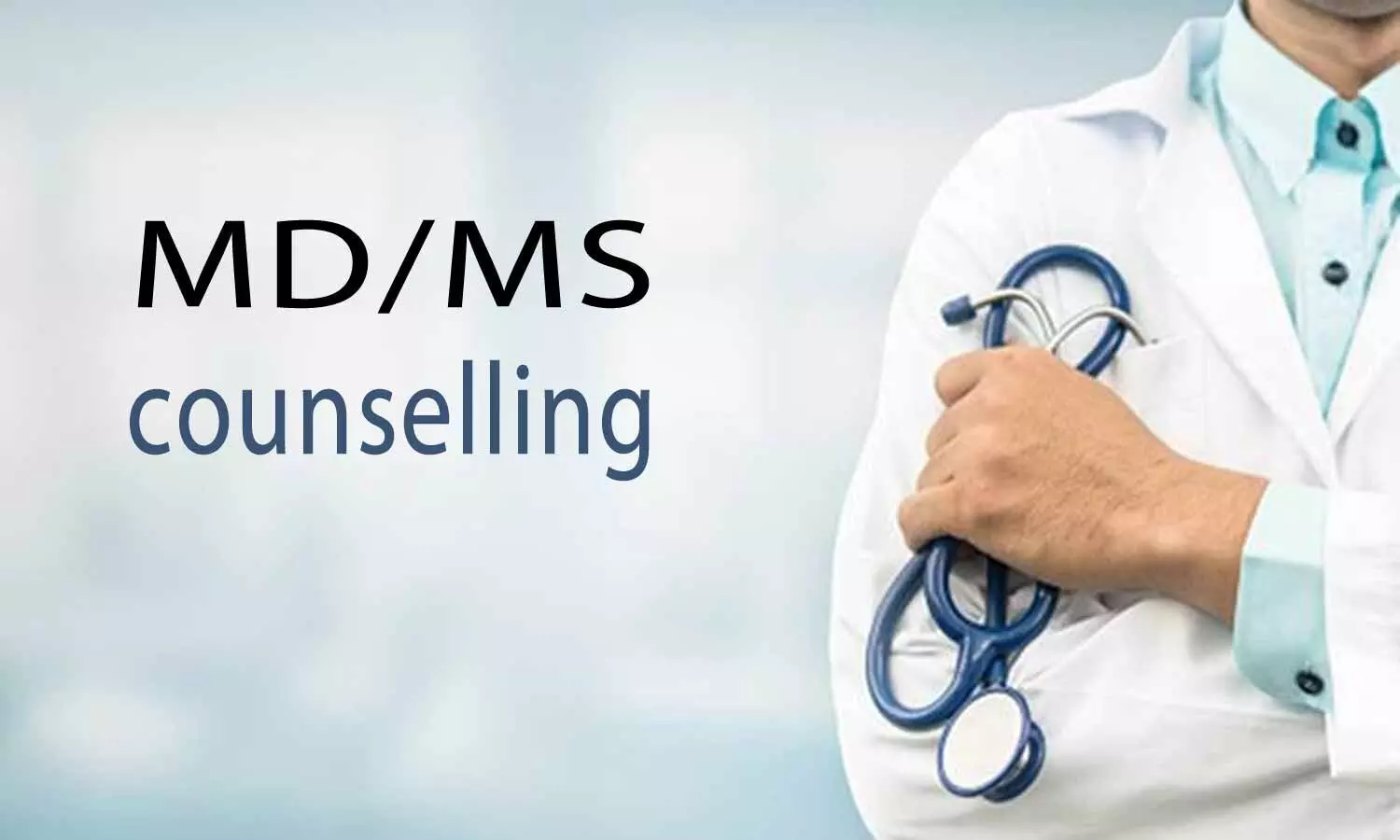 Puducherry: Through a recent notice, the JIPMER has informed about the necessary details for 3rd round counselling for MD, MS admissions at the institute. Besides, It has also released the info for mandatory quarantine of medicos.
The 10 candidates mentioned in the notice attached below should report to JIPMER on 28.09.2020 (Monday) for admission to MD/MS course.
Additional Information for quarantine:
These candidates need to go under quarantine for 8 days. The quarantine facility will be provided by JIPMER.
All candidates allotted seats as given below should report directly to INTERNATIONAL STUDENTS HOSTEL (ISH) JIPMER on 28.09.2020 (Monday). Candidates can report to ISH -JIPMER between 06.00 AM to 11.00 PM on their arrival. All the candidates must reach Pondicherry on or before 28.09.2020 and not after 28.09.2020. No Accompanying person will be allowed under any circumstances.
These students need to send their travel plan on or before 26.09.2020 (Saturday) — 10.00 AM to the following E-Mail Id: jipmerstudentshelpline@gmail.com
Other rules and regulations remain unchanged and will be applicable as per the Instruction for Quarantine Process to the students joining for July 2020 Session, uploaded at JIPMER official website.
To view official notice, click on the following link:
https://medicaldialogues.in/pdf_upload/pdf_upload-135099.pdf
Over 33 seats are available for 3rd round in 17 specialities, as per the details released by the institute on its official website.
All the concerned candidates who intend to pursue MD, MS from JIPMER are requested to view the aforementioned details mentioned below:
Schedule for third Round of Online Counselling-MD/MS Courses — July 2020 Session

STEPS

DESCRIPTION

SCHEDULE

Step I

Login with Credentials

15-09-2020
To
16-09-2020 — Till 05.00 PM

Submit willingness for Third Counselling

Step 2

Final Allotment of Seats of Third Counseling

On or before 23-09-2020

Step 3

Confirmation of Allotted seats by the Candidates

23-09-2020
To
25-09-2020 — Till 05.00 PM

Payment of Admission fees /Security deposit

Downloaded Allotment Letter

Step 4

Report to JIPMER with Allotment letter and original documents for Admission

Batch Distribution for Third Round Counselling

First Batch: 28-09-2020 (Monday)

Medical Fitness

Quarantine Process in JIPMER