INI CET PG Medical Admissions 2021: AIIMS issues notice on status of application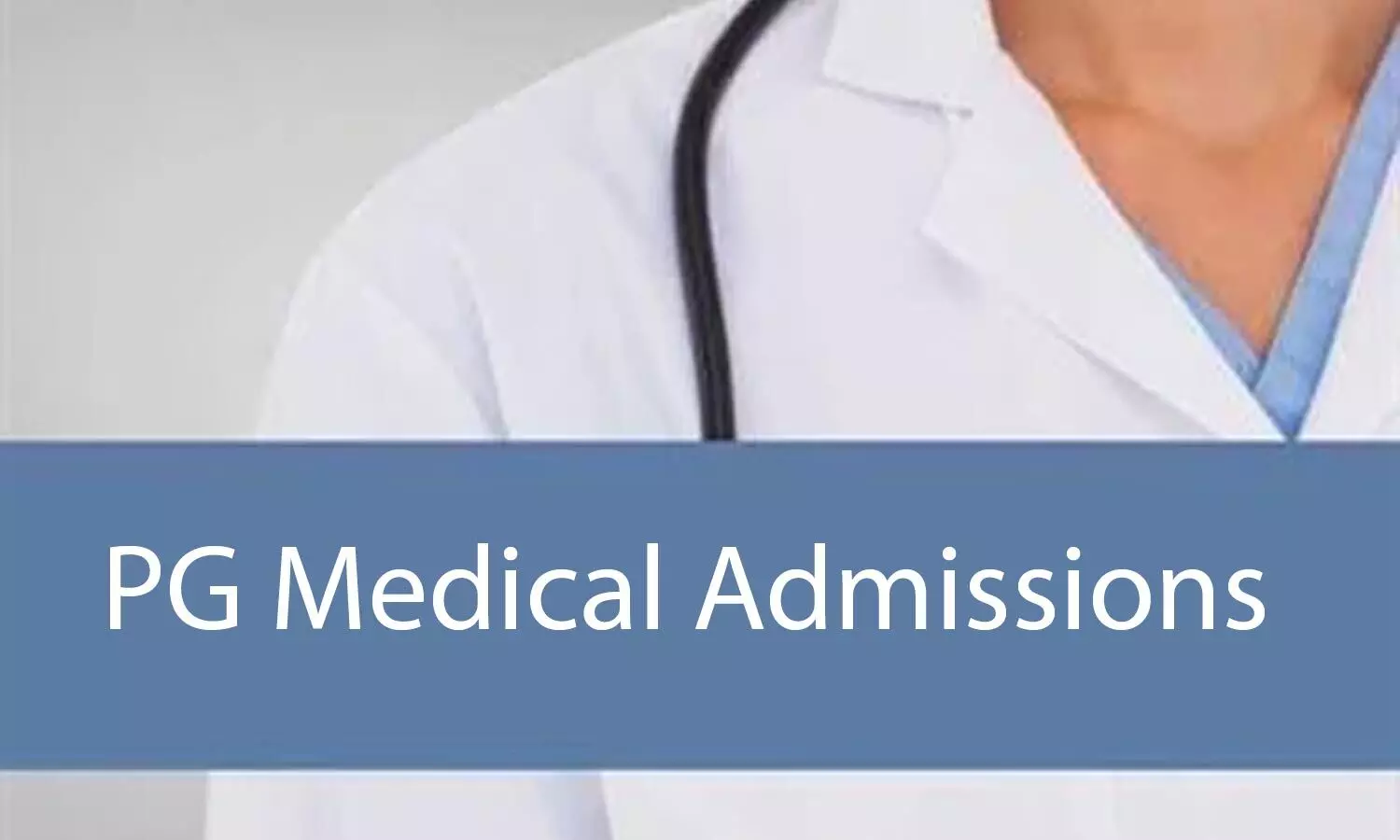 New Delhi: Through a recent notice, the AIIMS has informed about the Status of the Application for NI CET PG July 2021 session of PG medical courses.
Status of application has been uploaded in the portal. All candidates are required to check the status of their application for INI-CET PG July 2021 Session and take appropriate action as specified (if any) latest by 23rd April 2021.
In addition, candidates whose Registration and Basic Candidate Information was complete in all respect and were not able to generate EUC or complete the application form by the closing date which was 12.04.2021, may complete their application form between 19th April 2021 to 22nd April 2021 by 5:00 PM to be eligible to appear in entrance test scheduled to be held on 8th May 2021.
Eligibility criteria and date of validity of certificates remain same as published earlier and closing date of application form shall be treated as 12.04.2021.
Please visit the website www.aiimsexams.ac.in as all Important Notices/Corrigendum/Addendum/Updates etc. will only be uploaded on the website.
To view the official notice, click on the following link:
https://medicaldialogues.in/pdf_upload/aiims-ini-cet-151447.pdf