MBBS Aspirants demand uploading of applications online: SC to hear petition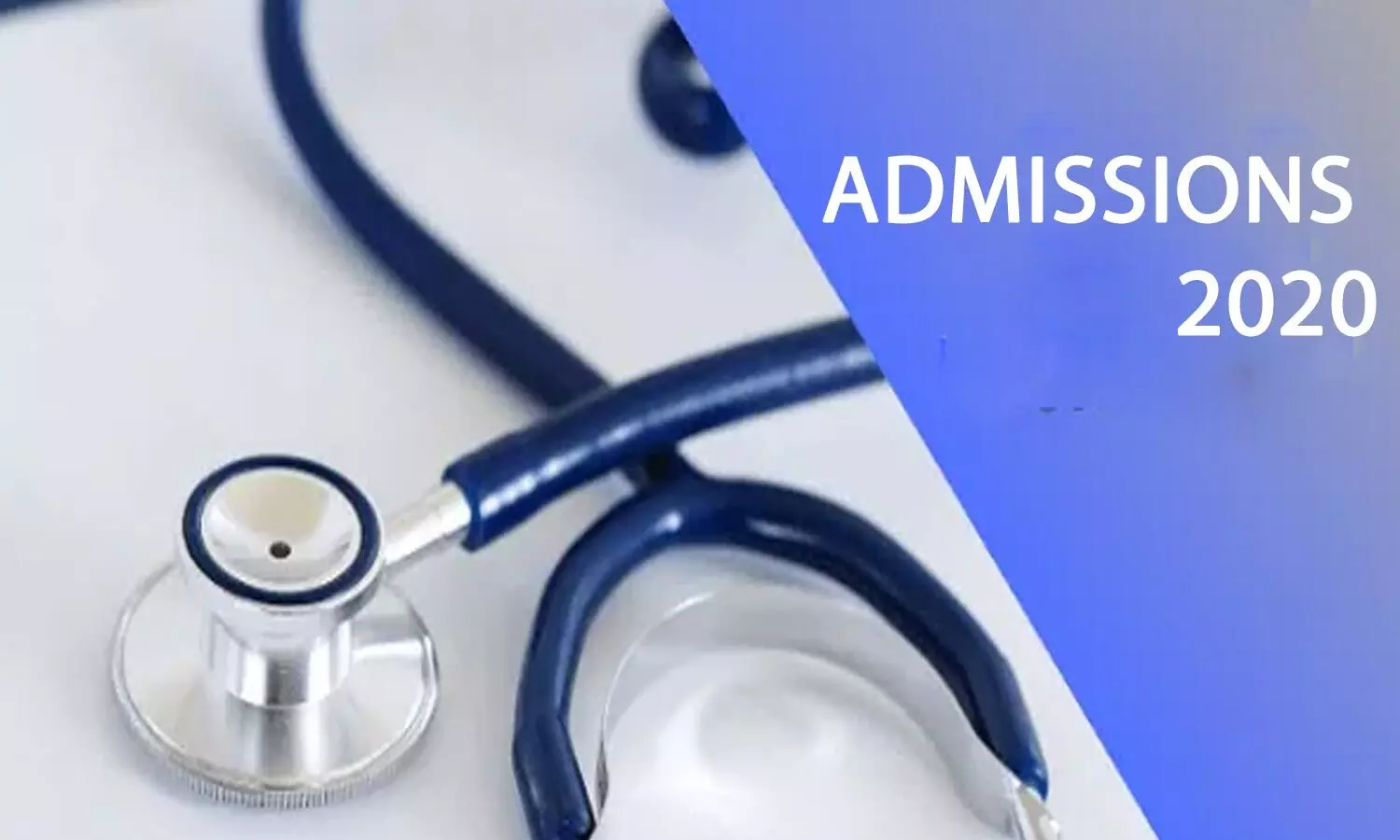 Hyderabad: The Supreme court is soon going to hear a petition filed by candidates seeking its direction to permit uploading of online applications for MBBS, BDS courses under Competent Authority Quota, "A" Category after the Dr NTR University of Health Sciences (NTRUHS) denied the same.

The aspirants have contended that due to the coronavirus pandemic, they were unable to upload the applications on time but the varsity licitly refused to let them apply later on as the last date had already been passed. Hence the petitioners have sought the apex court's intervention after the Andhra Pradesh High Court had dismissed their plea.
According to a recent report by the India Legal, the petitioners contended in their petition that though they are eligible for making the online applications for admission into MBBS and BDS courses under "A" Category, because of the Covid-19 pandemic and as some of the family members of the petitioners fell sick apart from other ailments, they could not upload their applications online in time. When they approach the medical college, the same was denied by the concerned authorities.
Thereafter, they approached the HC with their grievance. In response, the counsel contending on behalf of the NTR University of Health Sciences submitted that the last date for uploading the application was over a long back already and the merit list was also prepared. Hence, the question of permitting petitioners for uploading their application at a belated stage, would not arise. He also submitted that off-line applications are not permissible under the existing system.
Considering the aforesaid submission, the Andhra Pradesh High Court division bench of Honourable Justices C Praveen Kumar and D Ramesh had dismissed the petition of the aspirants, reports India Legal. The bench had observed:

"A perusal of the material on record would show that the last date for uploading applications was November 21, 2020. It may be true that the family members of the petitioners fell sick, but when there is no facility for permitting off-line applications and when the counselling is scheduled to commence in a day or two, we feel that it may not be proper to give a positive directions to the respondents to accept the applications of the petitioner. Hence, the writ petition devoid of merits and the same is accordingly dismissed."
Aggrieved with the HC order, the aspirants have now approached the apex court.
The matter came up before the vacation bench of Justices Indira Banerjee and Aniruddha Bose who have recently listed the matter before the regular bench on January 4, 2021.