MUHS extends for Admission to PhD Course 2019-20, Details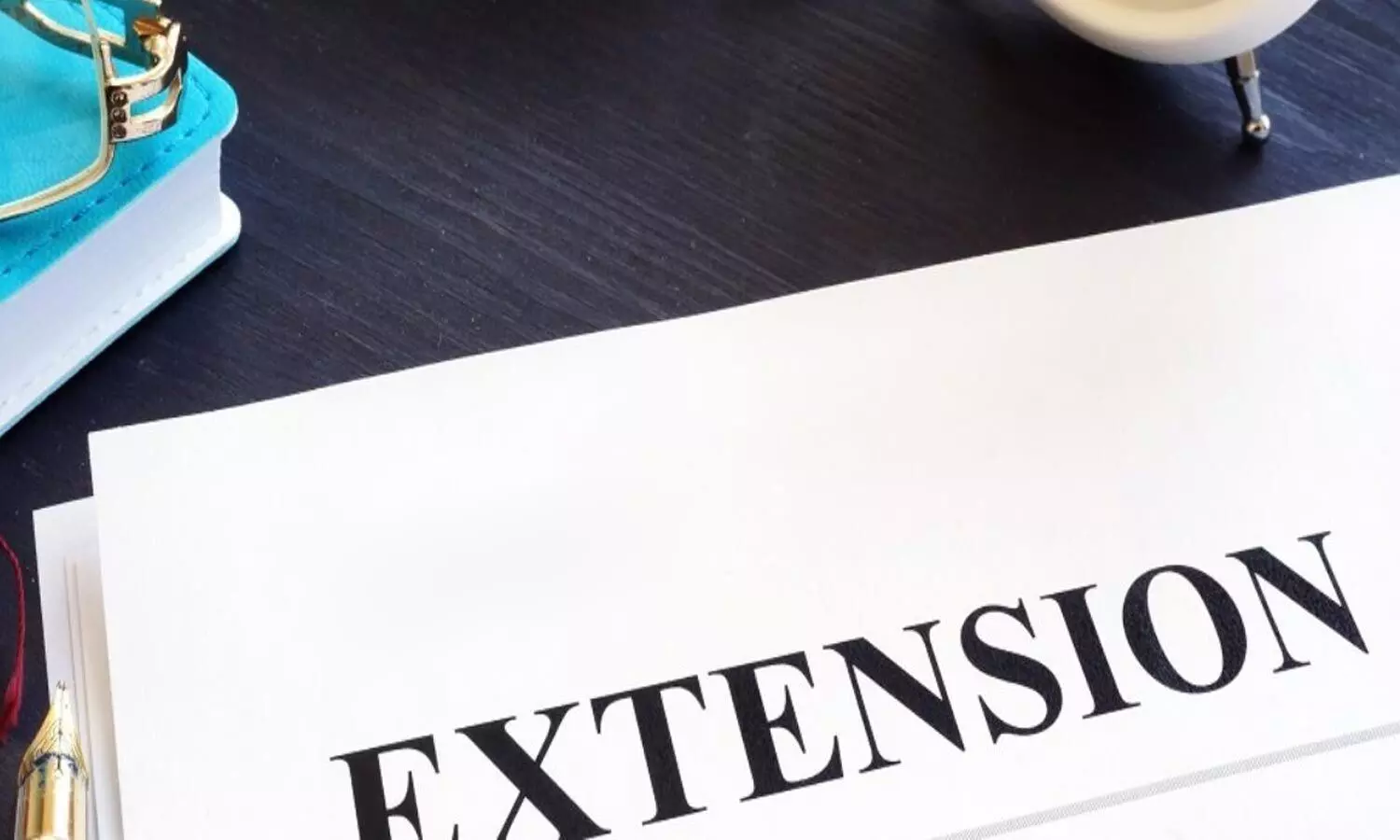 Mumbai: Through a recent notice, the MUHS has informed about the Extension of the date for Admission to PhD Course 2019-20
The varsity clearly stated in the notification that it is brought to the notice of all concerned that in view of ongoing COVID-19 outbreak certain restrictions have been imposed by the Government / Local Authorities of some districts in the State of Maharashtra. The request from Candidates, Teachers and Research Centres are being received by University for extension of date of joining for Ph.D. admission of first round.

Therefore, Considering the above circumstances, it is informed to concerned affiliated PhD. Research Centres and Candidates that the last date for admission to PhD. Course 2019-20 has been extended by the University up to 30/03/2021.
All the concerned Dean / Principal / Director of affiliated Research Centres are hereby requested to submit the vacancy position to the University on or before 31/03/2021 in the given format i.e. in Annexure-D by e-mail on udc@muhs.ac.in
To view the official notice, click on the following link:
https://medicaldialogues.in/pdf_upload/muhs-admission-150495.pdf

For more details, log on to the official website of MUHS:
https://www.muhs.ac.in/Default.aspx

The state Government of Maharashtra has established and incorporated an independent University of the health Sciences for the purposes of ensuring proper and systematic instruction, teaching, training and research in modern medicine and Indian system of medicine in the State of Maharashtra and to have balanced growth in the medical sciences so also in uniformity in various courses in medical faculty in the State, and to provide for matters connected therewith and incidental thereto.

It was with this objective the Maharashtra University of Health Sciences was established in Nashik city of Maharashtra State on 03rd June 1998 by promulgating the Maharashtra University of Health Sciences Act, 1998. Initially, the University was functional at Gangapur Road, Nashik. In 2004 University headquarters shifted to Mhasrul, Dindori Road, Nashik at its own building.
The Maharashtra University of Health Sciences (MUHS) is guided by a strategic agenda providing right direction to the health science education in the State. Its consistency of purpose, its goal and mission will no doubt help health science education and thus health & education services to reach a high level of elevation.