NEET Counselling 2020: MCC Issues Notice On Security Deposit Refund, Releases List Of Eligible MBBS, BDS Candidates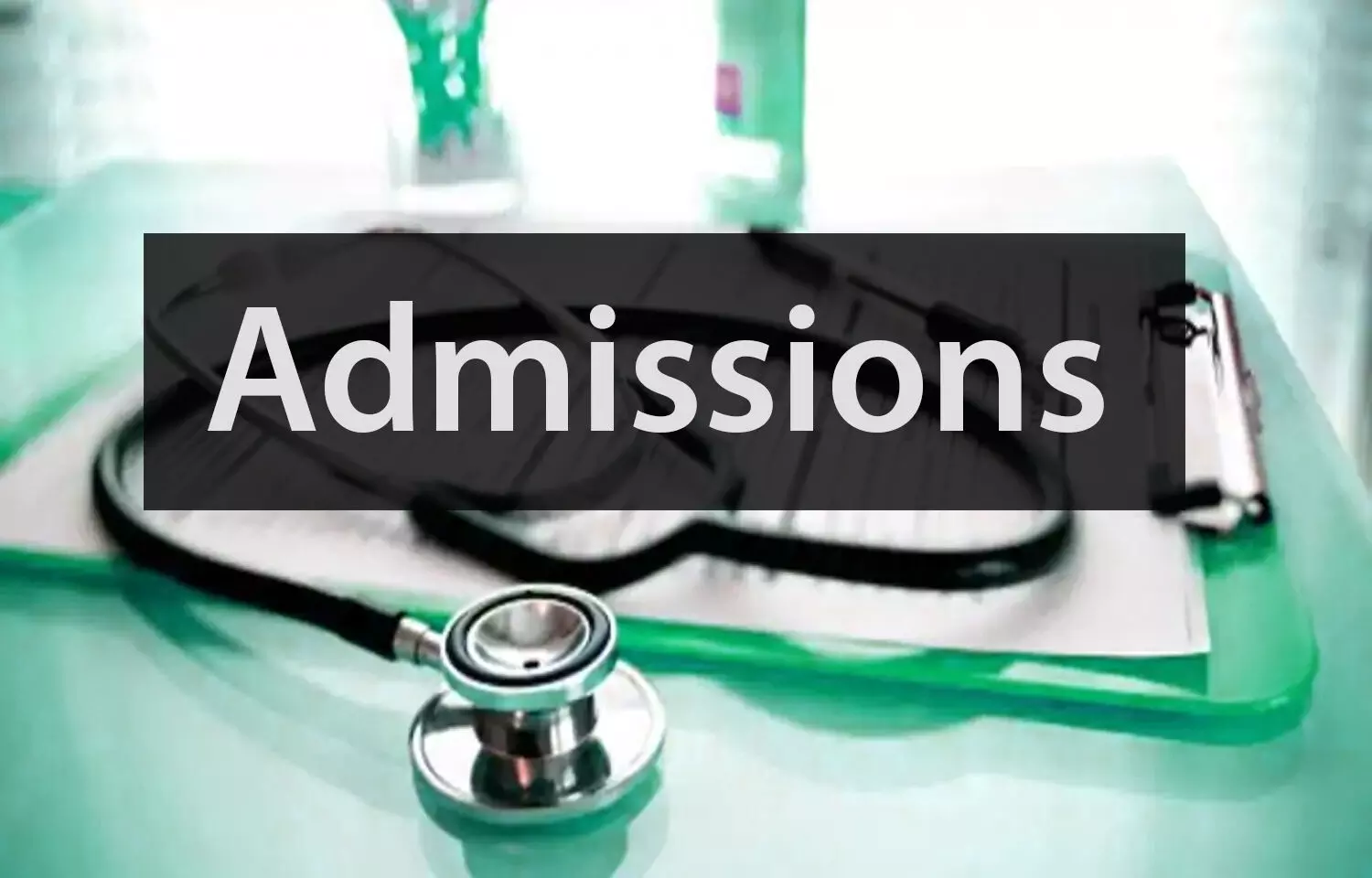 New Delhi: Through a recent notice, the Medical Counselling Committee (MCC) has informed regarding the refund of security deposit made to candidates who had appeared for NEET Counselling 2020 for this academic session. Besides, the counselling body has released the list of eligible candidates for further refund process.
All candidates who had appeared before the MCC are hereby informed regarding the Refund of NEET Counselling 2020:
It is for information to all candidates who participated in UG Counselling 2020 that as per the eligibility conditions of the refund, the Refund of the Security Deposit made to 40353 candidates has been done. (please find the list enclosed).
The Remaining refund to 82437 Candidates is in progress and will be completed by end of this month.
Candidates are advised to note the following :
1) Refunds have been sent to the same account from where the security deposit was remitted to MCC.
2) The refund will be credited to the candidate's account between 1 to 15 days depending upon the level of automation in the candidate's bank.
3) If there is an inordinate delay in crediting the refund, the candidate should take up the matter with the "Grievance Cell" of his/her bank quoting the refund reference.
4) Approach their card-issuing bank if they raised charge back claim.
In case of any Refund related queries please contact financemcc2019@lifecarehll.com. Direct queries to MCC regarding Refund/ Payment will not be entertained.
To view the official notice, click on the following link:
For more details, log on to the official website of MCC:
NEET, National Eligibility cum Entrance Test is a big competitive exam, which is conducted once a year only on pen-paper mode for admissions to MBBS and BDS courses across the country. This year for NEET 2020, 13,66,945 students participated and over 15,97,435 candidates registered for it.
NEET 2021 will be held for admission to 91,367 MBBS, 26,949 BDS and 52,720 AYUSH seats across India.