PG medical admissions at AIIMS, JIPMER, PGIMER, NIMHANS: 246 seats up for grabs in open round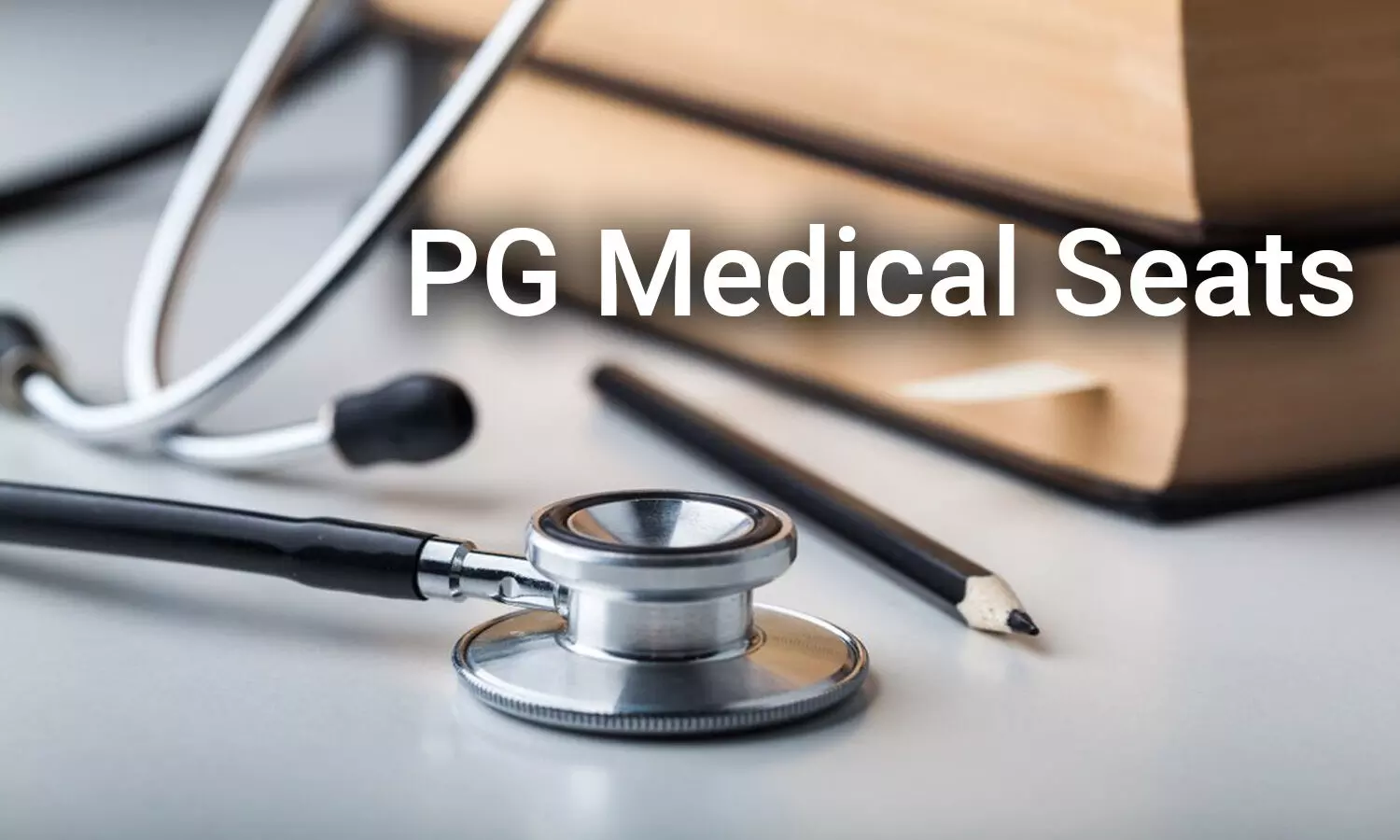 New Delhi: With the Round 2 INI CET Counselling process for PG Medical admissions January 2021 session being over, the All India Institute of Medical Sciences (AIIMS) has released the final vacant seat position for the open round of online seat allocation.
According to the seat position, there are a total of 246 PG medical seats available for candidates at all AIIMS institutes, NIMHANS, PGI Chandigarh and JIPMER.
At AIIMS New Delhi, a total of 42 seats for MD, MS, MDS, DM, MCh courses are up for grabs. AIIMS branches at AIIMS Jodhpur and AIIMS Raipur have 30 seats each. AIIMS Bhopal has 19 seats for candidates.

25 PG medical seats are available at AIIMS Bhubaneswar. AIIMS Patna and Rishikesh have 39 and 24 PG medical seats available for candidates in the January PG medical session.
JIPMER has 20 PG medical seats for students this year as per the seat position. Meanwhile, NIMHANS has 4 seats for PG medical aspirants and PGIMER has 13 seats left.
Below attached is the category wise Final Vacant Seat Position for Open Round of Online Seat Allocation for PG courses of INIs for January 2021 Session
| | | | | | | | | |
| --- | --- | --- | --- | --- | --- | --- | --- | --- |
| S.No. | Institutions | Total | UR | OBC | SC | ST | EWS | RAS |
| 1 | AIIMS, New Delhi | 42 | 19 | 10 | 6 | 4 | 3 | 0 |
| 2 | AIIMS, Bhopal | 19 | 9 | 5 | 1 | 3 | 1 | 0 |
| 3 | AIIMS, Bhubaneswar | 25 | 12 | 6 | 5 | 1 | 1 | 0 |
| 4 | AIIMS, Jodhpur | 30 | 12 | 10 | 4 | 1 | 3 | 0 |
| 5 | AIIMS, Patna | 39 | 21 | 9 | 4 | 1 | 4 | 0 |
| 6 | AIIMS, Raipur | 30 | 10 | 6 | 7 | 4 | 3 | 0 |
| 7 | AIIMS, Rishikesh | 24 | 9 | 8 | 3 | 1 | 3 | 0 |
| 8 | JIPMER Puducherry | 20 | * | * | * | * | * | * |
| 9 | NIMHANS Bengaluru | 4 | 1 | 1 | 2 | 0 | 0 | 0 |
| 10 | PGIMER Chandigarh | 13 | 6 | 5 | 1 | 1 | 0 | 0 |
| | G. Total | 246 | 99 | 60 | 33 | 16 | 18 | 4 |
To view the official notice click on the following link:
https://medicaldialogues.in/pdf_upload/2021januaryonlineopen-round-seat-allocation36final-vacant-seats-for-open-roundafter-completion-of-2nd-round-145948.pdf
For more details, log on to the official website of AIIMS: