PIL challenges Haryana Rs 10 lakh bond policy for MBBS students: HC issues notice to govt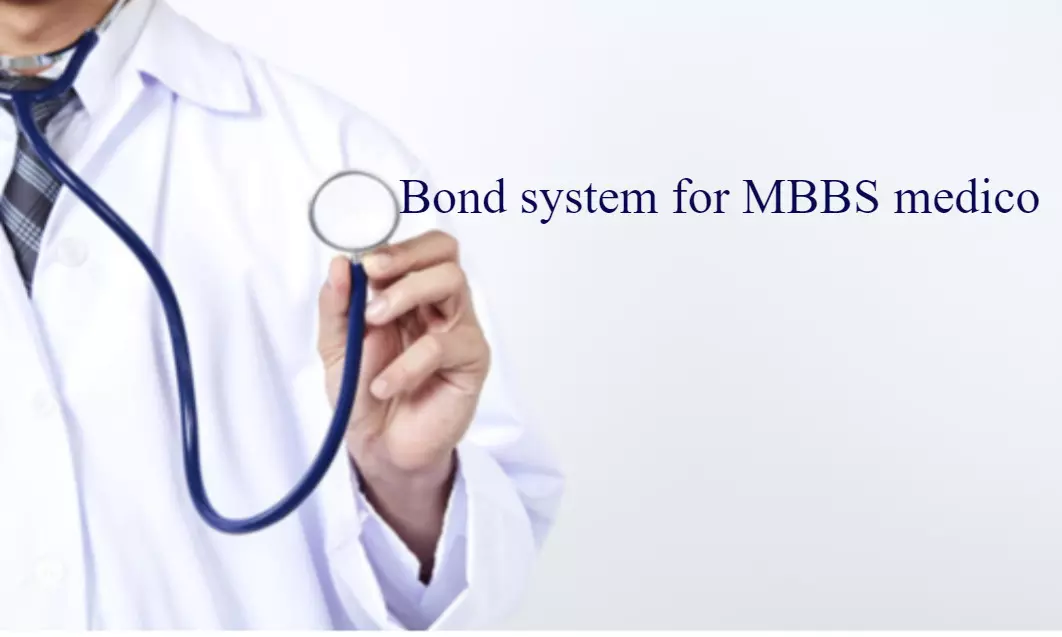 Haryana: Following the petition against a state policy regarding the bond service of MBBS students, the Punjab and Haryana High Court on Thursday has issued a notice to the Haryana government seeking its response within February 2021.

This came after one of the petitioners approached the High Court stating that the government must reconsider their newly introduced policy regarding the bond service system for the MBBS medicos. They also that the authorities should at least put on stay on the same if not quash the policy altogether.
The petition was submitted following a notification issued on November 6th by the Haryana government which introduced a new bond policy system for MBBS medicos.
According to the notification following the new bond service policy, the medical students who will secure admission in government medical colleges will need to execute an annual bond for rupees 10 lakh minus the fee at the start of every academic year. The candidates can pay the whole amount of the bond without recourse to the loan or the state government will help them in availing an education loan for the amount.
The policy also confirmed that the government will repay an annual installment of the loan only if the medico secures employment with the state government. Previously following the bond system, the MBBS medicos used to get a subsidized MBBS course fee by serving at government facilities for a fixed time. As per the daily, the petitioner added that now that the medical fee for MBBS courses has increased from 50000 a year to 10 lacs per year, the new policy of the state government is going to be a burden for the MBBS students.

The petitioner further added that the policy is against the spirit of the constitution and the state has not promised any obligation to provide employment to all the medicos. The policy has been formed to provide subsidized education for only the students who will be successful in securing government employment. Here the concerns of other meritorious students are not taken into consideration and money is being preferred over merit, alleged the petitioner.
According to the PIL, with this new policy, the MBBS course is more likely to be available only for the rich and though a candidate will score and rank good in NEET, they will be ultimately unable to pursue the course. The government will not be able to provide employment to all the doctors hence it is quite a possibility that the burden of paying the whole amount will have to be carried on the MBBS students.
After considering the submission, the court hs instructed the state government to file its response accordingly by February, 2021, reports
HT
.
Source : with inputs