Stray Vacancy Counselling for PG Ayurveda seats at ITRA Jamnagar: AACCC issues notice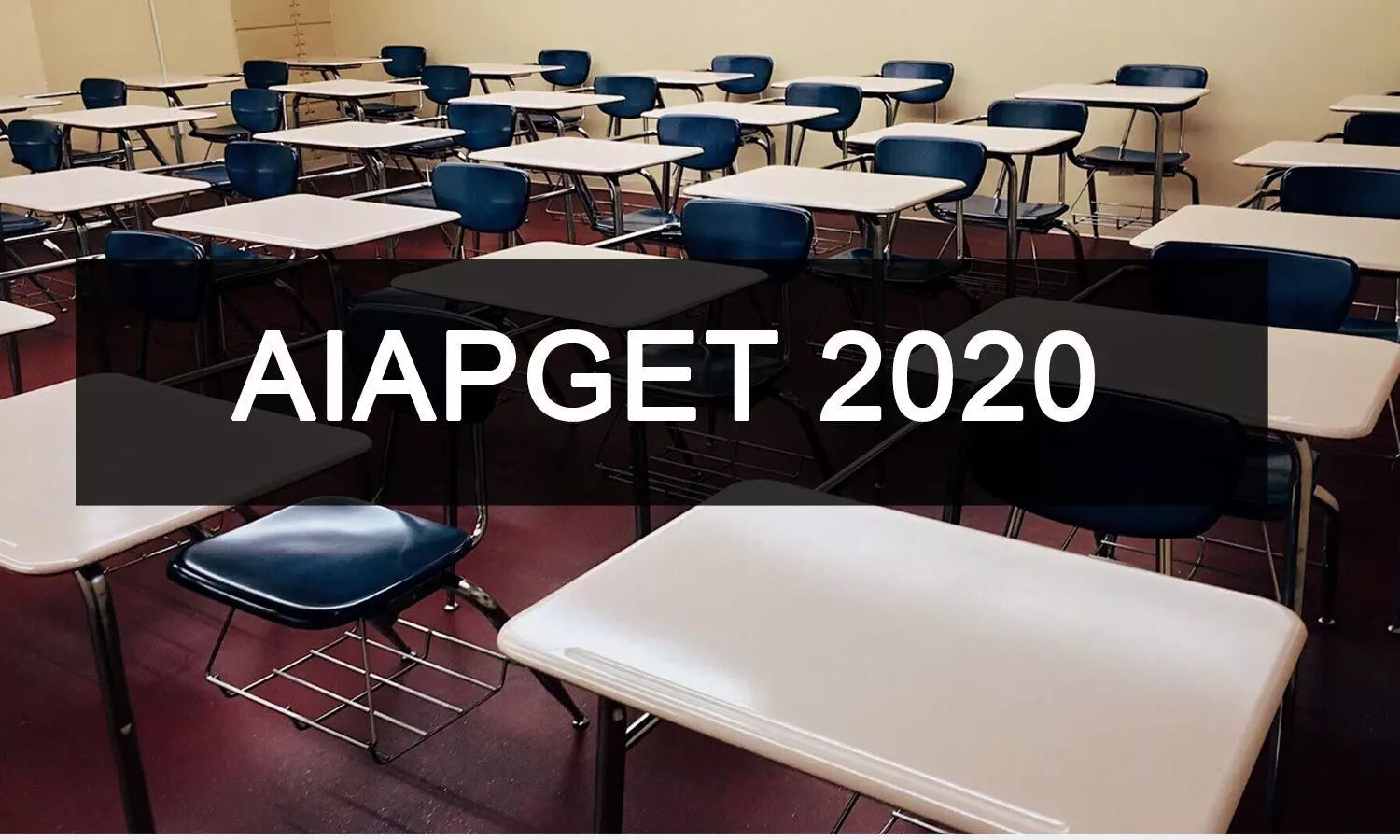 New Delhi: Through a recent notice, the AACCC has informed about the stray vacancy round counselling session for the PG Ayurveda seats at the Institute of Teaching and Research in Ayurveda, Jamnagar.
Two PG seats from All India quota for year 2020-2021 AIAPGEET in subject "Rasa Shastra Evam Bhaishjya Kalpana (General - one) & Dravyaguna (OBC - one)" remain vacant.
Those candidates interested should apply online on Email-ID - deanipgt@ayurveduniversity.com with scan copy of all supportive documents.
Last date of application is 23.02.2021.
After proper scrutinization eligible candidates will be informed for admission strictly on merit basis. [As per the guidelines for stray vacancy round for AIAPGET - PG courses -2020-2021]

Counseling and document verification
Date & Time - 26.02.2021 at 10.00 AM
Candidates must be physically present during the time of admission/verification of documents at the institute. Any Authorized Person in absence of the Candid.ate must not be entertained.
Note: - List of eligible candidates for stray vacancy round is available on website namely www.aaccc.gov.in and http://intraaaccc.gov.in/PGAdmin"
To view the official notice, click on the following link:
https://medicaldialogues.in/pdf_upload/aaccc20-148264.pdf