TN Health informs on BNYS counselling, 596 seats available for candidates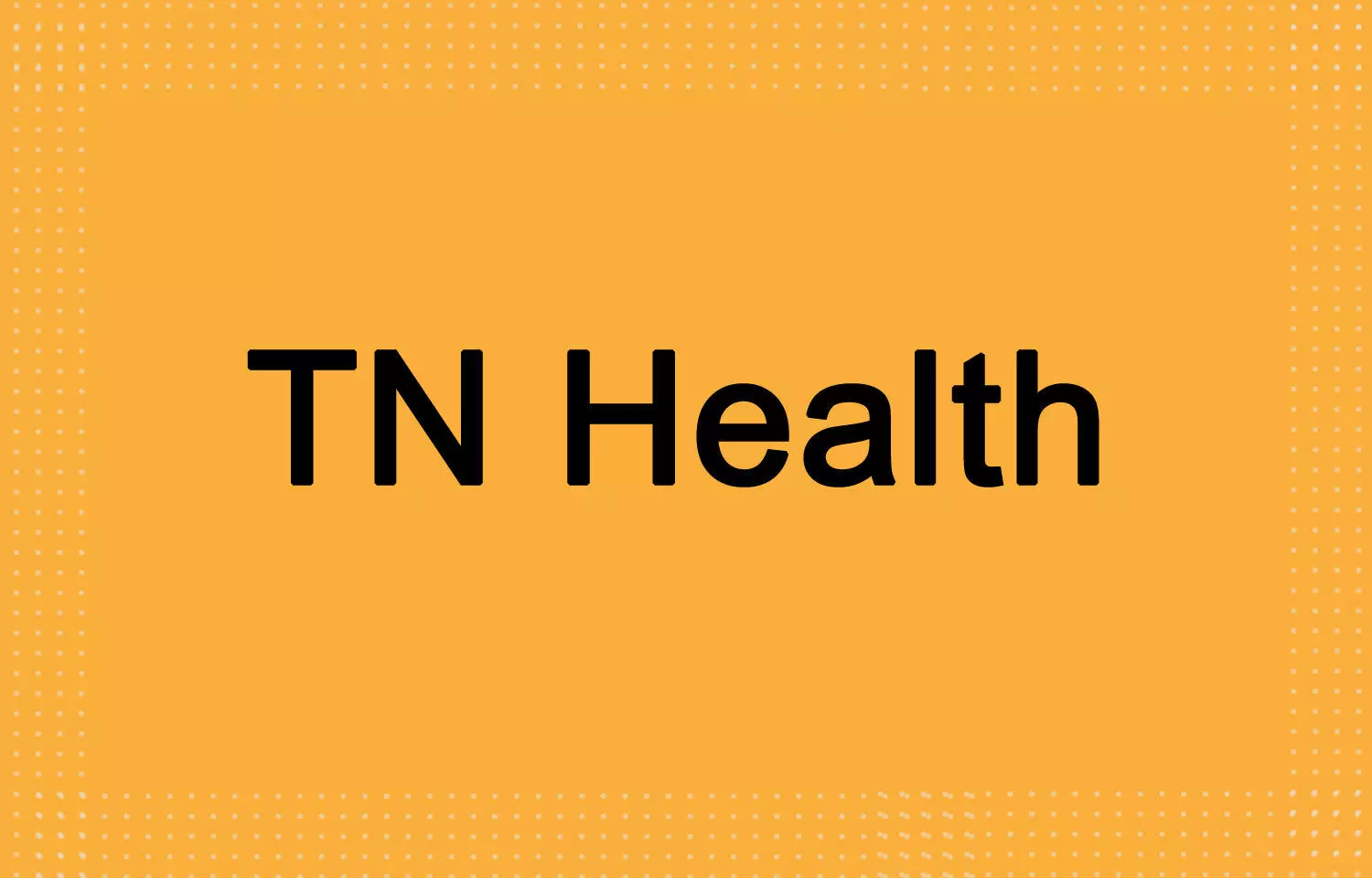 Chennai: Through a recent notice, TN Health has informed about the conduction of BNYS counselling for admissions this year. According to the vacant seat position released by the counselling body, 596 seats are available for BNYS aspirants.
Counselling for waitlisted / movement for admission to BNYS medical degree course will be held on 25/02/2021 at 10.00 am at Selection Committee Office, Anna Govt. Hospital Campus, Arumbakkam, Chennai-106. Kindly participate with all orignal certificates / bonafied certificate.
Also waitlisted candidates if allotted should remit a part tuition fee of Rs. 5000/- or Rs.10,000/- by means of cash. For further details refer prospectus for BNYS course 2020- 2021- Secretary, Selection Committee [Y & N], IM&H Dept..
The present vacancy position is given hereunder…
Vacancy postion for BNYS Medical Degree course 2020-2021 session for the movement / waitlisted counselling to be held on 25/02/2021 at 10.00 am.
SL.No

NAME OF COLLEGE

OC

BC

BCM

MBC

SC

SCA

ST

TOTAL

1

GOVERNMENT YOGA AND NATUROPATHY MEDICAL COLLEGE,CHENNAI

--

1

--

2

3

--

1

7

2

J.S.S. INSTITUTE OF NATUROPATHY & YOGIC SCIENCE, COIMBATORE

--

1

--

1

5

--

--

7

3

SIVARAJ NATUROPATHY AND YOGA MEDICAL COLLEGE, SALEM

--

1

1

--

1

--

--

3

4

SREE RAMAKRISHNA MEDICAL COLLEGE OF NATUROPATHY AND YOGIC SCIENCES, K K DIST

--


2


--


4


--


--


1


7


5

S.V.S MEDICAL COLLEGE OF YOGA & NATUROPATHY AND RESEARCH INSTITUTE, KALLAKURICHI

9


9


1


7


5


1


--


32


6

EXCEL MEDICAL COLLEGE FOR NATUROPATHY AND YOGA, NAMAKKAL

--

--

1

2

1

2

1

7

7

NANDHA NATUROPATHY AND YOGA MEDICAL COLLEGE, ERODE

--

2

--

1

--

--

--

3

8

ANNAI COLLEGE OF NATUROPATHY AND YOGA SCIENCE, KUMBAKONAM

--

10

--

5

3

--

--

18

9

KRISHNA NATUROPATHY AND YOGA MEDICAL COLLEGE, TRICHY

9

17

2

13

10

2

1

54

10

MOTHER TERASA NATUROPATHY AND YOGA MEDICAL COLLEGE, PUDUKOTTAI

4


17


2


13


10


2


1


49


11

S THANGAPAZHAM MEDICAL COLLEGE OF NATUROPATHY AND YOGIC SCIENCE RESEARCH CENTRE, TENKASI

--


3


--


3


3


--


--


9


12

KONGU NATUROPATHY AND YOGA MEDICAL COLLEGE,ERODE

--

6

--

11

4

2

--

23

13

SIR ISSAC NEWTON NATUROPATHY AND YOGA MEDICAL COLLEGE, NAGAPATTINAM

17


17


2


13


10


2


1


62


14

ATTHI NATUROPATHY AND YOGA MEDICAL COLLEGE, GUDIYATTAM, VELLORE DIST

15

17

2

13

10

2

1

60

15

SWAMY VIVEKANANDHA NATUROPATHY AND YOGA MEDICAL COLLEGE, SANKARI, SALEM DIST

8

17

2

13

10

2

1

53

16

SHRI INDRA GANESAN INSTITUTE OF MEDICAL SCIENCE NATUROPATHY AND

YOGA MEDICAL COLLEGE, TRICHY DIST

28

27

3

20

15

3

1

97

17

SONA MEDICAL COLLEGE OF NATUROPATHY AND YOGA, SALEM DIST

--

10

1

12

7

--

1

31

18

G.T.N. MEDICAL COLLEGE OF NATUROPATHY AND YOGA, DINDIGUL

12

24

3

18

13

3

1

74

TOTAL

102

181

20

151

110

21

11

596
To view the official notice, click on the following link:
https://medicaldialogues.in/pdf_upload/tnhealth-148266.pdf

For more details, log on to the official website: