Celebrating women's day: Tribal girl students taken round Govt Hospital, Rangaraya medical college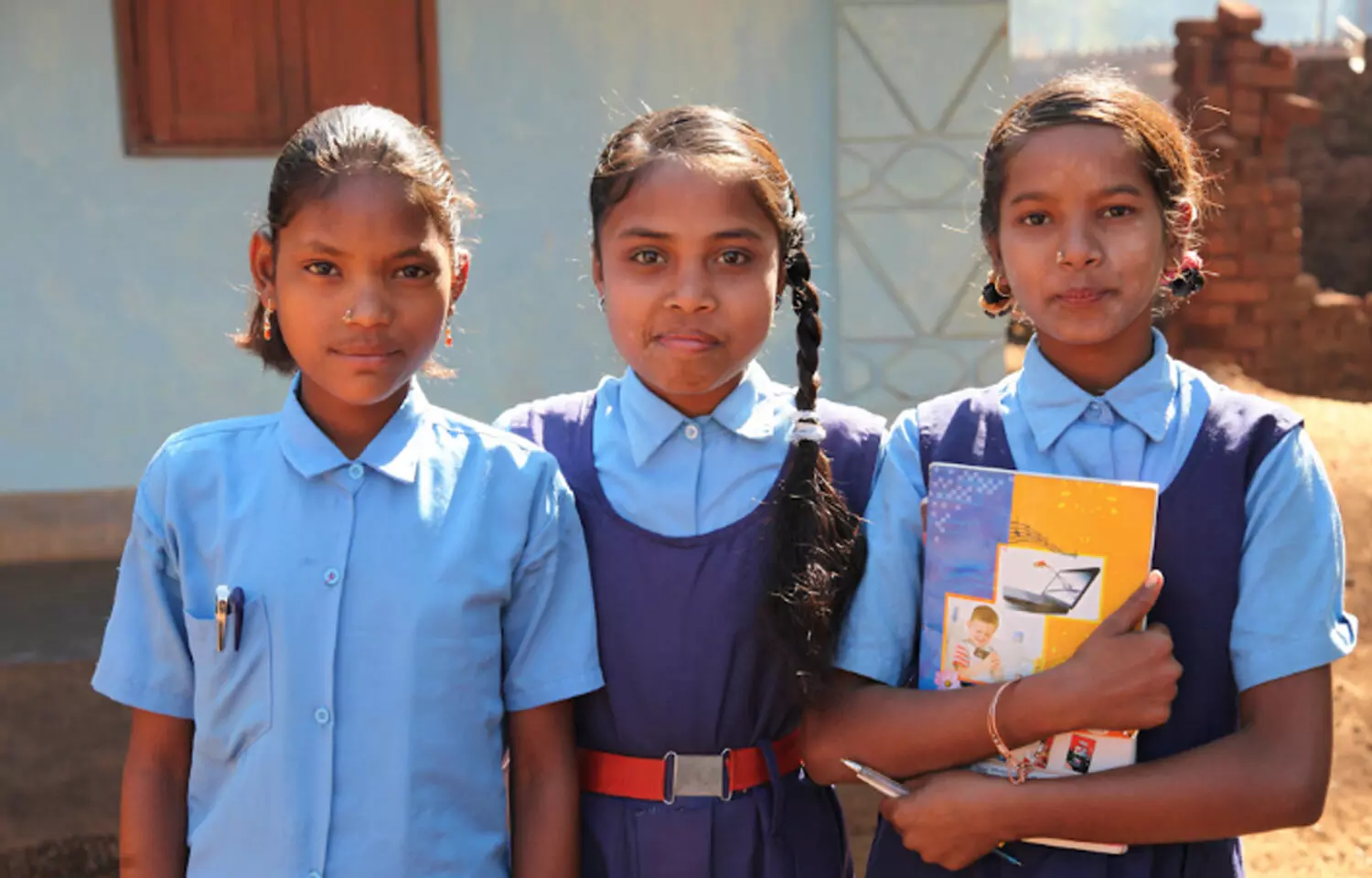 Kakinada: A batch of 54 tribal girl students of ninth and tenth classes of the tribal welfare school as a part of their academic tour coinciding with the International women's day celebrations have been taken round the government general hospital and the Rangaraya medical college here on Monday .
District Collector D. Muralidhara Reddy while interacting with them at a function held at the Collectorate,has advised them to emulate the district level women officers and shape their lives bright choosing a good career.
Also Read:Women with premenopausal bilateral oophorectomy at increased RLS risk: JAMA
He said that the children in the agency areas were not having enough exposure as such confining themselves to small professions and getting married at a tender age
He said two Joint Collectors, Sub collector and trainee collector were women and they are doing their jobs excellently competing with others and the tribal girls also should strive for occupying higher positions without limiting themselves to the small jobs .
Later the collector has honoured Lokajna who won two bronze medals in Junior and Youth wings in AP Rifle shooting competitions.
DRO Sathibabu, Tribal welfare deputy director Saraswati, Mepma project director Sriramani were among those attended.
Also Read:AP: Trust Hospital moves to new premises with ultra-modern equipment, more specialties
Source : UNI