Jaipur's SMS Medical College Felicitates 30 Retired Medical Teachers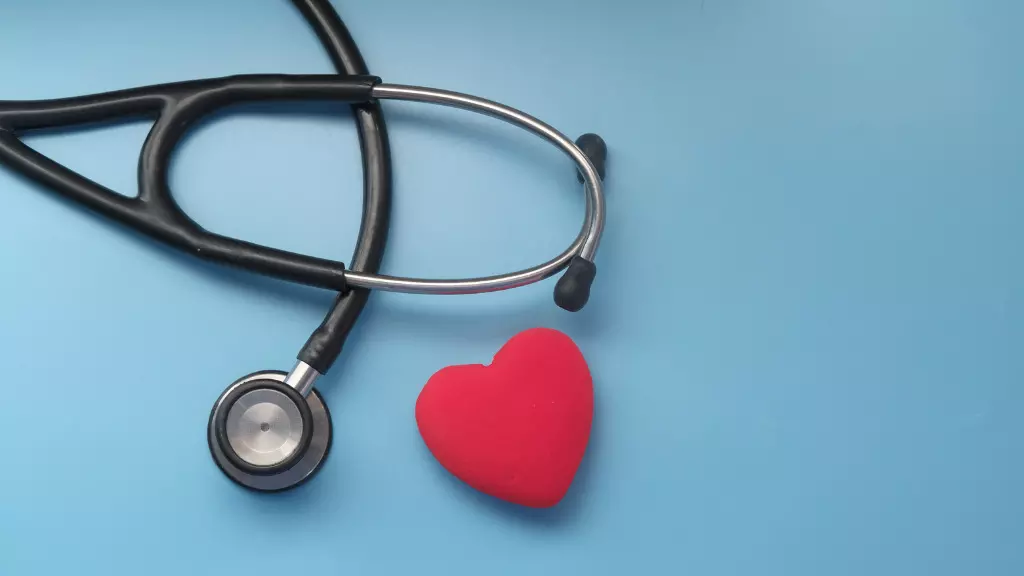 Jaipur: The renowned Sawai Man Singh Medical College (SMS Medical College) had organized an event on the eve of September, 5th, 2021, Teacher's Day, to pay tribute to 30 retired medical teachers. The event was organized by the Jaipur Medical Association.

Among those who were felicitated were Dr Adarsh Bhargava, who played important role in stem cell project and in-vitro fertilisation project at SMS Hospital as an advisor, Dr Chandra Shekhar for his contribution to relocating and updating the academic and emergency services at SMS Hospital, Dr H B Saxena for playing his role in starting the department of immunohematology and transfusion medicine, Dr Tarun Patni, president, JMA informed The Times of India
Besides, Dr Narpat Singh Shekhawat, who was awarded with Dr B C Roy award by Medical Council of India (2005) in the field of socio-medical relief, was also felicitated.
Dr Nirmal Sen was among those felicitated as she was reportedly the first cardiac anaesthesia specialist, first in Rajasthan.
The year 1947 marked the beginning of a new era in medical education in Rajasthan with the inception of the 15th centre for medical education in India , the prestigious Sawai Man Singh Medical College. Initially, the college started work in the south wing of SMS Hospital and in the building of the Jaipur Medical Association. Dr. G.N.Sen was its first principal. He had a short tenure and was succeeded by Dr. S.C.Mehta, famous for his great zeal, drive and sense of discipline. His acumen in choosing his staff reflected in selection of Dr. H.C.Choudhary, first professor of Physiology, and Dr.B.M.Lal, first professor of anatomy, both of whom were loved and admired by their students. Professor Ram Bihari Arora and professor R.K.Goel were the fortunate ones to head the department of pharmacology and pathology respectively. In 1951, Dr. S.K.Menon took over as principal of the college .In 1952, the college was recognized by the Medical Council of India and the foundation of a new OPD block was laid in the succeeding year. 1952 also marked the beginning of P.G Courses and the first batch of M.D. and M.S. students qualified in 1955.
Source : With inputs