MAIDS Becomes National Resource Centre for Oral Health, Hosts National Level Webinar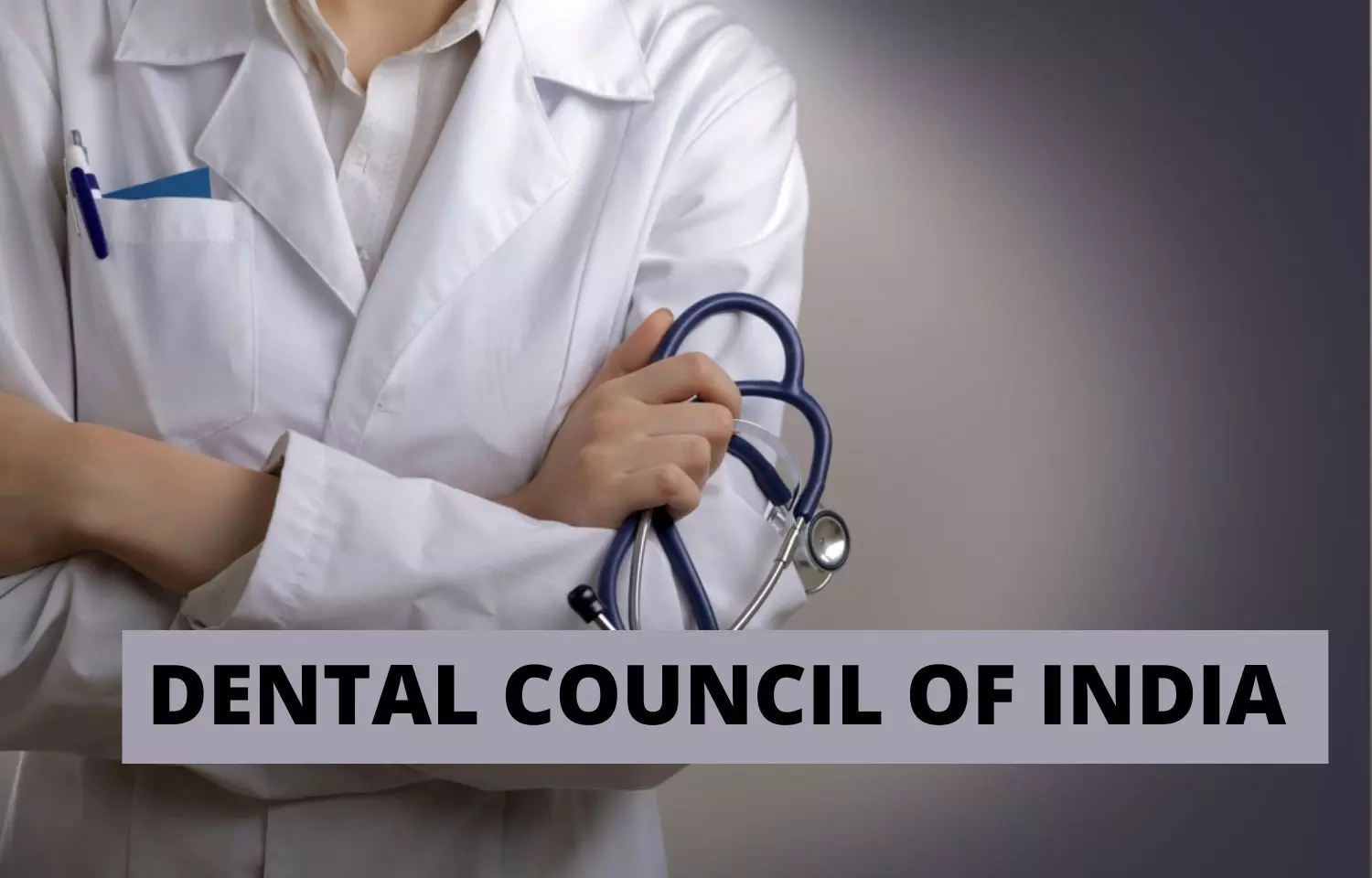 Delhi: The Maulana Azad Institute of Dental Sciences (MAIDS) has been recognized as the National Resource Centre for Oral Health and Tobacco Cessation (NRC-OH-TC) under the National Oral Health Program, according to a recent notice issued by the Dental Council of India (DCI).

The notice, dated 21st September 2021, was addressed to the principals of all the dental colleges in the country. It enclosed a copy of an email signed by Dr. Vikrant Mohanty, an Associate Professor at MAIDS, stating the appointment of MAIDS as the NRC-OH-TC on 16th September 2021.
The notice also declared that MAIDS along with the Ministry of Health and Family Welfare is organizing a national level webinar on "Smoking and COVID-19: Clinical Relevance and Implications." The webinar will be third of its kind and the resource person for the webinar will be technical expert, Professor (Dr.) Tanmaya Talukdar. Dr. Talukdar is the Head of Respiratory Medicine at Lady Harding Medical College, New Delhi.
The event, scheduled to be held today on 24th September 2021, from 12:00PM to 1:00PM through Webex platform.
MAIDS assured that participation certificates will be provided to the participants for the webinar.
To view the DCI notice, click on the link below:

https://www.dciindia.gov.in/Admin/NewsArchives/L. NO. 1931.pdf
Maulana Azad Institute of Dental Sciences (MAIDS) envisions emerging as an institute of regional and global excellence in the field of dental education, patient care and research. The Department of Public Health Dentistry is working towards improving the access to dental care for underserved populations and encourage development and maintenance of community dentistry oriented programs and promote the use of preventive dentistry through different modes and channels.