BDS interns to get Rs 23,500 monthly stipend at par with MBBS interns: MAIDS passes order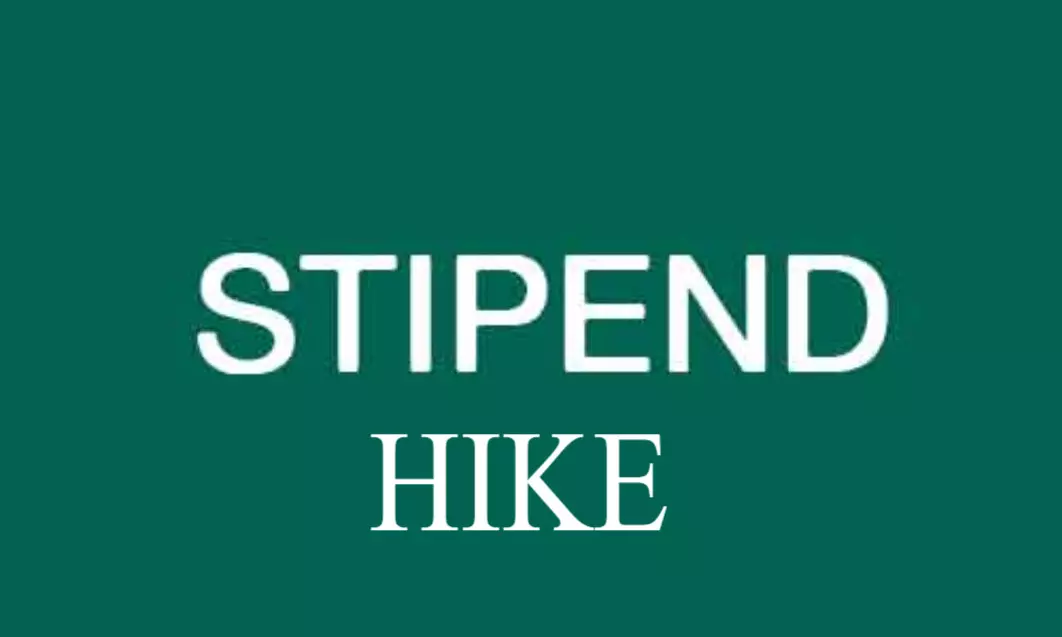 New Delhi: The long-sought demand of the BDS interns of Maulana Azad Institute of Dental Sciences (MAIDS) has finally been fulfilled, as the authorities have decided to increase the monthly stipend to Rs 23500, which is at par with the amount received by MBBS interns.

In this regard, the Director Principal Sangeet Talwar has recently issued an order. Earlier, the BDS medicos used to get Rs 17900 per month stipend. However, as per the latest order, there is a revision in the stipend structure and the interns will now be getting rupees 23000 per month which is equal to the pay of MBBS interns.
The order by the MAIDS Director-Principalread;
"In pursuance of Cabinet decision number 2849 dated 15.07.2020 read with Jt. Secretary (H&FW), GNCTD order No. F MAIDS/C- 112408276/2017/JS3hfw/1189-1198 dated 24.07.2020, the stipend of BDS interns of MAIDS, which has been ordered to be at par with MBBS interns of Maulana Azad Medical College, shall be regulated from January 1, 2019."
| | | |
| --- | --- | --- |
| Period | Stipend of MBBS interns of MAMC | Stipend to be allowed to interns of MAIDS |
| 01.01.2019- 31.07.2019 | Rs 17,900/-p.m. | Rs 17,900/-p.m. |
| 01.08.2019 onwards | Rs 23,500/-p.m. | Rs 23,500/-p.m. |
The order further added that "Due care shall be made by the DDO while making payment to the interns 2018-19."

This came after a great hue and cry as the BDS interns have been demanding equal stipend to those of MBBS interns since last year and had observed strikes and protests for the same.
The Medical Dialogues team previously reported that last year 100 BDS interns from 1st to 4th year of the prestigious Maulana Azad Institute of Dental Sciences (MAIDS) had observed a strike in front of the Delhi Health Minister's Camp Office demanding an increase in their stipend to make it equal to MBBS interns. The said stipend amount had not been raised since 2003.

Many of the medicos will be benefited from this decision of the authorities. At a time like this when the BDS interns have been extending their services to contain the pandemic just like the MBBS interns, the authority's decision to make their stipend at par with the MBBS interns will enhance their working spirit.
Source : with inputs