MAMC gets a new dean in Prof Dr Nandini Sharma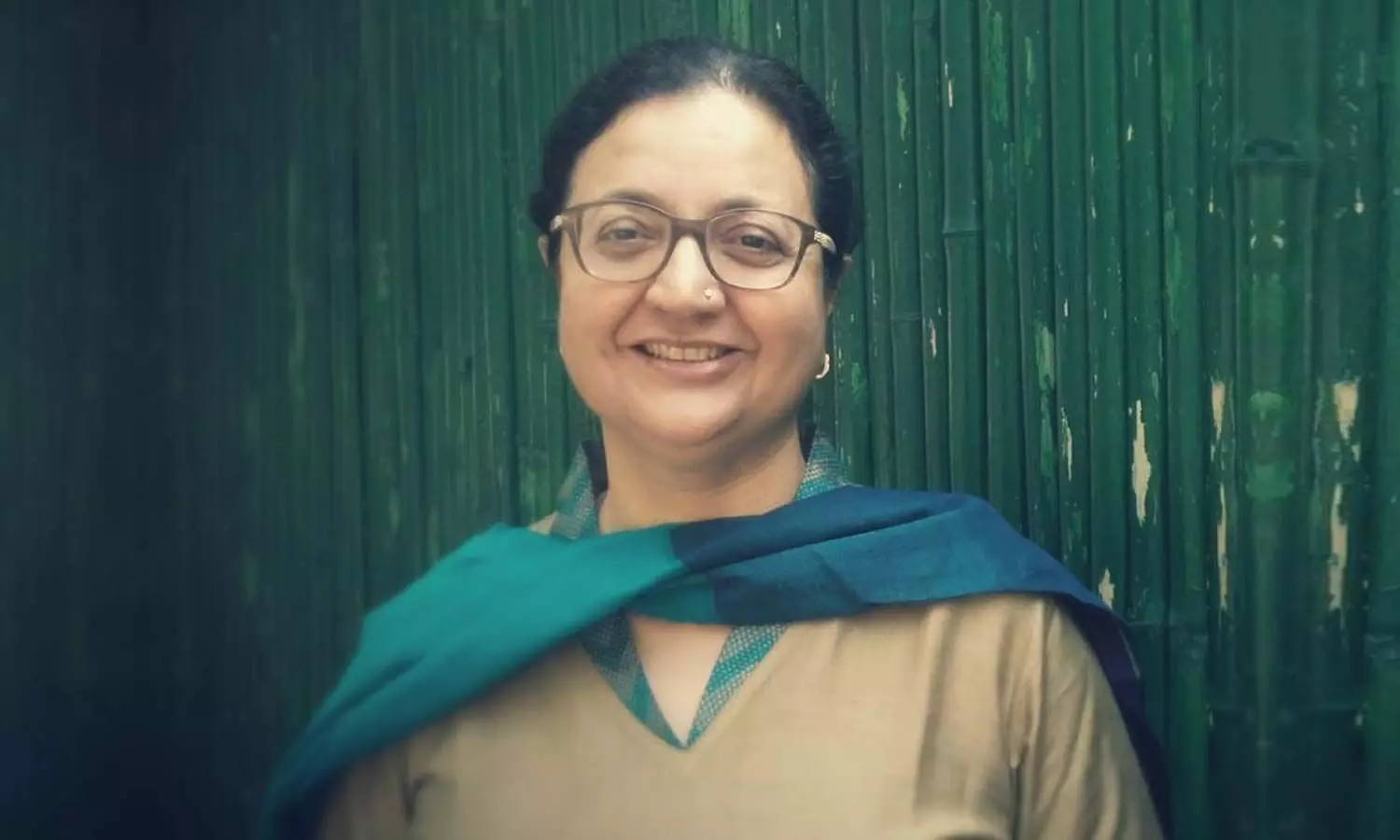 New Delhi: Prof Dr Nandini Sharma who currently is a part of the Community Medicine department at Delhi's Maulana Azad Medical College (MAMC) has been appointed the new dean of the medical college. She replaces Dr Sushil Kumar, Director Professor (Ophthalmology) who has now gone back to work in his department.
With this Dr Sharma becomes the 3rd female dean to take charge of the prestigious institution, almost 40 years after the last female dean Dr Padmavati held the reign of affairs.
Delhi Lt. Governor Anil Baijal on Thursday appointed Nandini Sharma, Director-Professor, Community Medicine, as the Dean of the Maulana Azad Medical College here with immediate effects.
In an order, Health Secretary Padmini Singla said Dr. Sushil Kumar has already been relieved from the duties of Dean's post with effect from May 20 after attaining the age of 62 years.
"The Lt. Governor, Delhi is pleased to appoint Dr. Nandini Sharma, Director Professor (Community Medicine) as Dean, MAMC with immediate effect for all purposes," the order said.
Sushil Kumar to continue to work as Director Professor (Ophthalmology) at MAMC till further orders, the order said.
Dr Nandini Sharma, did her MBBS from UCMS, MD from AIIMS, New Delhi. Besides she also has an MBA in Healthcare Administration from FMS, New Delhi. An Excellent teacher, she has been actively involved in research in Public Health in the field of Tuberculosis, Reproductive tract infections, Diabetes, Tobacco control etc.
She has been a strong advocate for integrating mHealth and digital health applications in the domain of Community Medicine and Public Health. She has also been a strong promoter of Operational Research in Medical Colleges and was in the instrumental in the Implementation of paperless data collection at MAMC and field practice areas.
She has also held prestigious positions in the past including Chairperson of State Task Force, Delhi, for Revised National Tuberculosis Control Programme Implementation in Medical Colleges since 2009 and Chairperson / active member of various Govt committees and Groups in the field of Tuberculosis, Environment, Non-communicable diseases. She has received numerous accolades for her contributions to healthcare and medical research including National Science Talent Scholarship, WHO fellowship on Economic Burden of disease, IPHA Fellowship, Delhi State Award for meritorious service in the field of Healthcare and Auxiliary Faculty at the Dr William M Scholl College of Podiatric Medicine, Chicago to name a few.She is happily Married to Dr Surinder Sharma, Chairman Anesthesia, Medanta The Medicity Hospital Gurugram.
Attached is the order of her appointment
Source : with agency inputs