NBE allots 18 new PG medical seats in 5 specialities at Uttrakhand Medical College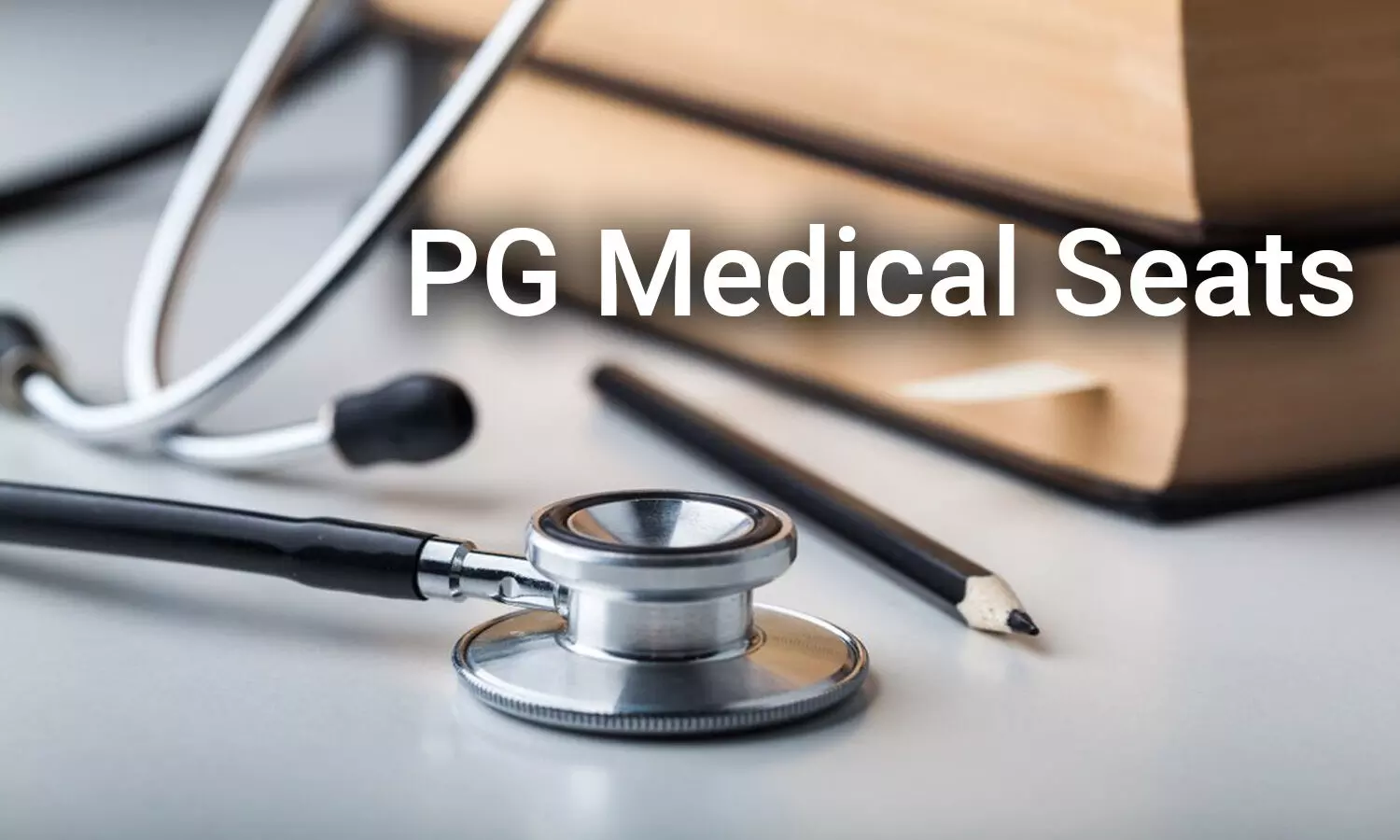 Dehradun: The Veer Chandra Singh Garhwali Govt Institute of Medical Science & Research in Pauri's Srinagar (VCSG Medical College) has secured the National Board of Examination (NBE) nod for allotment of 18 new Post-Graduate seats (PG seats).

These 18 news PG seats have been approved for the departments of paediatric, anaesthesia, ophthalmology, gynaecology, and the department of ENT.
The approval comes following an inspection by a team of NBE officials who visited Srinagar medical college in November last year. Satisfied with the arrangements and facilities, the team showed a green flag to allot new PG seats.

Commenting on the same, Hemwati Nandan Bahuguna Medical University's Vice-Chancellor Hem Chandra told the
Times of Indi
a, "These 18 seats will be divided into five different streams of medical studies — 4 seats will go to paediatric, 6 to anaesthesia, 4 to ophthalmology, 2 to gynaecology, and 2 seats to ENT department."
Affiliated with Hemwati Nandan Bahuguna Medical University, Veer Chandra Singh Garhwali Government Institute of Medical Science and Research, Srinagar, Pauri Garhwal is the first government college of Uttarakhand.

The erstwhile Medical Council of India (MCI) gave permission for admission of 100 MBBS students in June 2008, which has now been increased to 125 MBBS seats at present. Presently, the medical college has 125 MBBS and 4 MD anatomy seats along with various paramedical courses.
The Hemwati Nandan Bahuguna Base Teaching Hospital associated with the medical college has been catering to a wide section of the population of and around Srinagar.
As of now, HNB Base Teaching Hospital is 700 bedded and the number of beds is planned to be increased in the future. The hospital is providing medical facilities to the local and remote population including OPD, Indoor Patients, Operation theatres, Emergency Services, CT Scans, Ultrasound, and pathology testing facility.
Source : with inputs