NMC approves 150 MBBS seats at Virudhunagar GMC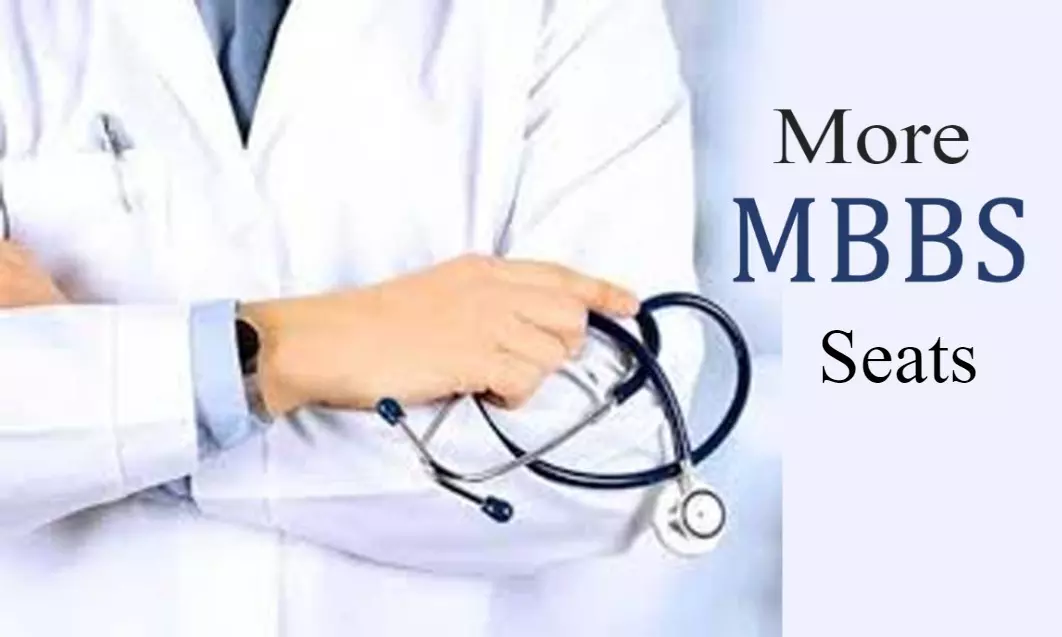 Virudhunagar: The National Medical Commission (NMC) has recently given its nod to the newly established Virudhunagar Government Medical College to admit MBBS students and the college will start operating soon with an intake capacity of 150 MBBS seats.

Recently members of NMC, the apex medical education regulatory body in India inspected the infrastructure available at the medical college, which is still under construction and also took note of the facilities available at the medical college hospital and soon afterward, the college received approval from NMC to start admitting MBBS students, adds The Hindu.
Virudhunagar Medical College is one of the seven medical colleges in Tamil Nadu that have been approved to operate from this academic year.
Medical Dialogues had earlier reported that the Central Government gave its nod for adding 850 MBBS seats in the State at the seven new government medical colleges. Among these, medical colleges in Virudhunagar, Kallakurichi, and Ooty have received nod from the Union Government to admit 150 MBBS students each. Apart from these, the medical colleges in Namakkal, Tiruvallur, Tirupur and Ramanathapuram have been granted to fill 100 MBBS seats in each of these colleges.
Currently, the State has a total number of 52 medical colleges, out of which 26 are run by the Government. So, there are a total number of 3650 MBBS seats in Tamil Nadu that belong to the Government medical colleges, revealed the data presented by MoS Health Dr Bharati Pravin Pawar.
Also Read: Centre approves 850 MBBS seats at 7 Medical Colleges in Tamil Nadu

As per the latest media report by The Hindu, the new medical college premises at Virudhunagar will have a six-storey faculty block, an auditorium, two-storey administrative block, cafeteria, bank and post office, and a gymnasium. Apart from these, separate hostels and residential quarters for the faculty will also be built on 25 acres of land on the Collectorate premises.

Mentioning that the hospital had around 700 beds with all facilities to cater to around 1,000 inpatients, the Dean of the medical college, J. Sangumani told the daily, "The hospital takes care of eight deliveries a day. Our doctors perform around 10 to 12 surgeries every week."
He further informed the daily that the college had 140 faculty members in 22 departments. Adding that the construction work of the medical college is at an advanced stage, he further said, "We have completed almost 95% of the works and furniture have arrived for the college."
Meanwhile, while commenting on the matter, Collector J. Meghanath Reddy said, "It is a matter of pride for the district that we have got additional seats."
Also Read: Ahead of NMC visit, 47 doctors deputed at Konni Medical College
Source : with inputs