Ahead of NMC visit, 47 doctors deputed at Konni Medical College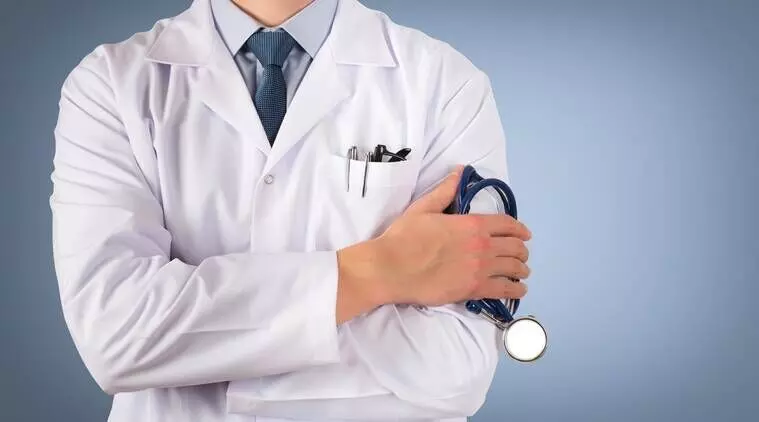 Pathanamthitta: Days before a proposed visit of the National Medical Commission (NMC) to Konni medical college, 47 medical doctors attached to the Pathanamthitta General Hospital (GH) have been posted to Government Medical College Hospital (MCH), Konni on a "deemed deputation basis".

As per Kerala Health Minister, Veena George, "The move is in line with an order in 2015 which renamed the Pathanamthitta General Hospital as Government Medical College and envisages a deemed deputation to the employees there. This is being implemented as part of an attempt to obtain recognition for the MCH as per provisions of the NMC Act."
The order in 2015 stipulated that those with postgraduate degree or diploma will be redesignated as assistant professors and senior residents respectively while the assistant surgeons will be redesignated as junior residents.
Medical Dialogue team had earlier reported about Medical Education Department of Kerala seeking permission from the National Medical Commission to start the MBBS admission process in the Konni Government Medical College from the present academic year, 2022-2023. The state government had also begun the process of attaching the Pathanamthitta General Hospital to the new medical college, as part of the new central government project which requires upgrading the district and general hospitals to medical colleges, in an attempt to get approval from the NMC.

Also Read: Kerala seeks NMC nod for 200 MBBS seats at 2 Medical Colleges
According to the Minister, in accordance with the regulations of the Kerala University of Health Sciences (KUHS), all required facilities have been established for the beginning of the admission process in the medical college, from this academic year. The only approval remains from the NMC that is reportedly scheduled to visit the college, after which they could begin with filling the 100 MBBS seats in the first year.
Significantly, ahead of proposed National Medical Commission's visit to MCH, the state has recently posted 47 of the 50 medical doctors attached to Pathanamthitta General Hospital to MCH Konni. The hospital superintendent Taj Paul, deputy superintendent C.R. Jayasankar and the resident medical officer are some of the names in the list of doctors posted at the medical college.
However, the move raised concerns over the functioning of the General Hospital. Clarifying the same, the authorities stated that the deputation did not warrant a relocation of these doctors.
As per a recent media report in The Hindu, the National Health Mission has started the recruitment process for the staff required for the COVID-19 treatment and other activities, in addition to recruitments of 394 posts created in the medical college.
Also Read: Kerala: Konni Medical College awaits MCI inspection
Source : with inputs