Kerala: Konni Medical College awaits MCI inspection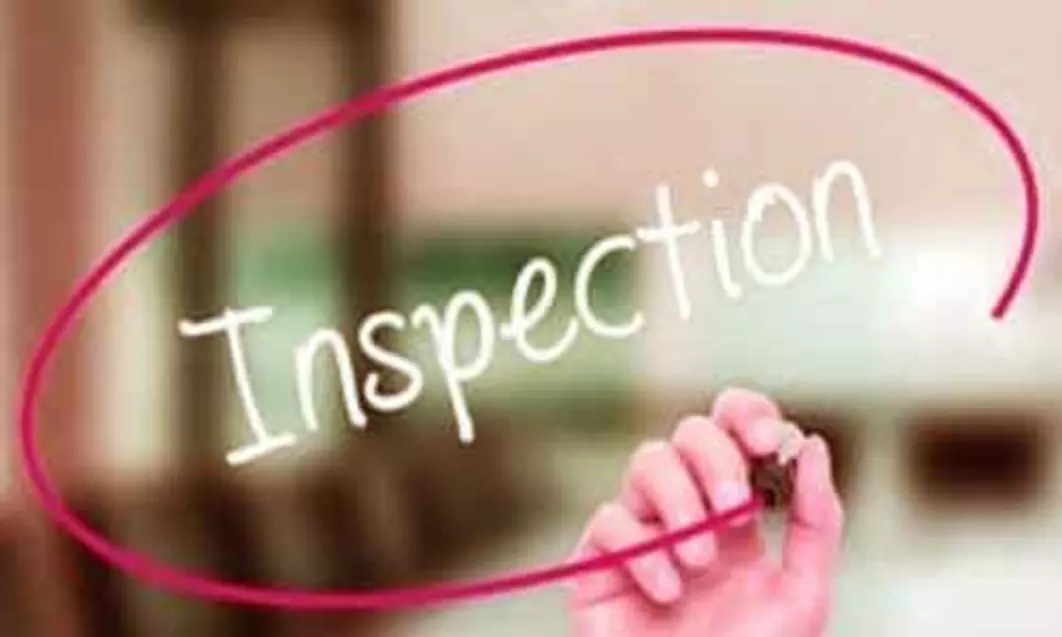 Kerala: The Medical College Hospital of Konni which is going to be the 33rd Medical College of the state is awaiting the inspection by the Medical Council of India (MCI) to start the MBBS course.
The mandatory inspection by the Medical Council of India will determine whether the government medical college will receive a nod from the authorities to start its MBBS course this year or not.

Speaking about the inspection schedule, the vice-chancellor of Kerala University of Health Sciences told
the Hindu
that MCI has not yet confirmed any date for the inspection, though the institution is ready to open its OPD section. Due to the COVID-19 pandemic scenario and transportation issues, the inspection of the MCI is becoming difficult to conduct. He also said that the inspection might not take place in the coming months.
After receiving the approval of MCI the hospital will be the 543rd medical college in India and the first facility to start working independently as a medical institution post-COVID-19 scenario. Following the increasing number of COVID cases in the state, the government is keen to open the OPD section of the medical college and hospital in Konni within 2 weeks. Initially,15 doctors and 60 other staff might be employed at the op wing.
According to MCI, any Hospital with 300-beds should first start working as a Medical College Hospital after that MCI will investigate and give the college an approval to start an MBBS course with 50 students. Once receiving the approval of MCI, the college will add to the number of existing seats for the MBBS course in the state.
P.G.R. Pillai who was the special officer of the project told TH that the hospital will provide health services to around 25 lakh residents of Pathanamthitta, Kollam, Alappuzha, Kottayam, and Idukki districts and the residents of Shencottah in Tamil Nadu. Dr. Pillai, with expert strategies to improve the State's public health infrastructure, has set up nine medical college hospitals in the State.

Source : with inputs