RUHS suspends 11 2nd-year MBBS students for allegedly ragging junior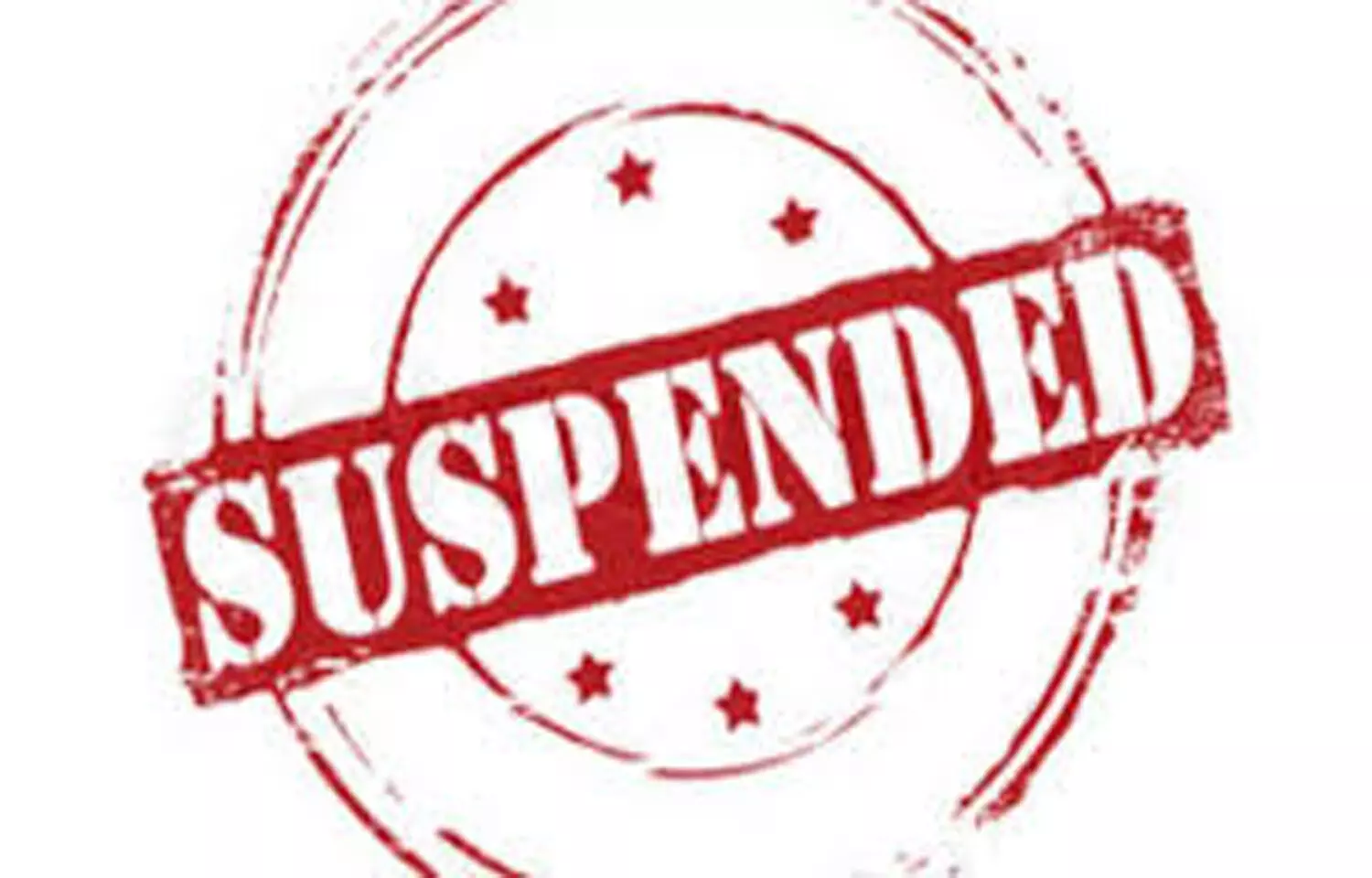 Jaipur: Eleven second year MBBS students of the Rajasthan University of Health Sciences (RUHS) college of medical sciences have been suspended on Wednesday for allegedly ragging a junior.

According to a recent media report in Times of India, the action against the 11 medicos was taken by the anti-ragging committee based on a complaint filed by an anonymous first-year MBBS student stating that he was bullied by his seniors.
The news comes days after the National Medical Commission (NMC) framed guidelines to prevent and prohibit ragging in medical institutes.
Medical Dialogues team has recently reported that NMC, the apex medical education regulatory body, with an aim to curb the menace of ragging at the medical colleges across the country has framed "Prevention and Prohibition of Ragging in Medical Colleges and Institutions Regulations, 2021. It specified the definition of ragging and the actions that may constitute ragging. It also mentioned measures to prohibit and prevent ragging in medical institutions.
Also Read: NMC Frames Regulations to Prevent and Prohibit Ragging in Medical Institutes

Examining the recent case, the anti-ragging committee has been unable to identify the first year student who filed the complaint on the portal on November 13. The committee held a meeting in connection with the complaint on November 15 and suspended the 11 medical students for allegedly being involved in ragging.

An administrative official of the RUHS college of medical sciences told TOI that the 11 suspended medicos have also been barred from entering the premises of the hostel.
The anti-ragging committee would soon present their report on the incident after completing their investigation on the matter.
The college administration attempted to find more information about the ragging allegations. They gave sheet of papers to first year MBBS students so that they could give their statements without revealing the identity of the student. However, no one wrote any statement on ragging.
The RUHS college administration has informed the local police station about the ragging incident and the anonymous student's complaint.
Also Read: Ragging Complaints At Kakatiya Medical College, Police finds No Conclusive Evidence
Source : with inputs