Sri Jagannath Medical College Hospital to begin admission with 100 MBBS seats this year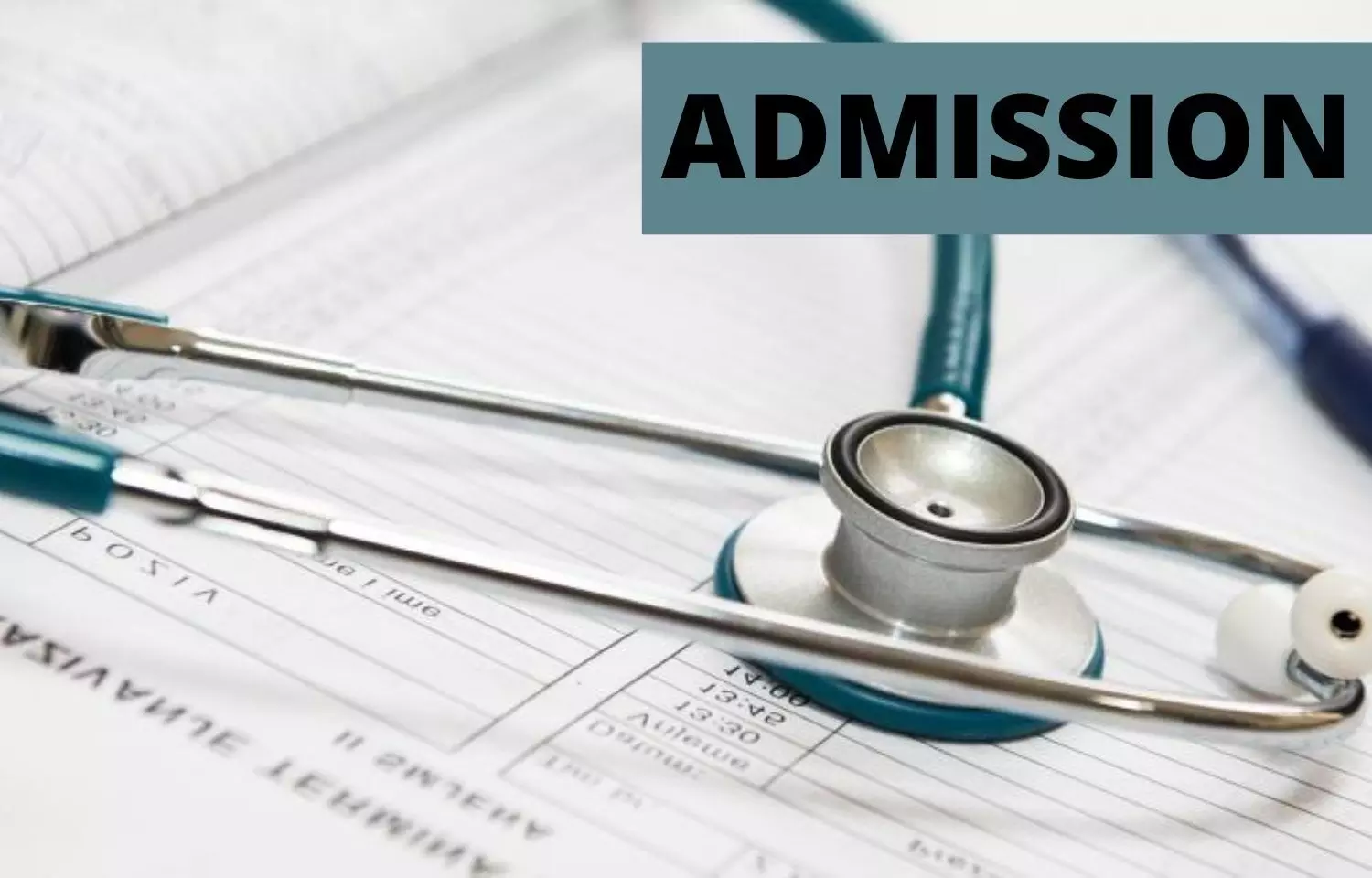 Puri: The Sri Jagannath medical college and hospital will commence the academic season with hundred MBBS students.
The information to this effect was shared by Medical College Principal Dr. Maya Padhi. Speaking to UNI, Dr. Padhi further informed that the State government has already appointed seven professors, fifty-one Asst. professors, eighty-seven doctors, and hundred forty-five support staff besides a principal to run the college.
Also Read: Andhra Pradesh High Court quashes Govt order on PG Medical fees
The Administrative work is almost completed and the erstwhile Medical Council of India (MCI), now National Medical Commission (NMC) has permitted a hundred student capacity medical college and hospital in Puri and hospital in Puri.
Since construction and necessary work for college has been completed state is awaiting clearance from the apex medical regulator to run the college, Dr.Maya Padhi said.
Medical college campus hospital is expected to be completed within two years so the district headquarters hospital (DHH) has been transformed into an extended hospital of the medical college.
The practical of students will begin in their second year. Till the campus college hospital is established the DHH facilities will be used for students for practical sessions, she said.
Professors and medical college doctors are treating patients in DHH.
Chief Minister Naveen Patnaik on July 4, 2015, had laid the foundation stone for the medical college and hospital.
Sri Jagannath temple administration has provided 20 acres of land for the purpose.
While administrative and academic buildings including staff quarters have been completed the hospital work was delayed because of land.
The district administration has provided 8 acres of land to the college for the establishment of an in-campus hospital of the medical college. The construction work will begin soon, it is learned.
Also Read:Medical colleges cautioned against antimicrobial resistance
Source : with agency inputs