Tanda Medical College faces doctor shortage as Super specialists resign to join AIIMS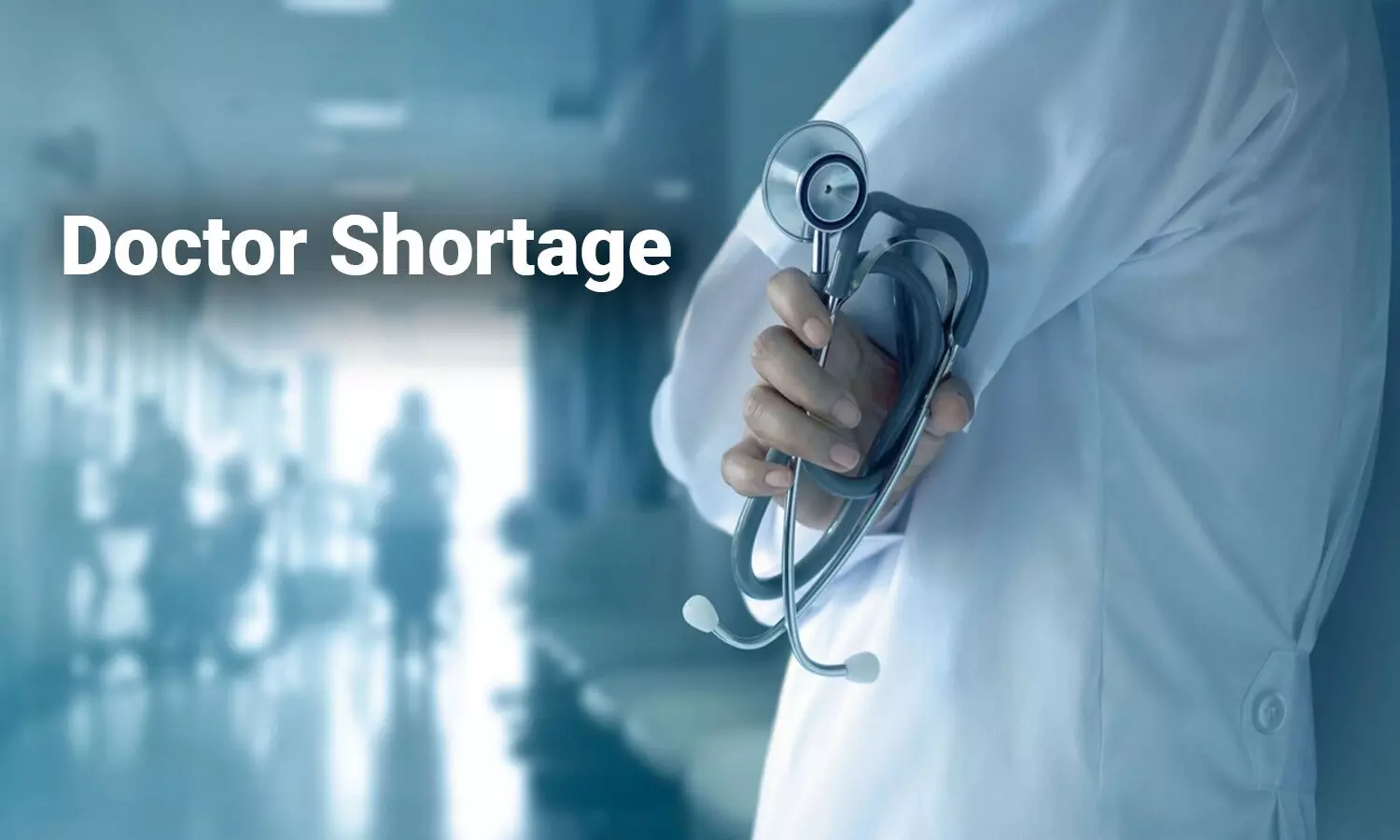 Palampur: With super-specialist doctors resigning in order to join the All India Institute of Medical Sciences (AIIMS), the state-run Government Medical College Tanda (Tanda Medical College) is facing a severe dearth of specialist doctors with 30 faculty positions lying vacant in the facility.
As per a recent media report in The Tribune, during the past 6 months approximately 6 doctors, most of them being super specialists have left Tanda Medical College in order to join AIIMS Bilaspur.

The Tribune
reports that those who have left Tanda Medical College in the recent past include Dr. Lokesh Rana of the Radiology Department, Dr. Rupali, and Priyander Singh Thakur from the department of endocrinology and Dr. Ashish Sharma of the department of neurology. Other than these doctors, Dr. Navneet, a plastic surgeon, Dr. Simiriti Gupta, a pediatrician, Dr. Vikrant Kanwar, an Administrative Officer have also left the TMC in order to AIMS, Bilaspur.
Patients of the 6 districts of the lower area of the state reportedly depend on Tanda Medical College and Hospital for their treatment. However, currently the institution is facing a workforce crunch as with the appearance of the new medical college, most of its faculty has been shifted to the new facility.
Medical Dialogues team had earlier reported that the PGIMER had invited applications for senior resident and demonstrator posts in AIIMS Bilaspur. Hence, after the construction of AIIMS Bilaspur, most of the super-specialists are leaving Tanda in order to join AIIMS Bilaspur.
As per the daily, 30 faculty positions are lying vacant in the TMC. One of the doctors who recently left the institution in order to join two AIIMS Bilaspur, Dr Lokesh is an expert in MRI, trus biopsy, MR arthrogram, and alcohol ablation. Dr. Lokesh contributed greatly in bringing up several facilities and technologies in the TMC.
Earlier, the patients with prostate and bone cancers had to seek treatment in PGI Chandigarh or AIIMS New Delhi. But with these technologies, it became possible to detect prostate and bone cancers. He has also written a number of books and articles and contributed greatly in various health journals. His absence from the institution has created a big void in TMC.

Meanwhile, Dr. Rupali, a physiologist and Priyander Singh Thakur, a super-specialist from the department of endocrinology has also decided to move to AIIMS Bilaspur. Similarly, neuro physician Dr Ashish Sharma and Dr Navneet, a plastic surgeon, has also decided to at AIIMS Bilaspur. Dr Simiriti Gupta, a pediatrician and super specialist, has also bid farewell to the TMC, reports the daily.
Hence, many faculty positions are vacant in the TMC and the institution is in the eye of the storm in providing super speciality services.
Source : with inputs