MUHS releases SOP for MD, MS, PG Diploma, DM, MCh Practical Exams 2020; Details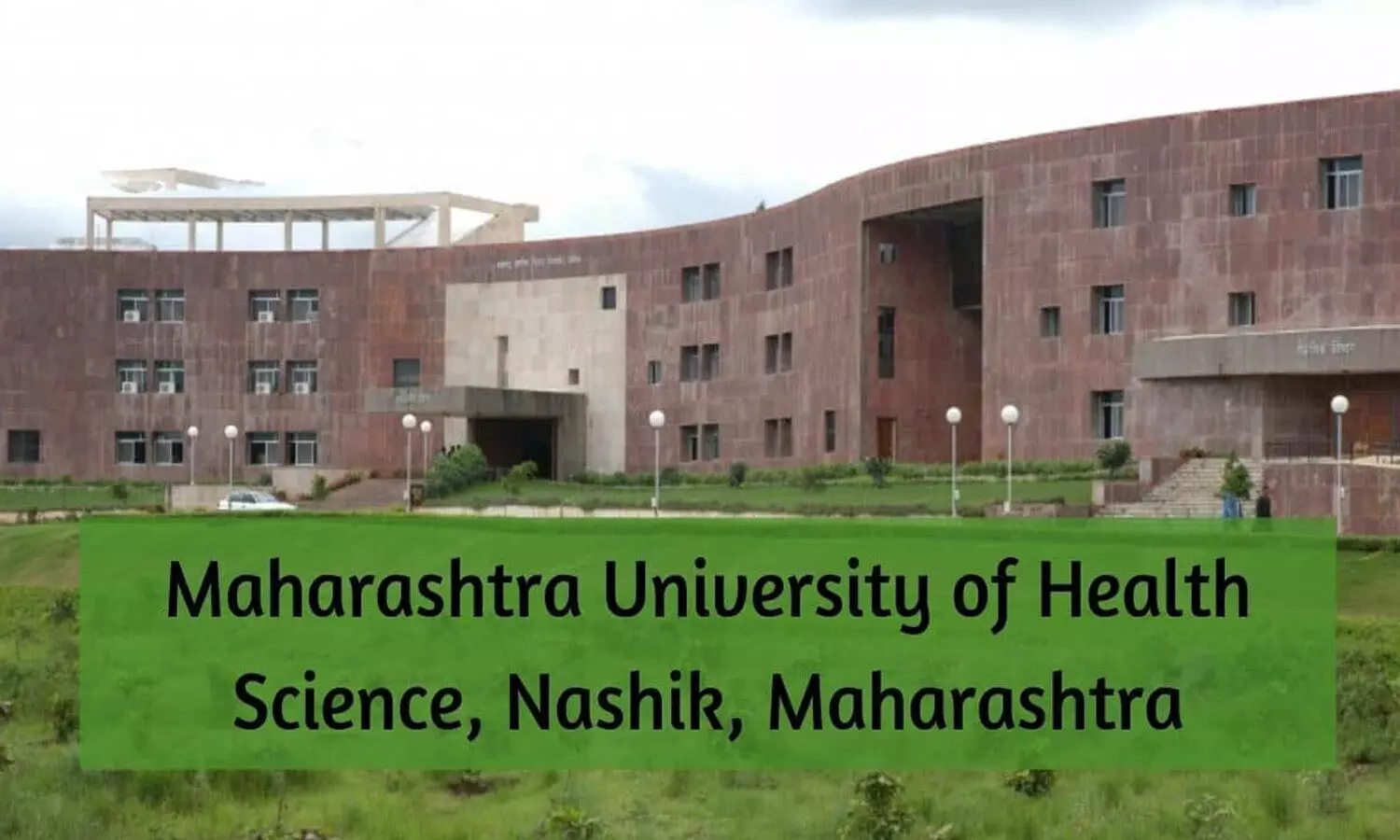 Mumbai: The premier Maharashtra University of Health Sciences (MUHS) has released the Standard Operating Procedure while conduction of Practical Examinations for Post Graduate Degree (MD, MS), PG Diploma and Super speciality (DM, MCh) Courses.
In its recent notice regarding the Advisory for conduction of practical examinations of PG medical degree/diploma / super-speciality course (DM / M.Ch.) of Summer 2020, the MUHS has clearly mentioned, "
The Board of Governors in Supersession of Medical Council of India, New Delhi has provided relaxation in the provision of appointment of External Examiners in the Post Graduate Medical Education Regulations, 2000 in view of the COVID-19 pandemic."
In view of the above, if any of the external examiners who is outside the state, wants to participate through video conferencing to conduct the practical examinations. then he/she is permitted to do so. In order to conduct examinations smoothly in this scenario. the convenor shall ensure the following guidelines;
1) The external examiner outside the state who participate through video conferencing for the Practical Examinations shall be appointed as per the Advisory prescribed by the Medical Council of India. New Delhi.
2) The Convenor must ensure the availability of all required infrastructure including laptops. software, other hardware, uninterrupted internet connectivity and shall ensure user friendliness of the personnel involved in the Examinations.
3) The Convenor has the discretion to choose any suitable online platform/ software for uninterrupted smooth conduction of Practical Examinations.
4) At the end of Examinations, the marks awarded by the examiner present online shall be communicated to the Convenor by email.
5) Convenor shall compile the marks to prepare the final result, take the signature of examiners who are physically present. Thereafter, shall communicate the final result to the University.
6) It shall be the duty and responsibility of the College to conduct Practical Examinations following the Council norms.
To view the official notice, click on the following link: