NEET PG resignation, State Counselling: MCC tells medical colleges to follow court orders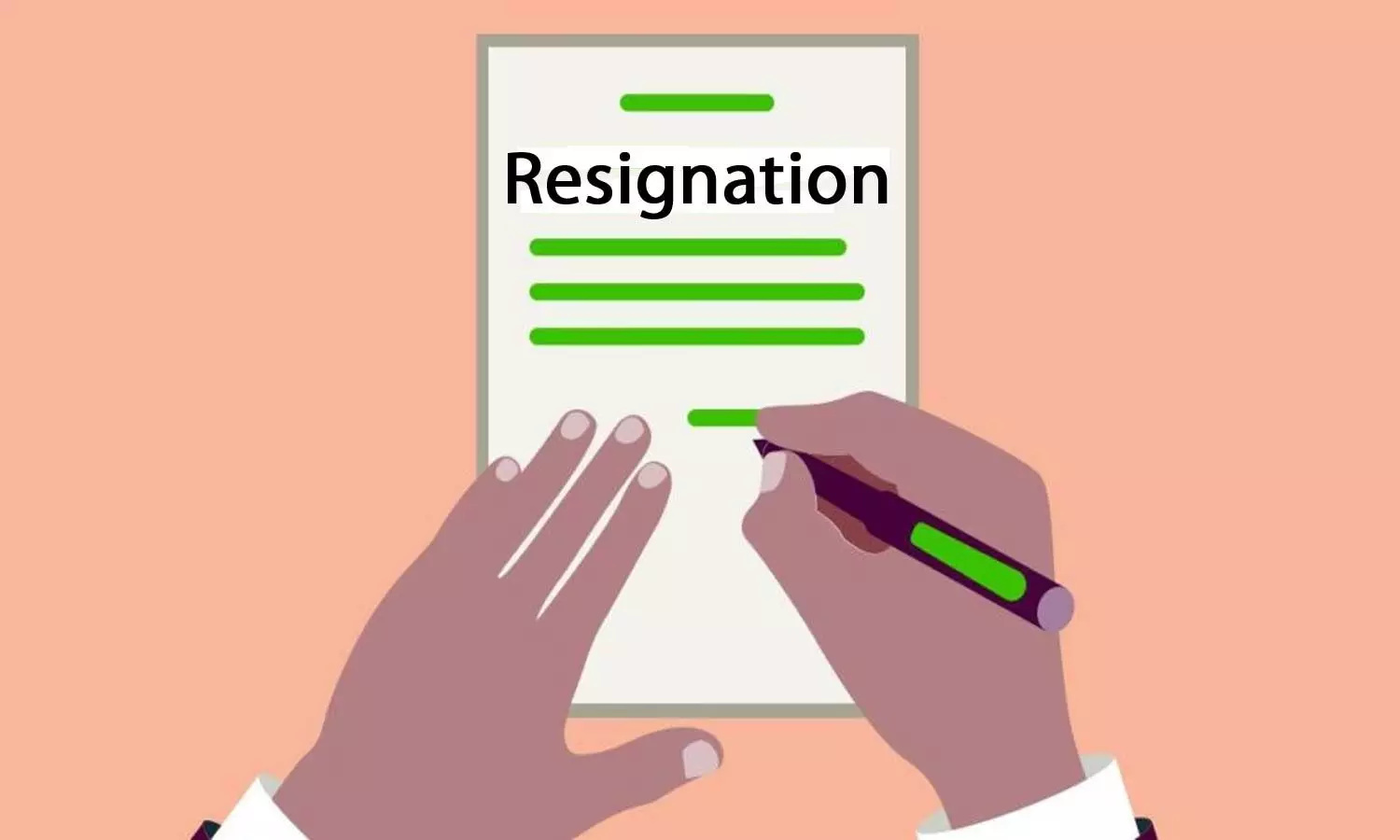 New Delhi: In order to eliminate any sort of confusion regarding the resignation process and state counselling after completion of Round 2 AIQ session, the Medical Counselling Committee (MCC) has directed the medical colleges and states to look into the court directions on the same.
This comes after the MCC received many requests of Resignations from Joined candidates after completion of Round-2.
In this regard attention of Candidates, College counselling authorities (w.r.t Resignations) and DME's/ State Counselling Authorities (w.r.t Admissions) is drawn towards the following Court orders:

1. Directions of Hon'ble Supreme Court of India dated 09-05-2017 passed in W.P No. 267 of 2017 Dar-Us- Slam Educational Trust Vs. MCI & Ors. (Annexure-I).
After the second round of counselling for All India Quota seats, the students who take admission in All India Quota seats should not be allowed/permitted to vacate the seats as per the directions of Hon'ble Supreme Court of India in W.P. (c) 267/2017 DAR-USSLAM EDUCATIONAL TRUST and Ors. Vs. MEDICAL COUNCIL OF INDIA and Ors. Dated 09.05.2017.
Keeping the above directions in view Candidates are advised to take a calculated decision of continuing in Second round of AIQ/Deemed/Central Universities as they would not be permitted to resign from 2nd round of AIQ/Deemed/Central Universities. They will also not be allowed to participate in any Counselling after joining in Second Round of AIQ.
2. Directions of Hon'ble High Court of Delhi in W.P (C) 5397/2018 & C.M Nos. 20952-53/2018 Dr Sneha Prakash Vs. Union of India & Ors. (Annexure-II).
The Court had stated in this case that the statement made by it at that time is strictly "in the peculiar facts of the case and will not act as a precedent."
Medical colleges and State Counselling Authorities are advised to take note of the above court directions before taking any action to prevent any legal complication.
The List of Joined candidates in All India Quota, Deemed/ Central Universities after completion of Round-2 is attached as Annexure-III.
For official notification, click here
Read also: AIQ PG Medical Seats Vacant After Round 2 Reverted To States: MCC