NExT 2023 chatter takes Twitter by storm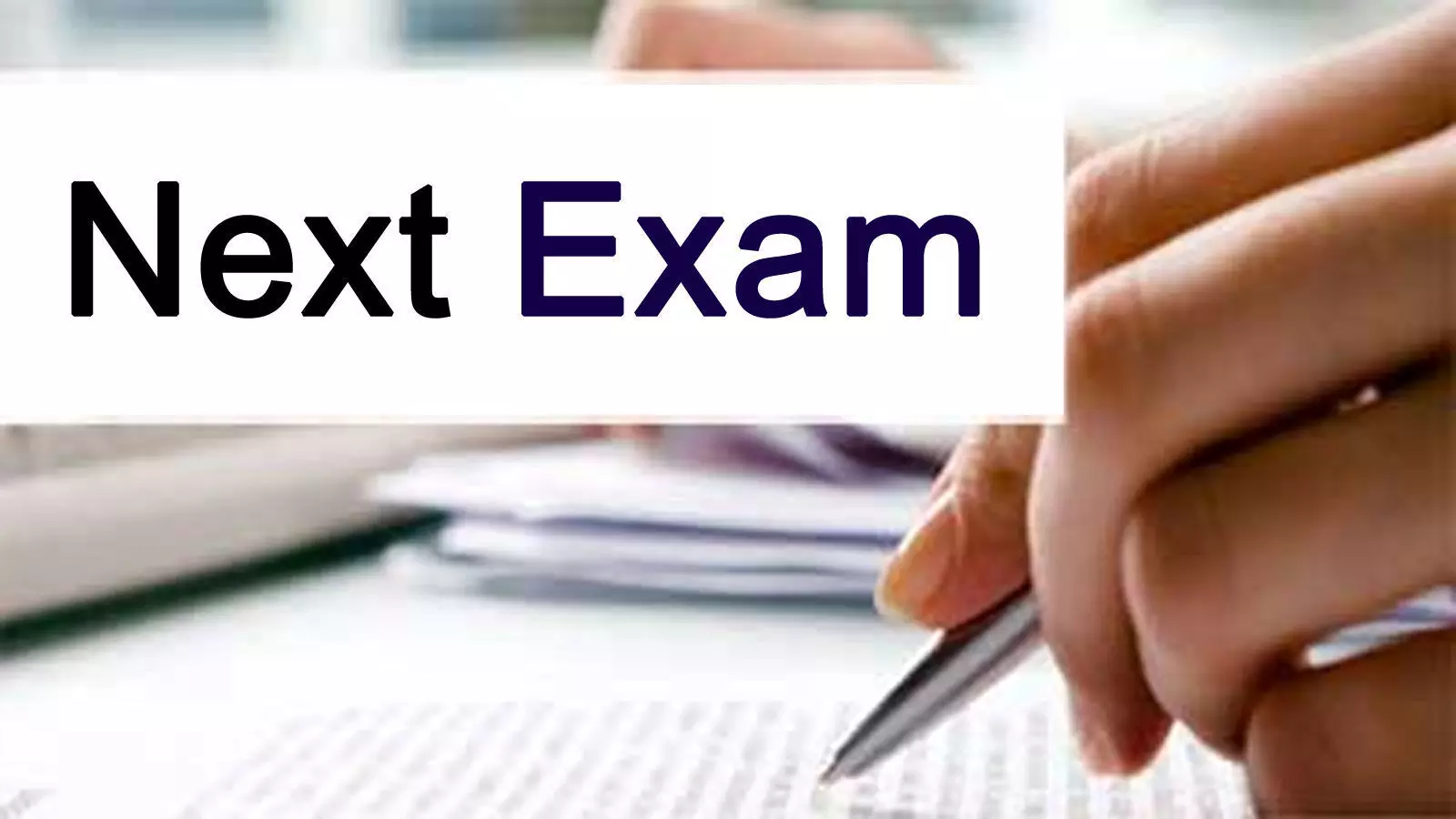 New Delhi: Twitter is witnessing a major storm over the National Exit Test (NExT) exam after a seem-to-be an excerpt from a press note has gone viral on the social media platform raging into a swirl of concerns and meme-fest.
According to the said excerpt, the NExT exam for final year MBBS graduates in the country is going to be held from the year 2023 onwards. Though no notification has been published by the National Medical Commission (NMC) in this regard as of now, it has been indicated in the excerpt that the NMC has finalized the broad modalities of the exam.
The viral snapshot of the excerpt reads, "With regard to implementation of National Exit Test (NExT), Chairperson, NMC apprised that broad modalities of the NeXT exam had been worked out. The exam would be held in two steps – Step 1 and Step 2. The exam would be held in 2023…"
The NExT, a common exit exam envisaged by the government to standardise medical education across the country, was proposed by NMC as a part of the bill passed in the year 2019. The exam is set to replace the NEET PG and FMGE exams

The NExTexam would not only serve as a licentiate exam for those who have done MBBS in India as well as abroad but would also serve as a gateway to admission to the postgraduate broad- speciality medical education in the country. In other words, MBBS graduates will have to complete their final internship to earn the license for practising as a doctor in India. Besides, Foreign Medical Graduates (FMGs) have to qualify through the exam after it becomes operational in order to get registration with State Medical Councils for practising as a doctor in India.
In addition, to get admission to MD, MS, DM, MCh programmes, the doctors will have to qualify the NExT instead of NEET PG once it initiates.
Read Also: MCI In-principle nod to draft document on NEXT exam
Although no official announcement has been made by the apex medical regulator yet about the conduction of the exam, the snapshot of the notice circulating on social media claims the exam will be held from 2023 onward in two steps namely: NExT step 1 and NExT step 2.
While the pandemic has clearly brought the medical education sector's functioning to a standstill, it is not clear whether the exam will take place or not.

This uncertainty has apparently led to a storm all over social media and #NExT 2023 started trending. While some are seeking clarity from the NMC, some people were seen taking a dig at NExT and a meme-fest began. Some of the responses include: