NMC gives approval to Lakhimpur Medical College, 100 MBBS seats to be added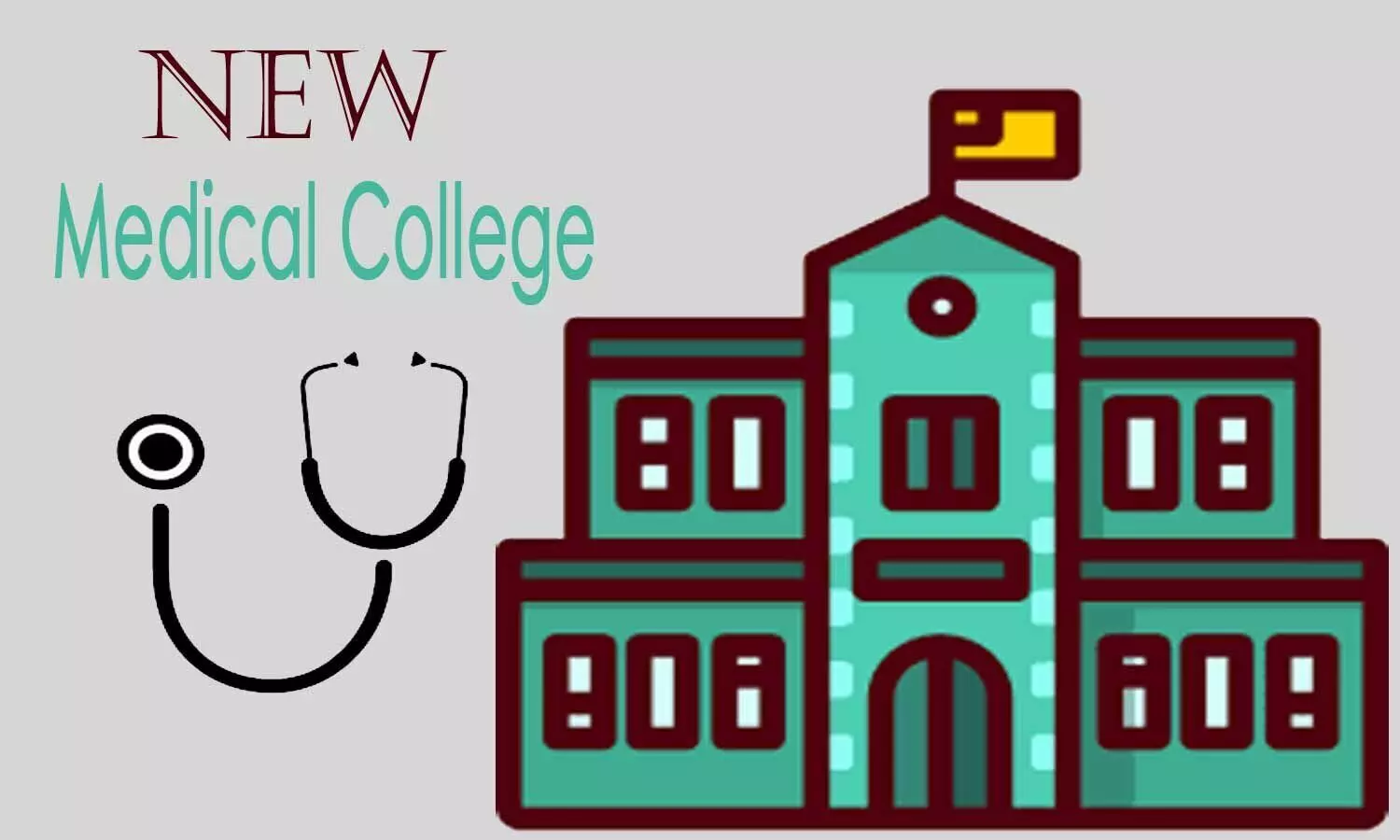 Guwahati: The medical education in Assam has achieved a major milestone as the Lakhimpur Medical College has finally received the nod from the Medical Assessment and Rating Board (MARB) of the National Medical Commission (NMC) for admitting 100 students in the MBBS course.

State Health Minister Keshab Mahanta, in a statement, said the letter of approval was received from the NMC by the state's medical education directorate during the day, reports PTI.
With the National Medical Commission's approval for the Lakhimpur Medical College, the number of medical colleges in Assam has gone up to eight.
The State Government has been planning to make the Lakhimpur Medical College functional for some time now. Previously, the State Health Minister Dr. Himanta Biswa Sharma while handing over appointment letters to 210 nurses for Lakhimpur Medical Hospital at a function had announced that the medical college would start operating from November 2020.
Also Read: NMC refuses to grant permission to begin MBBS course at Lakhimpur Medical College

Medical Dialogues had earlier reported that the Medical Assessment & Rating Board (MARB) after reviewing the Commission Assessor's report concluded that the medical college has a 26% faculty deficiency, lack of beds, incomplete infrastructure, etc. and thus it had refused to grant permission to the medical college to initiate its MBBS admission process from this year.

However, at that time, MARB, operative under NMC had hinted at the possibility of reconsidering its decision if the deficiencies pointed out by MARB would get rectified.
Now, with the MARB approval for the medical college, Assam has got its eighth medical college and the MBBS seats in the State has risen up to 1,100.
Responding to the NMC approval, Chief Minister Himanta Biswa Sarma took to Twitter and said, with the new medical college in Lakhimpur, the number of MBBS seats in the state has risen to 1,100.
"In a major milestone for Assam, I'm glad to share that @NMC_IND has approved a new Medical College for Lakhimpur with 100 seats for MBBS. A matter of great personal pride as I see this 8th College, I dreamt of, taking shape," Sarma tweeted.
Source : with agency inputs