Assam: Lakhimpur Medical College to start operations from November; AIIMS Guwahati next year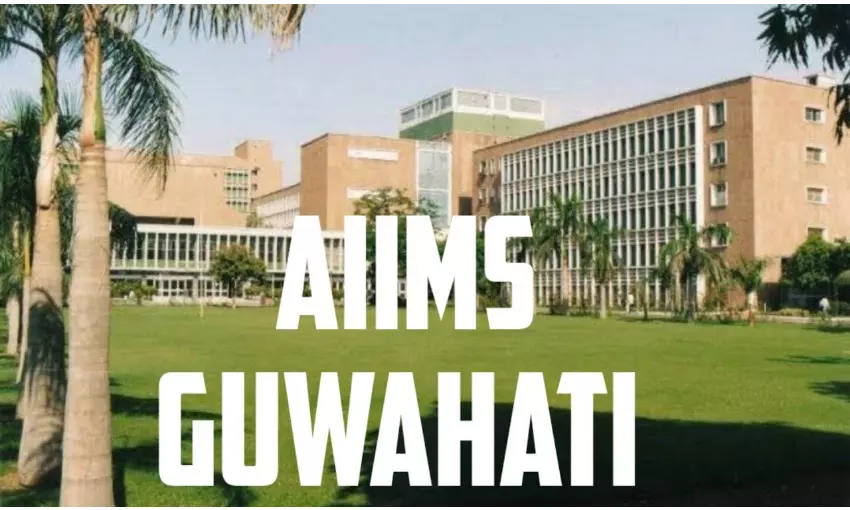 Guwahati - The Lakhimpur Medical College, the first medical college in the northern tip of Assam, will start functioning from November, while the All India Institute of Medical Sciences (AIIMS) at Guwahati will be opening for patients from next year.
Informing this, state Health Minister Dr Himanta Biswa Sarma said here today that the Lakhimpur Medical College will be the second medical college to be completed during the current BJP-led regime's tenure.
Read Also: AIIMS Patna MBBS interns demand stipend hike
The minister handed over appointment letters to 210 nurses for Lakhimpur Medical Hospital at a function here, while informing that the doctors recruitment will also commence shortly.
Read Also: Govt takes over Venkateswara Medical College Hospital for refusing COVID patients
Source : UNI