Govt takes over Venkateswara Medical College Hospital for refusing COVID patients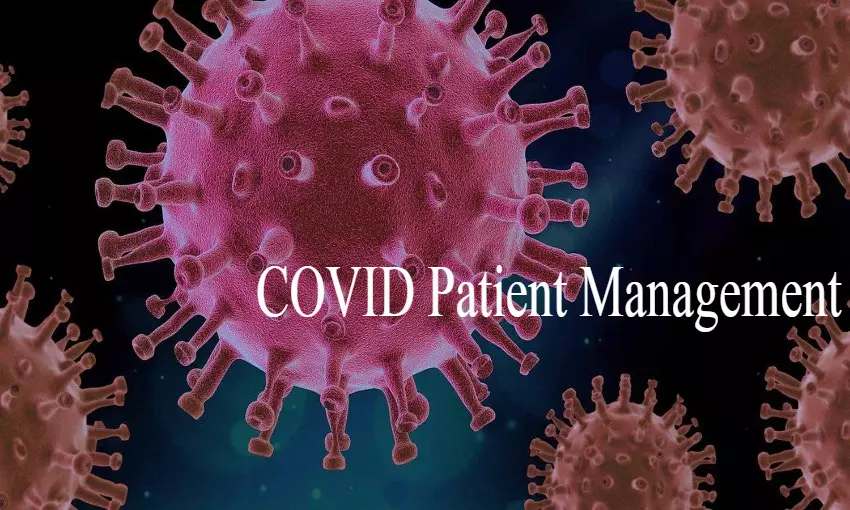 Puducherry: The Union Territory Government recently took over the Venkateswara Medical College Hospital and Research Centre and designated it as a COVID-19 hospital, attaching it with the Director of Health and Family Welfare Services; while all other private medical colleges have been ordered to admit COVID patients without denying and extend treatment as per ICMR guidelines.

As per recent media accounts, this came after the hospital management had agreed to admit patients referred by the Indira Gandhi Government Medical College and Research Institute (IGGMC & RI) for treatment during a meeting held on August 5 and August 11. However, the hospital authorities refused admission to novel coronavirus-affected patients, contrary to the assurance given by the hospital management.
Observing the same, the District Magistrate T Arun decided to attach the college under relevant provisions of the Epidemic Diseases Act 1897 and the Disaster Management Act, 2005.
An order was issued on August 19, that stated that all the beds in the hospital would be utilised for treating COVID-19 patients. Admissions to the hospital would be made as per the instructions given by the Director of Health and Family Welfare services.
The order further instructed the private facilities that they should mandatorily treat patients referred by primary health care centres like Indira Gandhi Medical College and Research Institute (IGMCRI) and JIPMER. All the hospitals are also instructed to follow the guidelines of ICMR while treating the patient. The DM clarified that if any private facility is found to violate the order, they will have to face strict consequences under the Disaster Management act 2005 and the Epidemic Act.
"Admission to COVID-19 patients recommended by IGGMC, Primary Health Centres and JIPMER should not be refused under any circumstances. The treatment should be done as per ICMR guidelines and should not be unnecessarily referred back to IGGMC," the order read.
The order was passed considering the suggestion of the Lt Governor Kiran Bedi who had suggested that private medical colleges play a similar role as done by government COVID hospitals in treating the infected patients, reports The New Indian Express.
Source : with inputs