No entrance exam for BSc Medical Microbiology admission this year: WBUHS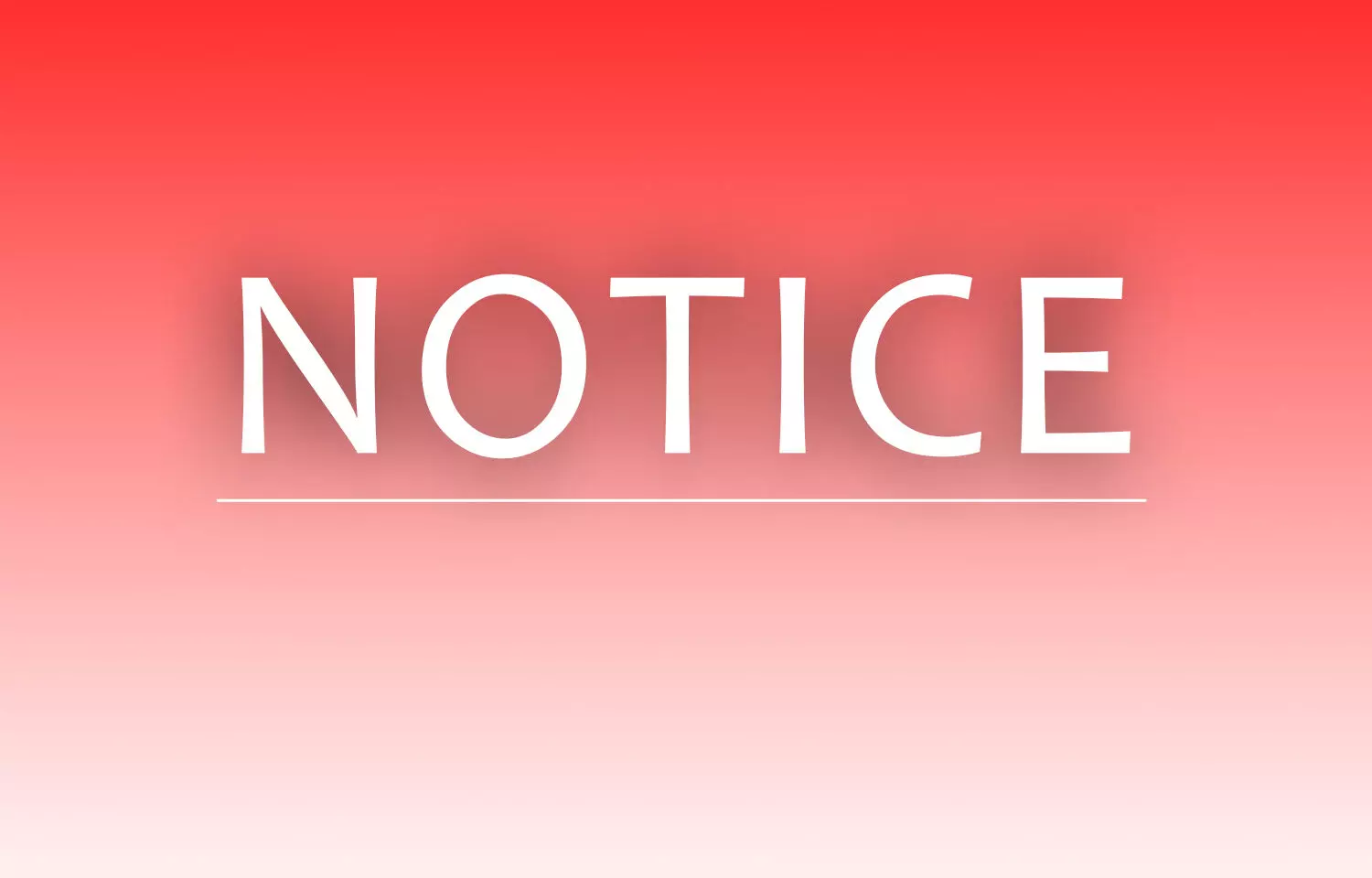 Kolkata: Through the recent notice, the West Bengal University Of Health Sciences (WBUHS), has informed about the admission procedure for B.Sc in Medical Microbiology course at Midnapore City College in this academic year 2021-2022.
It is hereby notified to all the concerned that as per the resolution of a meeting of the Board of Studies (BoS) held at the University on 17th August 2021, for the introduction of B.Sc in Medical Microbiology course at Midnapore City College affiliated to the West Bengal University of Health Sciences, no entrance examination shall be held for the academic year 2021-2022 due to the ongoing pandemic situation throughout the state.
It is further to be noted that the concerned college may conduct the admission of students on the basis of merit for this academic year only. Admission will be based on the marks obtained in aggregate of Physics, Chemistry and Biology in the 10+2 examination.
To view the official notice click on the link:
https://medicaldialogues.in/pdf_upload/notification-for-bsc-medical-microbiology-course-163539.pdf

West Bengal University of Health Sciences, the only one of its kind in the state; was a dream come true to all the medical faculties and students alike. Formerly, the medical teaching in the state, both at undergraduate and post-graduate levels, were supervised by various state Universities. This caused an enormous disparity in terms of teaching and learning process, nature and standards of evaluation, and most significantly; the recognition of the graduates from the different Universities. So all the stakeholders of medical education in the state; who were coherent in their thinking; felt the need for bringing parity in the medical education system and end this impasse
Under these compelling circumstances, The West Bengal University of Health Sciences, Kolkata was born under 'West Bengal Act. XIII' of 2002′ and The West Bengal University of Health Sciences – Act. 2002 was notified in 'The Kolkata Gazette', Extraordinary vide notification no. 1254-L dated 1st August 2002. Fulfilling all the formalities to the official establishment of the University, it finally came into being on 1st January 2003; which is considered as the date of birth for this embodiment of higher education in the fields of medical sciences in the state.