181 seats vacant for BSc Nursing, allied health sciences admissions, JIPMER to conduct counselling on April 6, Details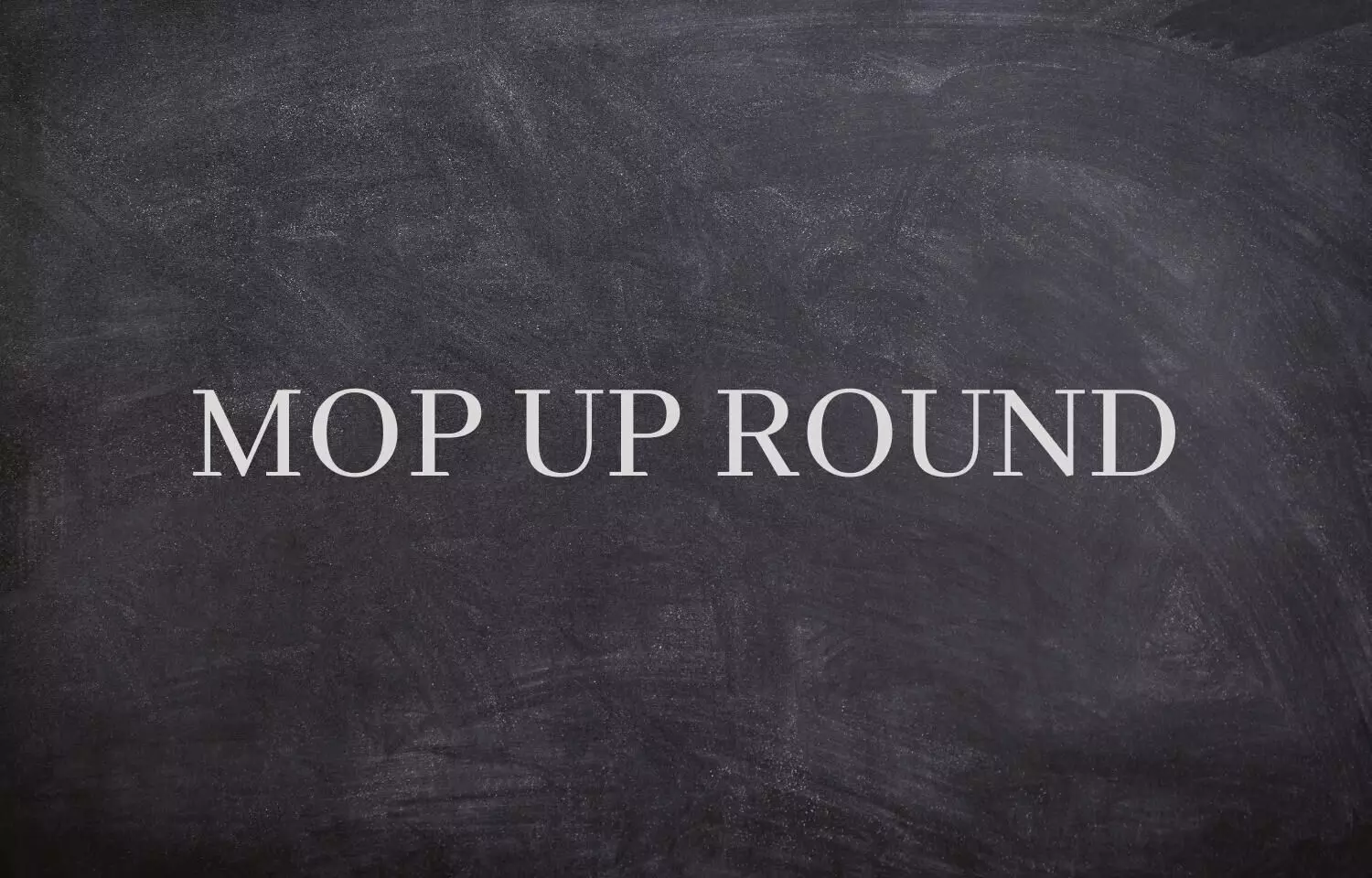 Puducherry: Through a recent notice, the Jawaharlal Institute of Postgraduate Medical Education and Research (JIPMER) has notified about the conduction of counselling to fill up 181 vacant seats for BSc nursing and Allied Health Sciences Courses.
The Counselling BSc Courses for 2021-22 Academic year is scheduled on 06.04.2022 (Wednesday) to fill up 181 seats in Nursing and Allied Health Sciences Courses.
The counselling process will be conducted offline (in person). Eligible candidates mentioned in Annexure- A should report to counselling venue in person along with all the documents mentioned below:
I. Original Documents:
1. Admit Card of NEET (UG) 2021 Exam issued ny NTA.
2. Result/ Rank letter issued by NTA.
3. JIPMER BSc Courses Application form 2021 (with the application sequence no, mentioned in the merit list published herewith).
4. Proof of Date of Birth (X std. Certificate/ Birth Certificate)
5. 12th Standard Pass Certificate.
6. 12th Standard Statemenmt of Marks (Med.Lab. Asst in Vocational Stream not eligible for BSc. (Ng) )
7. Course cum Conduct Certificate/ Character Certificate.
8. Transfer Certificate from the Heal of the Institution last studied or Migration Certificate.
9. Residence Certificate/ Nationality Certificate/ Domicile Certificate/ Nativity Cetificate issued by Revenue Authority not below the rank of Tahsildar or Aadhaar card.
10. In case of Puducherry Residents, the residence certificate. Employer Certificate as required in Prospectus.
11. Community/ Category Certificate (in case of OBC/ SC/ ST/ EWS) recently taken in required format.
12. Medical Certificate in case of OPH Candidate.
13. COVID-19 Vaccination certificate.
II. Other requirements
1. 6 Nos. Passport size photograph (Colour) Recently taken
2. Three Sets of Photocopies o the above certificates
Note: 1. If the certificates are in a language other than English, an English translation of the certificate attested by a Gazette Officier should be produced.
2. Candidates are advised to save the soft copies and enough number o hard photocopies of the aforesaid documents for future reference. Certificates once submitted after admission will not be given for photocopying.
Only Candidates are allowed inside the Counselling Hall. Separate area with limited capacity is arranged for parents and accompanying persons at Community hall, JIPMER.
The list of candidates registered online with incorrect/ insufficient information is mentioned in Annexure-B. Candidates mentioned in Annexure- B are allowed to participate in the counselling only if he/ she submits the necessary original documents are per his/ her claim on the day of counselling.
The list of ineligible registrations for the counselling to BSc courses is mentioned in Annexure-C.
Final eligibility of the candidate is subject to the physical verification of the original documents on the day of counselling
Candiates are instructed to read thoroughly the Counselling procedure mentioned in the Information Brochure dated 21.03.2022 & BSc Prospectus 2021-22.
Candidates are instructed to check JIPMER website periodicaly for updates.
Important Dates and Schedule
Date

Time

Events/ Proceedings

Venue

06.04.2022 (Wednesday)

08:00 AM

Reporting for Certificate Verification

Dr. A.P.J. Abdul Kalam Auditorium, JIPMER, Puducherry

10:00 AM

Close time for Reporting

08:00 AM to 01:00 AM

Certificate Verification for registered eligible candidates

03:30 PM

Eligible Candidates should be seated inside the counselling hall

04:00 PM

Commencement of COUNSELLING

After seat allocation

Post Counselling procedures including fee payment (Rs. 11,410/-) through SBI collect

07.04.2022 (Thursday)

09:00 AM onwards

Medical Examination for selected candidates

Women and Children Hospital (WCH), JIPMER

After Medical Examination

Biometric capturing

JIPMER Academic Center (JAC)

Distribution of Admission order to selected candidates

08.04.2022 (Friday)

10:00 AM onwards

Hostel accommodation procedure for outstation candidates

JIPMER Academic Center (JAC)

11.04.2022 (Monday)

09:00 AM

Commencement of Classes

Respective Departments
NB: Candidates are advised to make necessary arrangements for their accommodation for these days.
Candidates are advised to bring water bottle, lunch and snacks with them on the day of counselling i.e. on 06.04.2022.
All Candidates are instructed to strictly adhere to COVID-19 protocols.
To view the official notice click on the following link:
https://medicaldialogues.in/pdf_upload/counselling-notice-1-173155.pdf