AIIMS defers Entrance Exam of BSc Nursing Hons, BSc, MSc courses 2020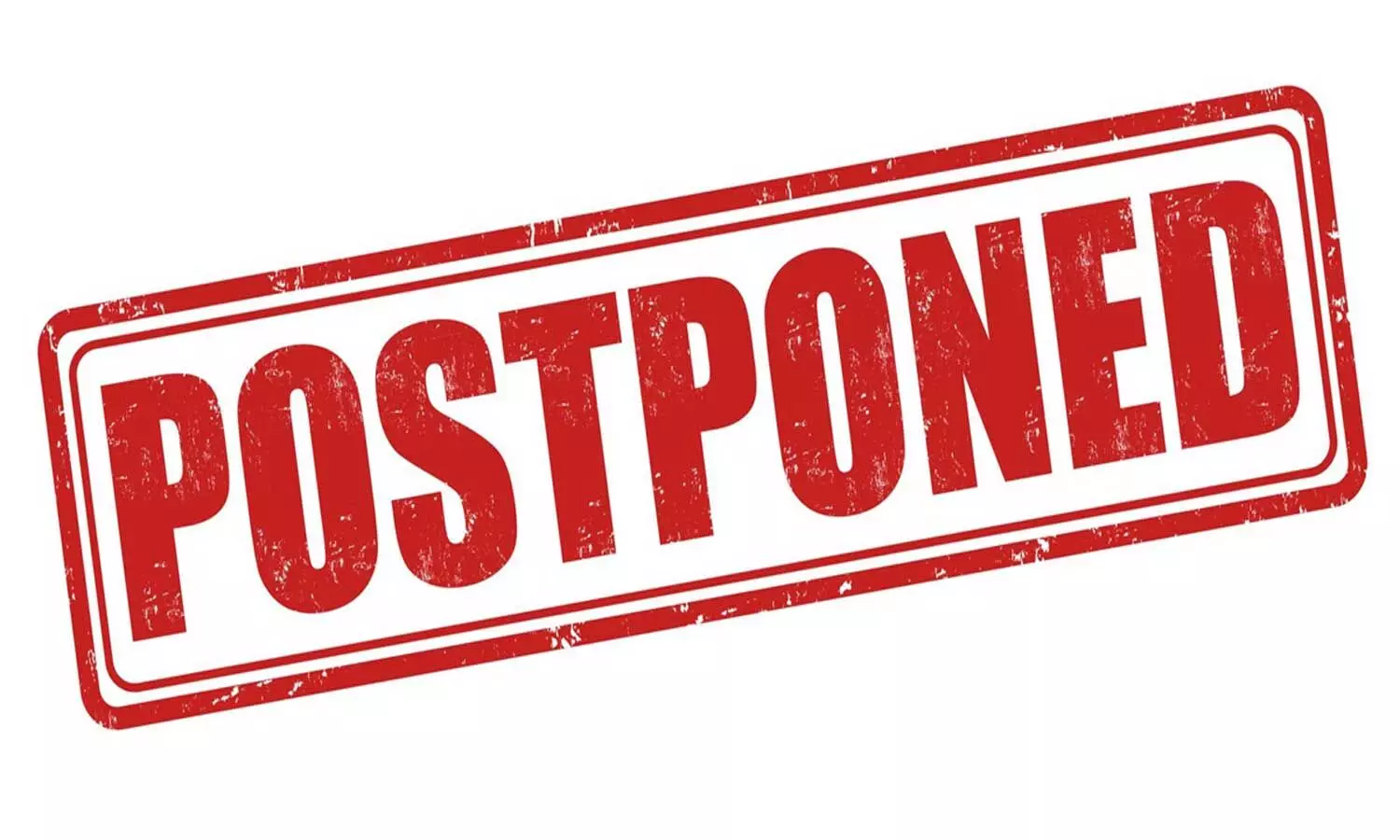 New Delhi: Through a recent notice, the All India Institute of Medical Sciences (AIIMS) has informed about the postponement of Entrance Examination of BSc (Hons.) Nursing, BSc Paramedical, MSc Courses and M.Biotechnology Courses- 2020 Session
In view of the evolving situation related to COVID-19 outbreak, the competent authority of AIIMS has decided to postpone the conduct of following entrance examination schedule in June and July 2020:
S.N.

Name of Examination

Scheduled Date of Entrance Examination

Remarks

1

B.SC PARAMEDICAL

20.06.2020 (Saturday)

The revised dates for the conduct of the said examination will notified in due course of time through website www.aiimsexams.org

2

B.SC (HONS.) NURSING

28.06.2020 (Sunday)

3

M.SC COURSES

04.07.2020 (Saturday)

4

M.BIOTECHNOLOGY

04.07.2020 (Saturday)
Please visit the website www.aiimsexams.org as all Important Notices/Corrigendum/ Addendum /Updates etc. will only be uploaded on the website.

https://medicaldialogues.in/pdf_upload/pdf_upload-130586.pdf